industry news
The Latest Industry News for the Exciting World of Production.
Creative Handbook puts together a bi-monthly newsletter featuring up-to-date information on events, news and industry changes.
Add My Email
By: Stonepunk Studios | Fun Train | Edgar Rice Burroughs, Inc.
| July 19, 2019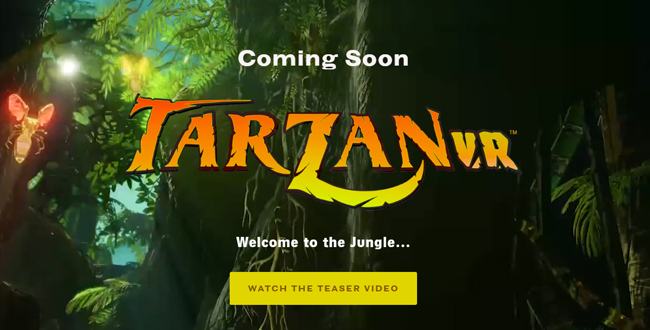 Fun Train will be releasing a thrilling episodic virtual reality adventure later this year.
Fun Train, publishers of premium virtual reality games based on iconic cinematic franchises, announced today at San Diego Comic-Con that Tarzan VR™ is currently in production by Stonepunk Studios and will be released episodically later this year for major virtual reality headsets including PlayStationVR, Valve Index, HTC Vive and Oculus Rift S. Leveraging the immersive power of VR, the game ...
Read More>>
By: Location Managers Guild International
| July 18, 2019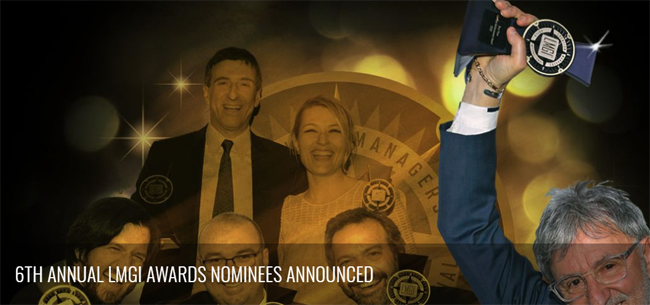 Nominees for the 6th Annual
Location Managers Guild International
(LMGI)
Awards were announced today by LMGI President Mike Fantasia. The awards honor the outstanding and creative visual contributions by location professionals and film commissions in film, television and commercials from around the globe. The LMGI Awards also recognize outstanding service by film commissions for their support "above and beyond" during the production process. With the change in date of this year's LMGI Awards from ...
Read More>>
By: Animal Casting Atlanta
| July 16, 2019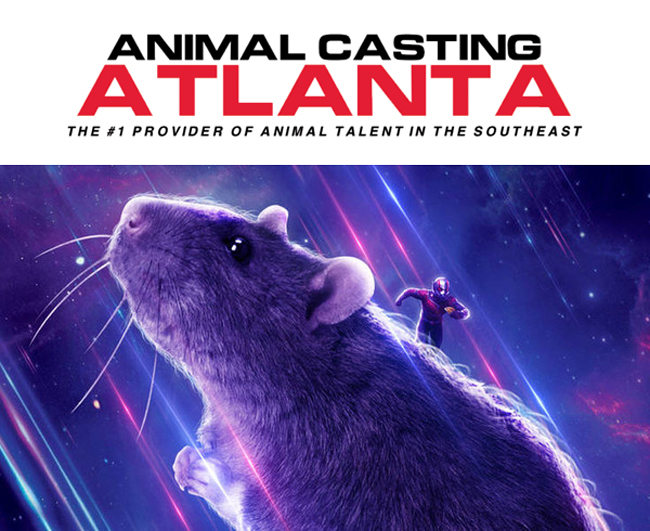 Animal Casting Atlanta and Avengers: End Game Save the Universe
THIS unlikely character 'SAVED THE UNIVERSE'. Speaking to Chinese language site QQ, the Russo brothers said: "Yes, the mouse saved the universe! Animal Actor casting for
Avengers: End Game was provided by Animal Casting Atlanta and it's family of animal actors.
With over 30 years in the business, Animal Casting Atlanta is the #1 provider of animal talent and ...
Read More>>
By: Scroggins Aviation
| July 15, 2019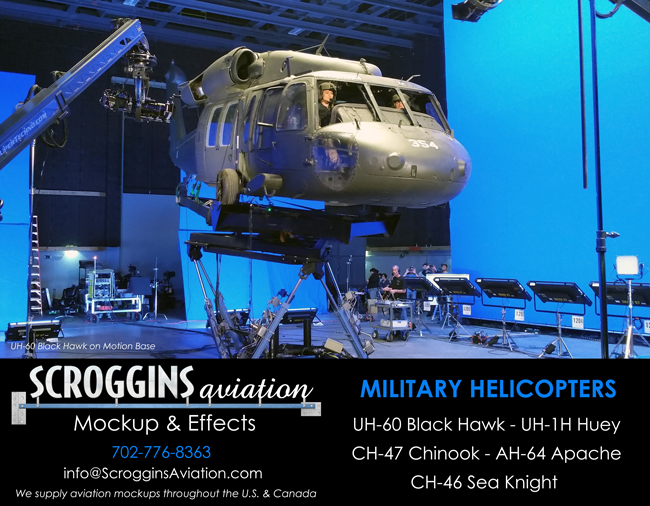 We've just completed Hobbs & Shaw and Jumanji: The Next Level!
If your current or upcoming production requires any aviation set pieces, Scroggins Aviation has the largest selection of helicopter mockups (Bucks) available to the film and television industry.
We have several military helicopters: UH60 Black Hawk, CH47 Chinook, AH64 Apache, UH-1H Huey, CH46 Sea Knight and several civil models that can play as MedEvac, Police or Military craft. Scroggins also has several ...
Read More>>
By: Auerbach International, Inc
| July 12, 2019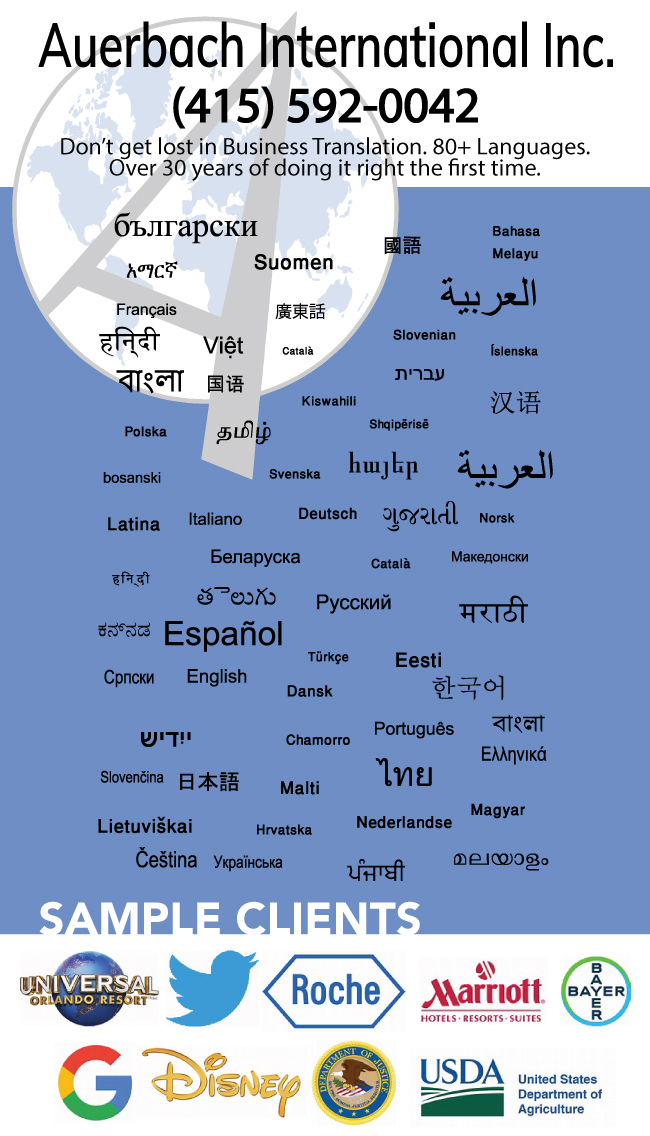 • A Swedish vacuum cleaner maker had sterling success advertising worldwide - including in the UK -- using its English slogan. But when their TV ad ran in US, "Nothing sucks like Electrolux" did not quite resonate in the same way with Americans.
• In Latin America, it is best to use the English term "hedge funds" instead of the Spanish "fondo de cobertura" because the English term is more widely understood.
• The phrase
...
Read More>>
By: ETRIBEZ
| July 11, 2019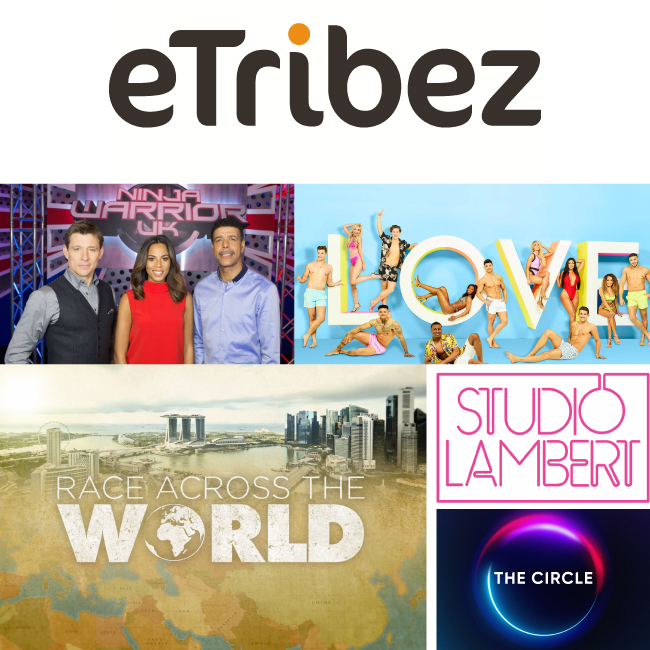 eTribez
, the company behind the world's most successful Cloud-based
Casting solution
for producers of non-scripted television content has accomplished a stunning achievement: The company's Casting Platform has now been incorporated into the production pipeline of its 300th television program, worldwide. The announcement was made today by Eli Abayan, CEO/Co-Founder, eTribez, Inc.
Since the company's launch in 2012, eTribez has been offering major international TV producers a variety of innovative and unique ...
Read More>>
By: Tiger Group
| July 10, 2019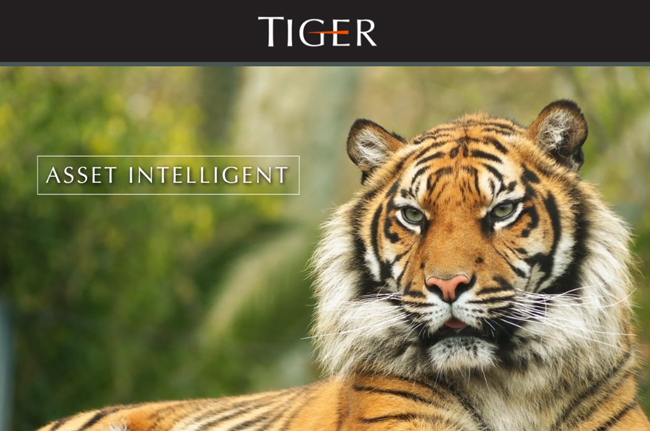 Tiger Group
in partnership with Hilco Industrial is offering an amazing opportunity to purchase high quality surplus cinematography rental gear excess to the ongoing operations of Keslow Camera, North America's largest motion picture camera equipment rental house. This opportunity offers rental companies, studios, production companies, and independent producers a great chance to purchase motion picture equipment at below-market prices from one of the most reputable rental companies
Much of the gear in the ...
Read More>>
By: Sony
| July 9, 2019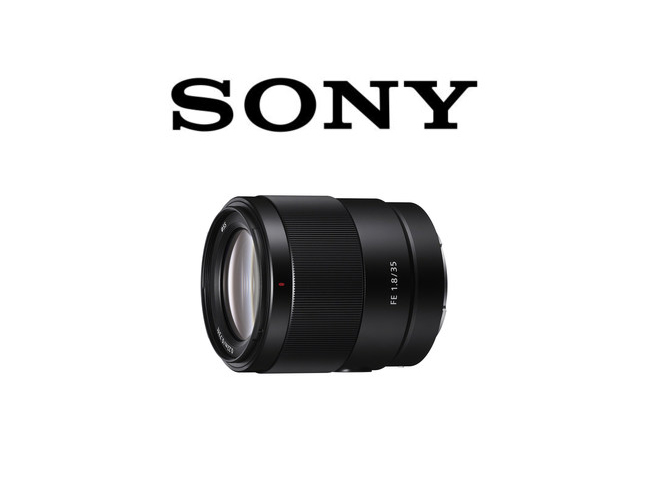 Sony Electronics Inc. today announced the latest addition to its E-mount full-frame lens line-up with the introduction of the FE 35mm F1.8 wide-angle prime lens, model SEL35F18F.
The compact dimensions and lightweight of this full-frame, large-aperture lens provide mobility and convenience for shooting a wide range of subjects, such as everyday snapshots, food photography, landscapes, night scenes and more. The new lens provides outstanding corner-to-corner image quality, while its quiet autofocus and tenacious tracking ...
Read More>>
By: Set Decor
| July 8, 2019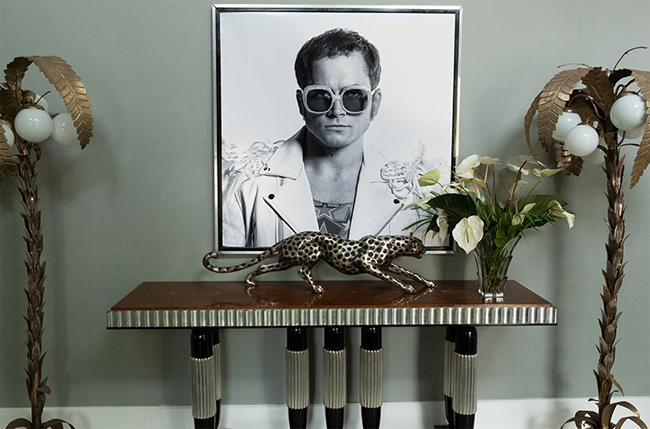 "This movie is about when I started to become famous...
It was an extraordinary and surreal time, and that's how I wanted the film to be."
--Elton John
It should come as no surprise that conventional movie making was never going to work for the telling of Elton John's life story - it simply could not contain it.
Elton's transformation from the shy, working-class piano prodigy Reginald Dwight into ...
Read More>>
Production Resource Directory
The Creative Handbook is the most comprehensive production resource available. Designed to help you find the many production related vendors ensuring a perfect fit for you. Whether you're searching for specifics like stage rentals, photographic labs, industrial props or the best 3D animation companies in the world, we've got you covered. If you're just getting started we can connect you with everything you need from production companies, commercial production companies, camera rentals, extras casting, set construction, scenery backdrops, picture vehicles and the most exclusive film locations in the world. From there we can help you find costume rentals, costume makers, kitchen props, historical props, and post production houses. If you're ready to show your film we've got screening rooms, videotape duplication, promotional apparel and event production companies to help you along the way. The Creative Handbook is the leading source regarding information on film incentives, location for filming and film commissions in the entertainment industry. The Creative Handbook is your number one LA Production Resource Directory.