industry news
The Latest Industry News for the Exciting World of Production.
Creative Handbook puts together a bi-monthly newsletter featuring up-to-date information on events, news and industry changes.
Add My Email
May 13, 2021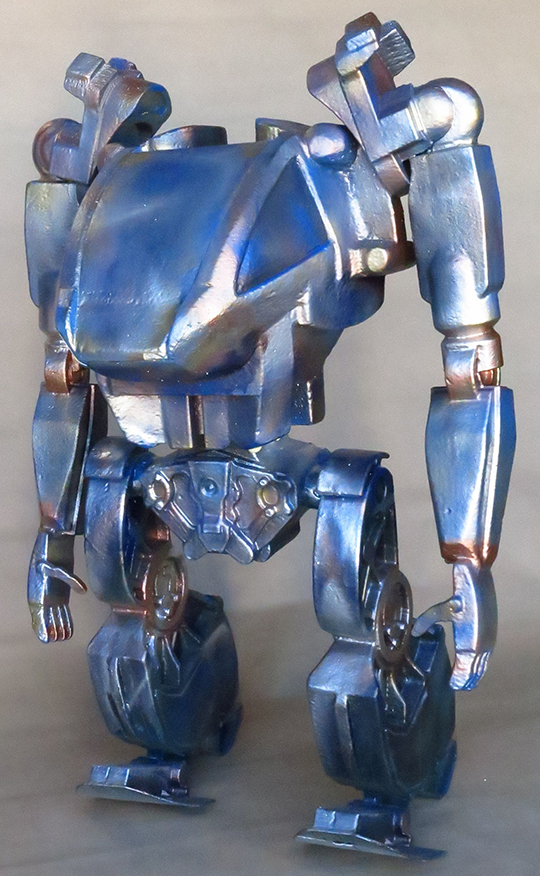 WeCutFoam is proud to announce that it is offering its full services to any company in the entertainment industry. The services include CNC hot wire foam cutting, CNC machining, carving, sanding, shaping, molding and painting for the purpose of creating props, floats, artwork, décor and facades. The props can be fabricated from foam, plastics, wood or light metals, and can be covered in any type of material, then coated with a hard-shell coating to protect it and make it durable.
WeCutFoam has been in the props construction industry for over 15 years. The company has evolved from the understanding of the market need for specialty cutting services; however, they are no stranger to the props world. With vast experience they specialize in cutting and machining props, sculptures, displays, architectural shapes, signs, packaging material, prototypes, wing cores, crown moldings and more. The emphasis is directed nowadays towards custom props creation for a wide variety of industries: Theatrical and movie sets props, weddings, theme parks, miniature golf courses, and paintball playing fields props, laser tags decor, parade floats and museum artwork.
WeCutFoam has had experience with large projects in the past. They fabricated BAMScape, an interactive exhibit for Berkeley Art Museum, with over 50 modern wave-like foam/wood seats with electric sockets. In 2010 they flew a specialty crew to Dubai to help in the construction of a luxury hotel where they created foam and concrete molds and custom retaining walls. The company produced 60ft wide foam castle ruins decor and a 16ft tall Celtic Cross prop for Sean Parker's celebrity wedding extravaganza. Recently WeCutFoam created props and decor for Museum of Ice Cream in San Francisco and in Miami. The company keeps adding services to its repertoire, adapting to the market needs and changes.
About the company
WeCutFoam has over 15 years experience in customized cutting shapes out of almost any type of foam, acrylic, wood and metal. Our machines include CNC hot wire foam cutters, CNC routers and CNC laser cutters. We fabricate signs, dimensional letters, logos, architectural shapes, sculptures, exhibits and prototypes. We specialize in creating custom foam props for events, movie sets and theme parks. We provide 3D scanning, sanding, carving, coating and painting services for any project. With our machines we can make full scale 3D shapes up 100 feet and more. To learn more visit us at
https://www.wecutfoam.com
you can reach us at 866-664-9311 or email us at
sales@wecutfoam.com