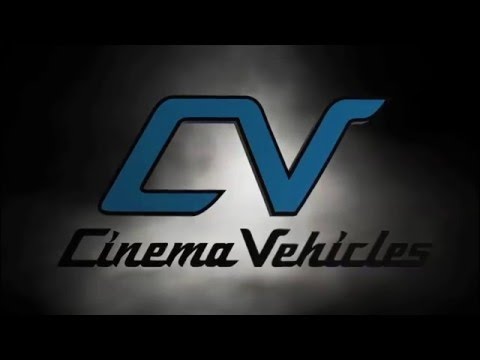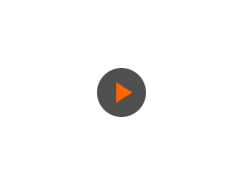 Cinema Vehicle Services on-site graphics department is equipped to print and apply all your graphic needs, large or small, with market leading turn around times. Vehicle graphics and wraps, show cards, location and custom signs.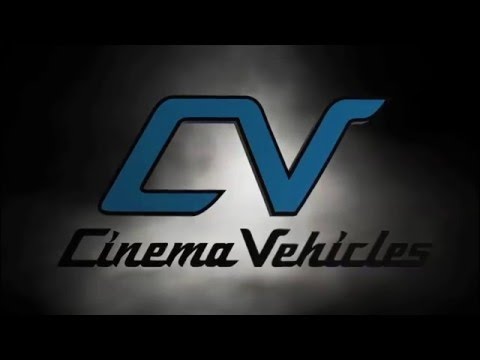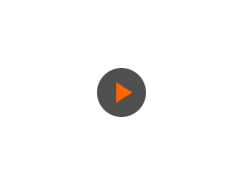 Cinema Vehicle Services is America's largest Full Service Picture Car Company, since 1975.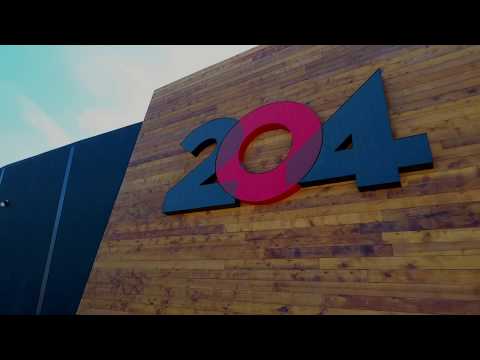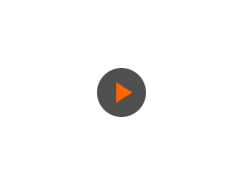 Line 204 has Expendable Store, Accessories, Audio/MiFi/Cell Phones, Carts & Dollies, Walkies, Client Lounges, Chairs & Tables, Climate Control, Craft Services, Ladders, Lumber & Flooring, Office Equip., Off-Road Carts, Power Electrical, Portable Restrooms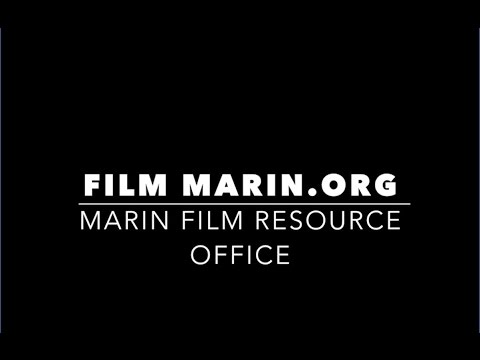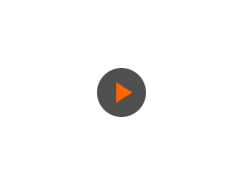 The Marin County Film Resource Office was created in 2007 to help build a viable film community within Marin County. We hope to provide a needed resource to help assist and simplify the filming process for potential filmmakers and location companies in Ma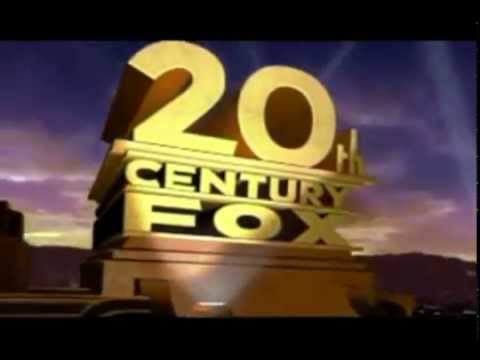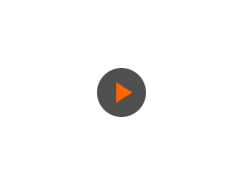 20th Century Fox Studios Construction Services has wood moulding, fiberglass, architectural details, staff, vacuumform, paint and expendables.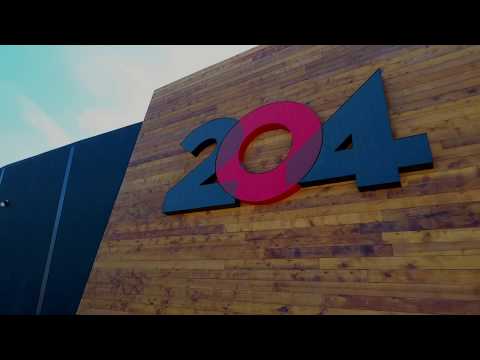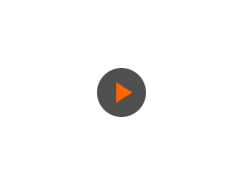 Line 204 Studios Newly Renovated, 3 Sound Stages Ranging Between 6000 to 7000 sq/ft, Two 2 wall cyc stages (1 with a Catwalk). Sound Proof, On-site Grip, Lighting & Expendable Store, Beautiful Support Rooms, Green Rooms, Production & Private Offices, Bull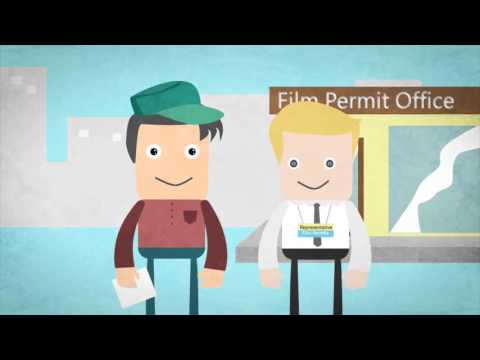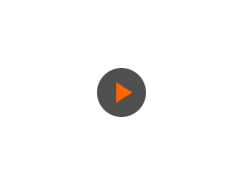 Athos Insurance creates specialty programs in the entertainment, recreation and extreme sports industries.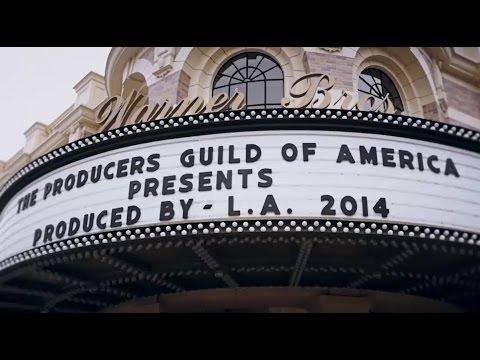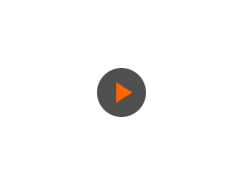 Produced By Conference brings together the entire producing profession.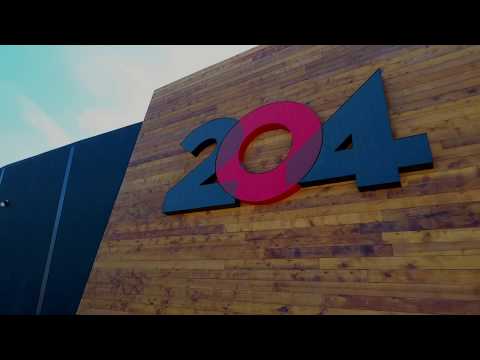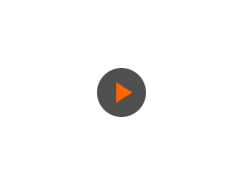 Line 204 has Walkies Talkies, Audio Mixer Board, Wireless Mic, Cell Phones, Speakers, Copiers, Mobile Wireless Internet Hot Spots, Bullhorns.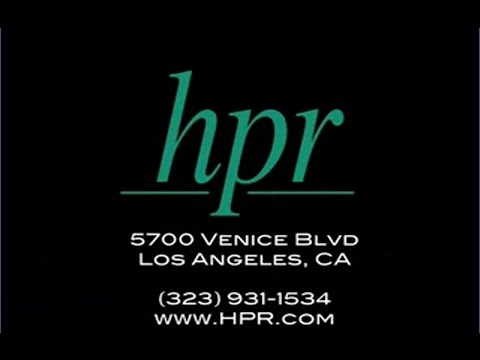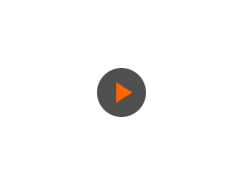 Hand Prop Room has desk sets, ethnic, silver, nautical, bronze, crystal, glass, luggage, prop rubber food, sporting goods, religious, high tech, electronics, toys, leather bound books, ledgers, lamps, pictures, frames, antiques, paintings, suits of armor,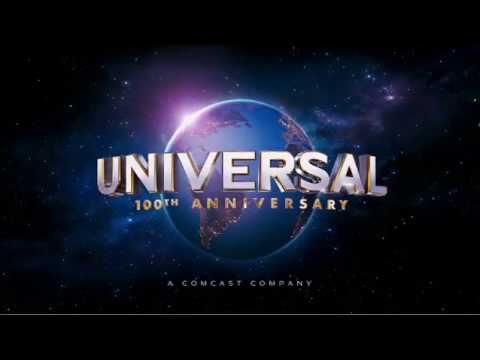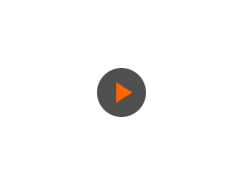 UNIVERSAL STUDIOS STAGES & BACKLOT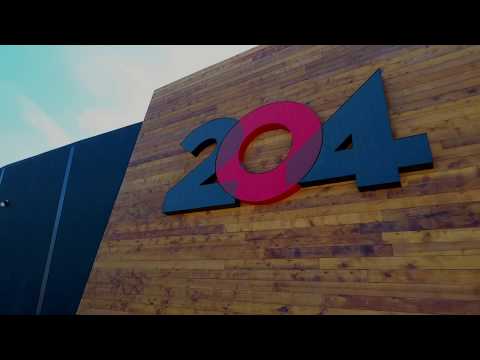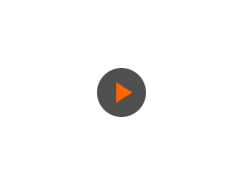 Line 204 Studios has Brand New Commercial Modern Construction, High Speed Internet/WiFi Throughout, Lounge Area, Private Offices, Large Bullpens, Kitchen and Conference Rooms.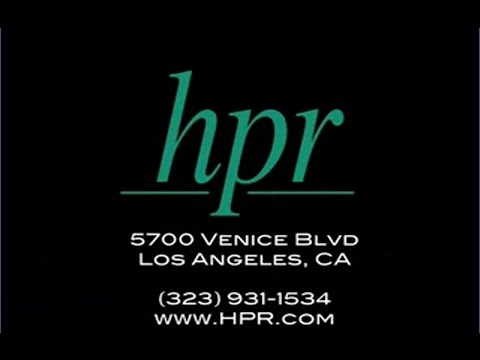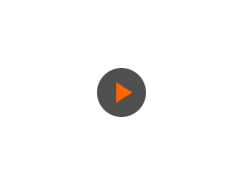 Hand Prop Room has chairbacks, gaffers tape, pizza boxes, take out containers, streaks and tips, foolers earth, tie downs, bungy straps, silent bags, gift boxes, Christmas boxes, popcorn bags, popcorn boxes, police line tape, script pouches, directors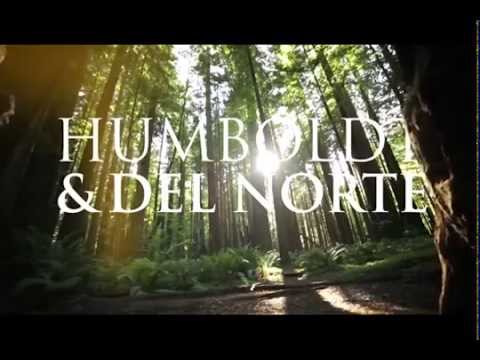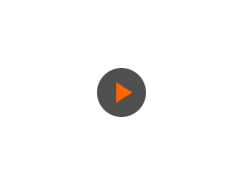 Humboldt - Del Norte Film Commission has more than just beautiful diverse locations of redwoods, ranchlands, historic small towns, Victorians, wineries, a University, six rivers, sand dunes, the Pacific Ocean and so much more.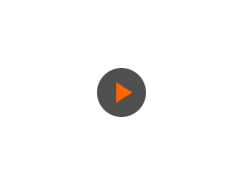 Pursuit Aviation Action Reel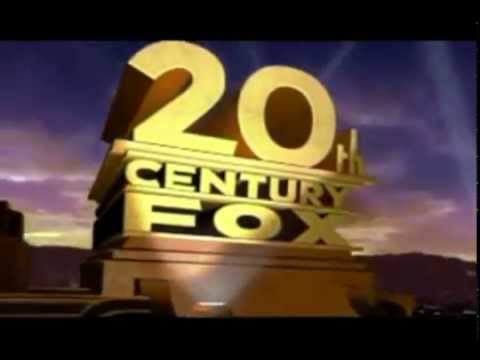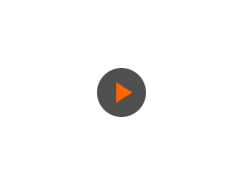 20th Century Fox Studios Post Production Sound Services. Varied in size to accommodate groups from 14 to 476, all with various picture and digital formats. Now offering Real D 3D Technology.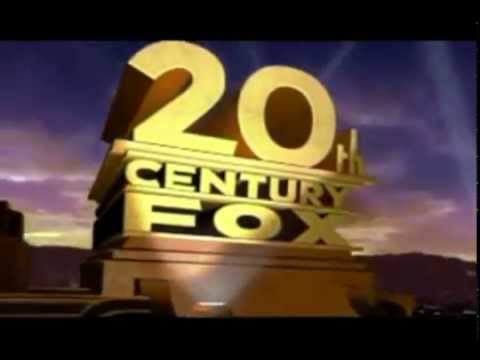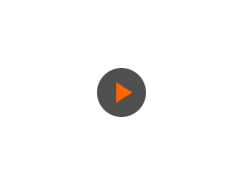 20th Century Fox Studios Costume Department has a contemporary clothing and accessories, period collection, walk-abouts, men's and ladies' alterations and made-to-order.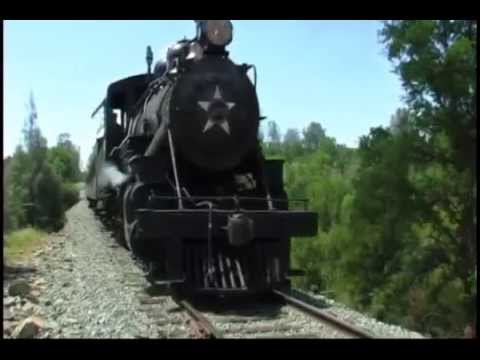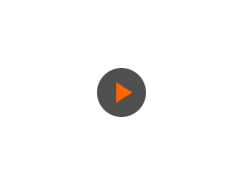 Railtown 1897 State Historic Park has a train depot complete with three steam engines and a wide variety of cars. Original 1897 roundhouse still in operation. Includes Sierra #3, an 1891 locomotive featured in over 100 films. All operational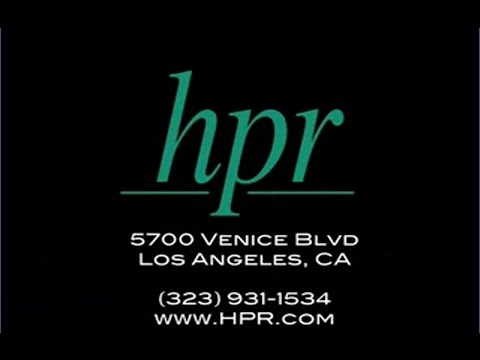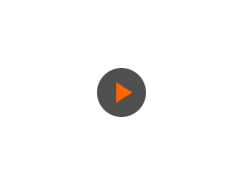 Hand Prop Room has luggage, police gear, swat gear, military, ethnic, silver, nautical, bronze statues, crystal, eyeglasses, media gear, cameras, prop food, prop rubber, toys, sporting goods, film cameras, religious, electronics, high tech, bicycles, camp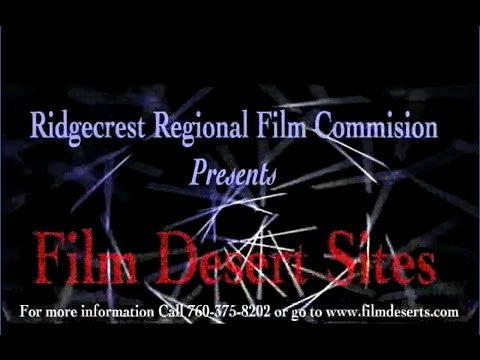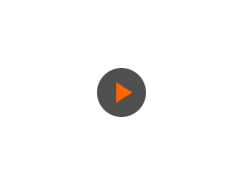 Ridgecrest Regional Film Commission markets the 10,000 square miles in and around Ridgecrest, CA. 350+ Days of sun and 350+ nights of stars in the Mojave "High" Desert.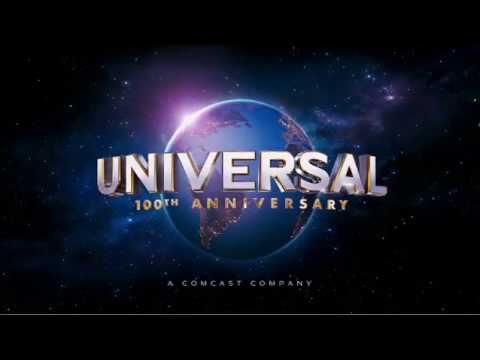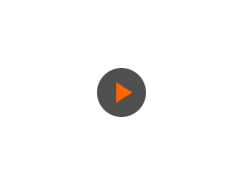 UNIVERSAL STUDIOS STOCK FOOTAGE LIBRARY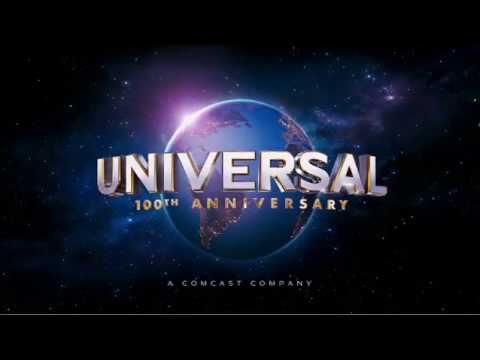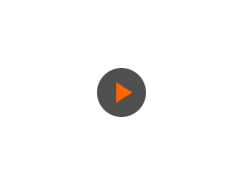 UNIVERSAL STUDIOS SPECIAL EFFECTS DEPT.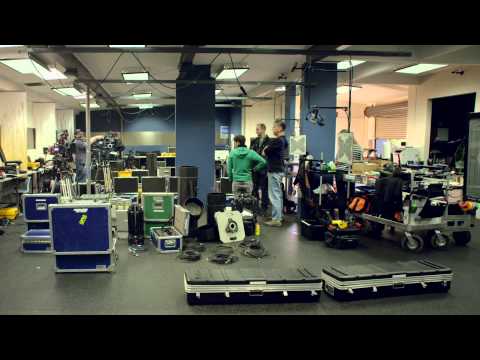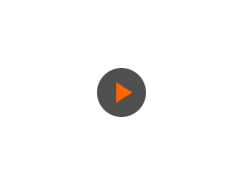 The Camera Division is a merger of The Camera House and Division Camera in a combined effort to be the best full service, boutique rental house in Southern California.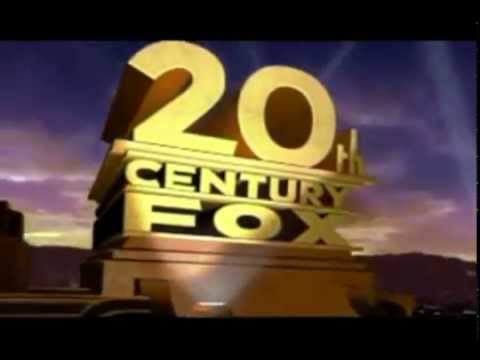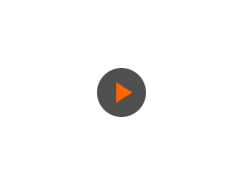 20th Century Fox Studios Post Production Sound Services is a State-of-the-art digital facility: ADR, Sound Transfer, Editorial Facilities, Foley, Scoring, Screening Rooms, Sound Mixing and Media Services.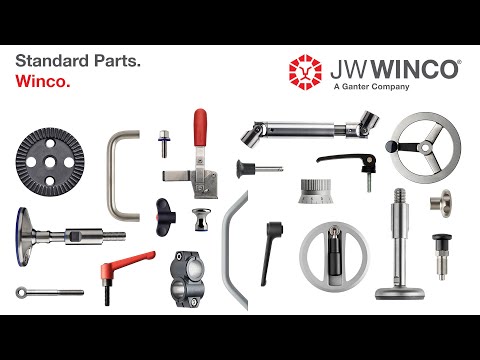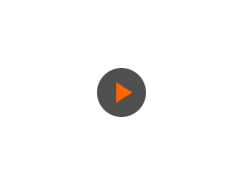 J.W. Winco, Inc. is profiled on this video that aired on the Fox News Business Channel show "Manufacturing Marvels" on April 9, 2013. The two-minute video explores the company's product line of inch and metric standard parts for industry...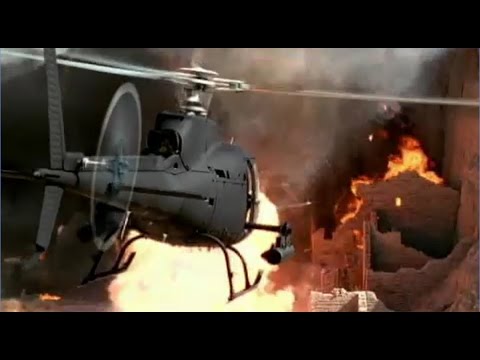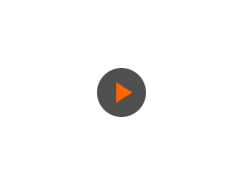 STUDIO WINGS \n AERIAL PRODUCTION
EXPERTS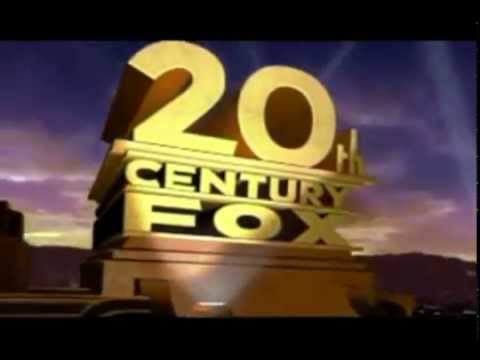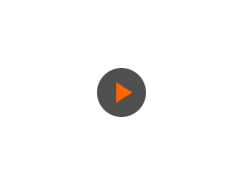 20th Century Fox Studios Transportation Department has Hybrid Production Trucks...1st in the Industry. 5-Tons, Topkicks, Production Vans and more!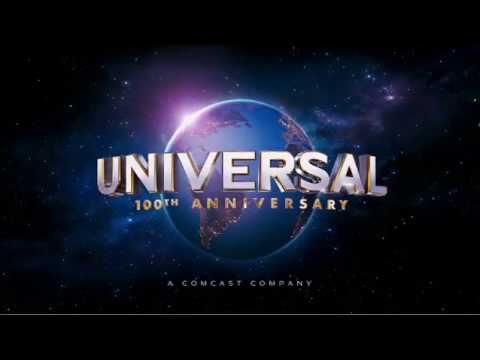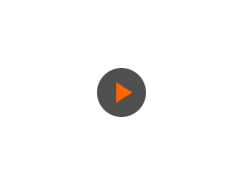 NBCUNIVERSAL STUDIOPOST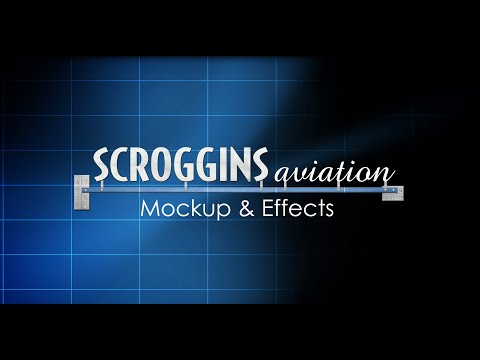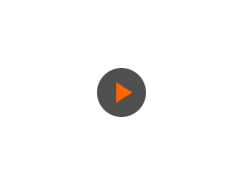 At Scroggins Aviation Mockup & Effects, we can act as your Aerial Coordinator or Technical Advisor for all of your aviation-related film or television production needs.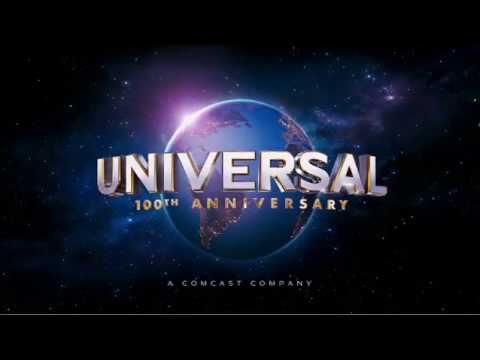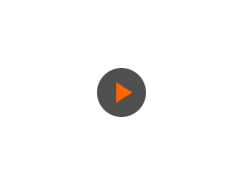 Universal Studios Stages & Backlot have 28 Sound Stages & 30 Backlot Locations plus complete production services.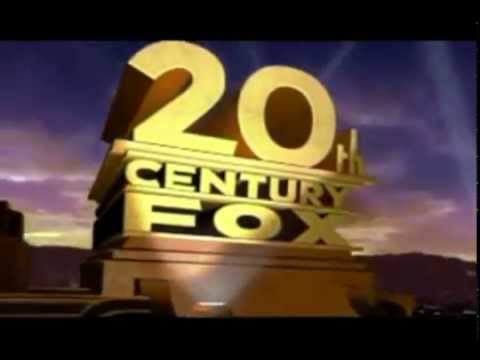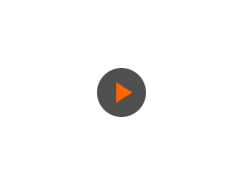 20th Century Fox Studio Supply has supplies for all your production needs...from raw lumber to #2 pencils. Take advantage of our volume purchasing and Westside location.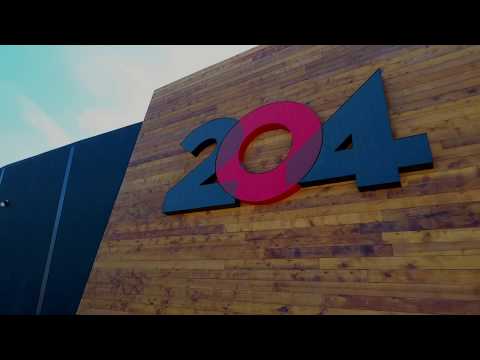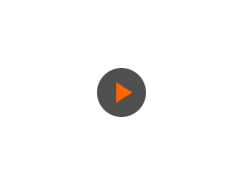 204 Events has an extensive selection of Event/Party Rentals, Event Lighting, Modern Decor, Portable Restrooms, Tables, Chairs, Canopies, Big Tents, Flatware, Dance Floors, Steeldeck, Linens, China, Glasses, Stanchions, Furniture, Wedding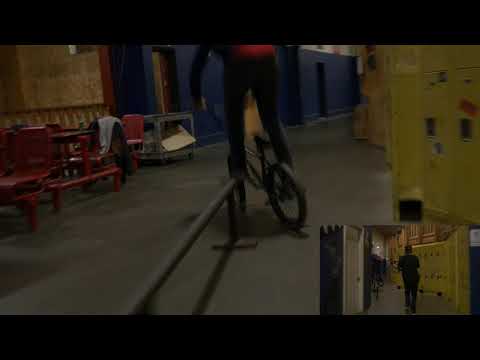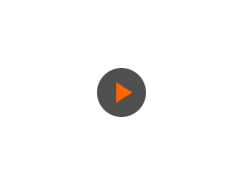 Enjoy Smooth moves with the Glidecam Centurion! Join the #glidecamadventure !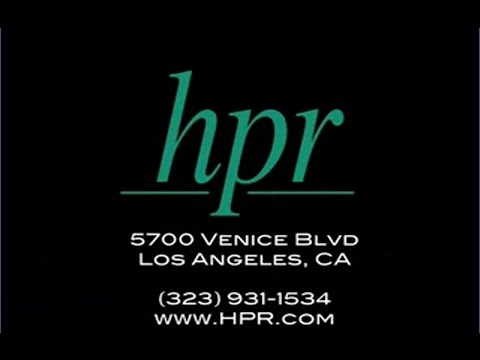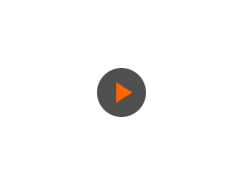 Hand Prop Room has vintage eyeglasses, vintage sunglasses, 19th century eyeware, monocles, lorgnettes, quizzing glasses, opera glasses, designer eyeglasses, aviator sunglasses and more.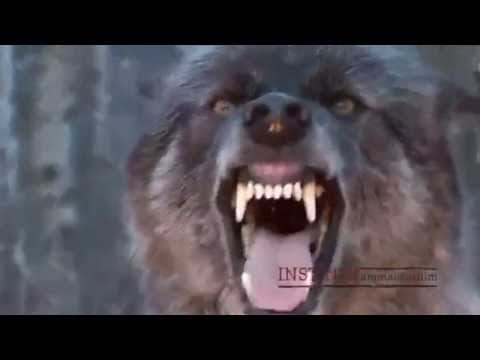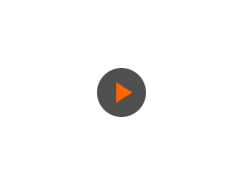 Instinct, Animals for Film is a top supplier of trained animal talent for the film and television industry.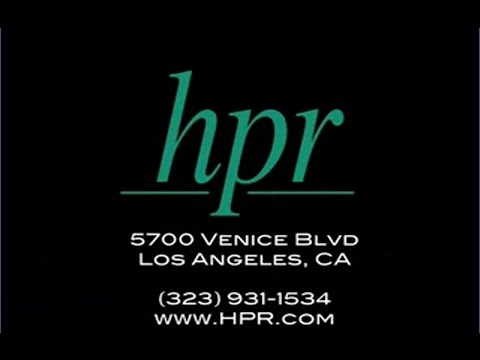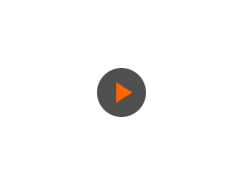 Hand Prop Room has world flags, banners, oversize printing, labels, newspapers, I.D.'s, name pins, posters, legal documents, license plates, chairbacks and more.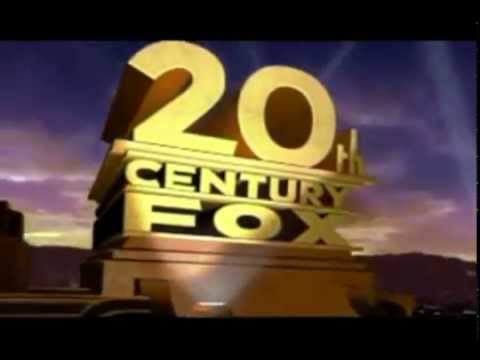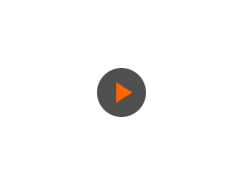 20th Century Fox Studios Staff Shop has vacuum-form, corners, fiberglass, Fox Flex resin, architectural moulds. Shipping Worldwide. Quick turnaround. Product catalog online.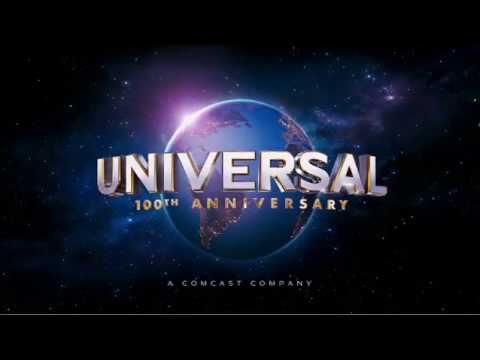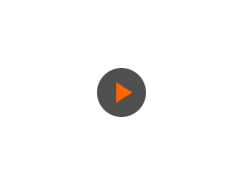 Universal Studios Grip Department has steel deck, scaffolding, motors, blue & green screens, preloaded 5 & 10 ton grip trucks, tracking hoist with pan & tilt, wrap frame and more.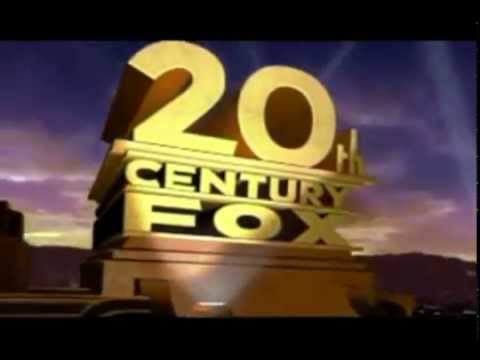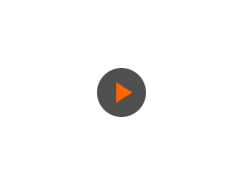 20th Century Fox Studios Food Services & Special Events has full-service on-lot catering. Unique locations and customized menus to suit.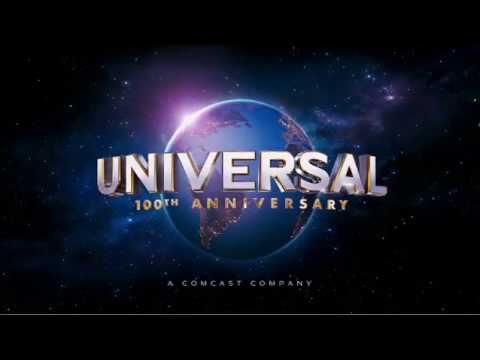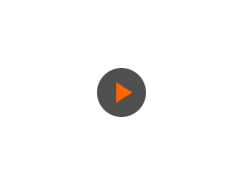 UNIVERSAL STUDIOS HARDWARE DEPT.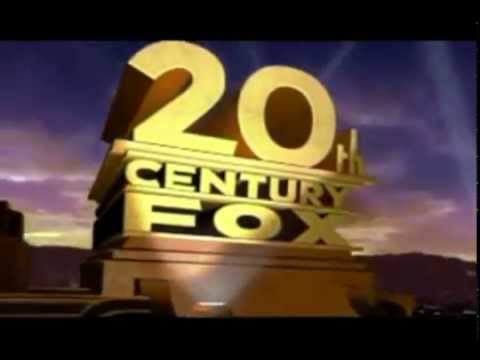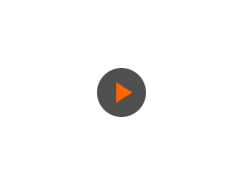 20th Century Fox Studios Grip Department has a large inventory of grip equipment for construction, rigging and production.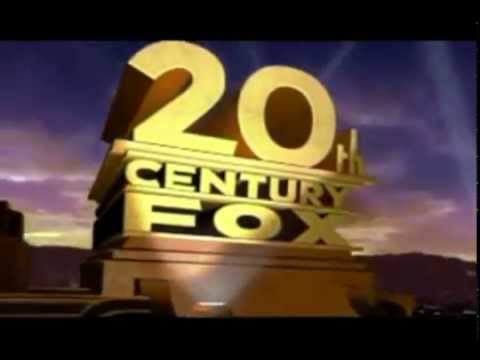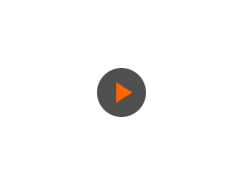 20th Century Fox Studio Supply has over 250 wood mouldings in stock; Custom orders with 24-hour turnaround. Pick up with expendables at Studio Supply.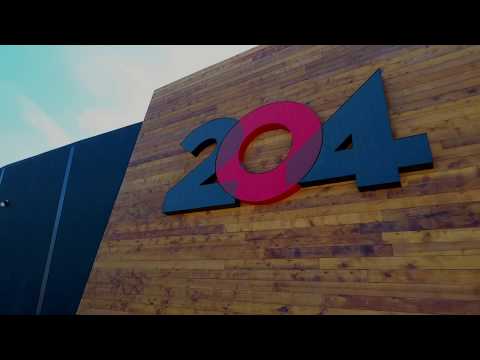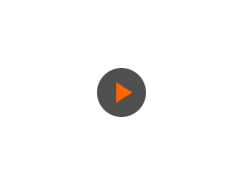 Line 204 has Tapes, Gels, Roscoe & Lee Filters, Gloves, Duvateen, Tools, Batteries, Production Supplies, Etc... A Full Onsite Expendable Store.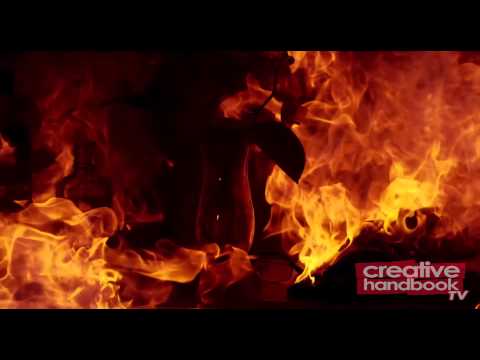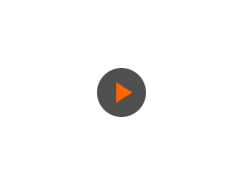 AbelCine offers products and services to meet the needs of professionals.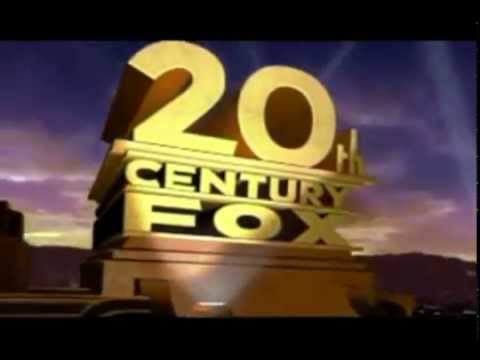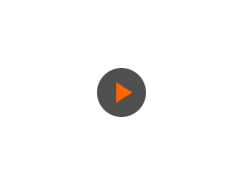 20th Century Fox Studios Set Lighting Department has an ever-expanding inventory of fixtures, cable and power distribution...quality product, fair rental, and good service.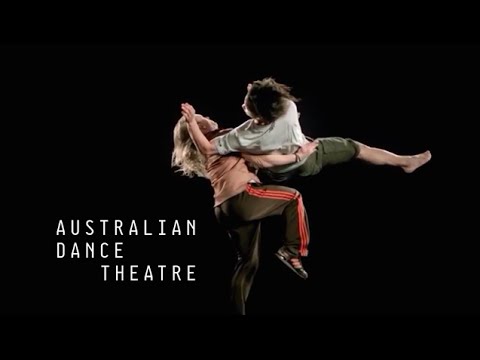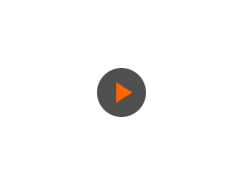 Harlequin Stage & Dance Floor is the leading provider of advanced technology flooring for performing arts, entertainment and display. Choose from a complete range of vinyl flooring ideal for TV Studios, Concert & Theatre Stages, Film Productions, Fashion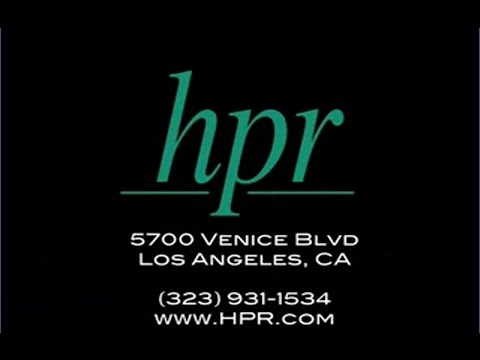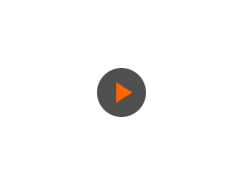 Hand Prop Room is your one stop shop for antiques, eyewear, jewelry, nautical, graphics, manufacturing, set dressing, props, weapons, medical, police & swat, lamps, pictures, research and much more.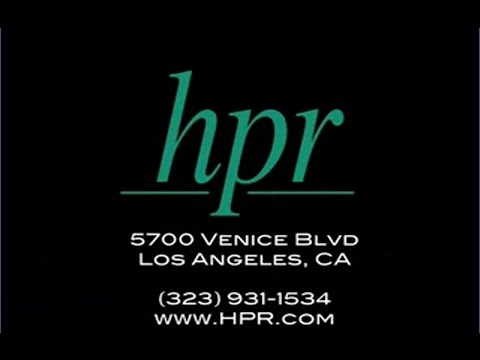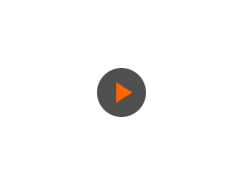 Hand Prop Room has handguns, pistols, semi-autos, fully automatic machine guns, shotguns, rifles, rifle scopes, night vision scopes, accessories, crossbows, knives, swords, antique weapons and more.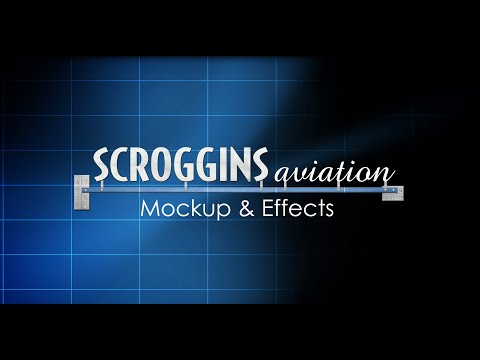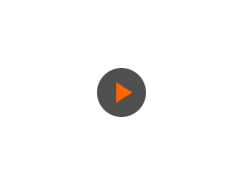 Scroggins Aviation is the Leader in Aviation Mockup and Effects for the Motion Picture and Television Industry.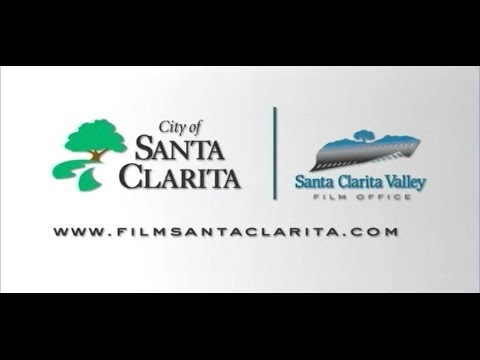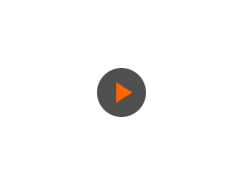 Just north of Los Angeles and located within the 30-mile zone, Santa Clarita offers everything you need to make your next project a success!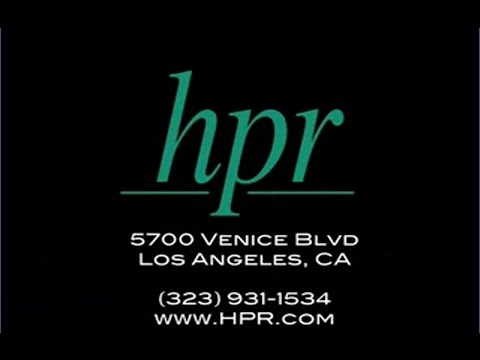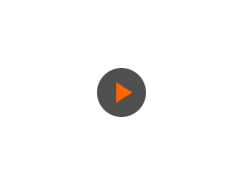 Hand Prop Room has horse, deer, sheep, dogs, cats, rats, wolves, moose heads, bull head, dear antlers, animal bones, armadillo, ducks, geese, rabbits, bear, goats, beavers.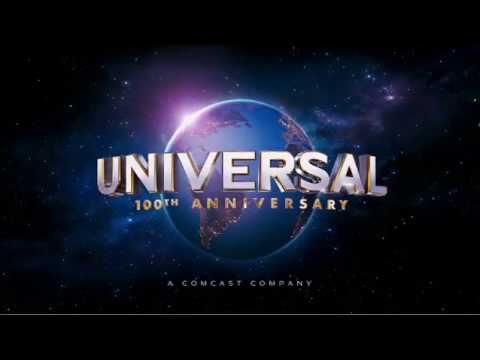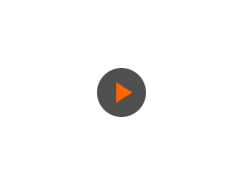 NBC NEW YORK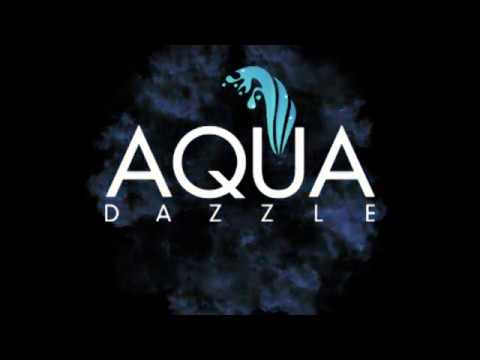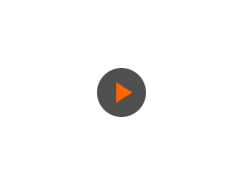 Aqua Dazzle is the premiere mobile dancing water show for the event industry.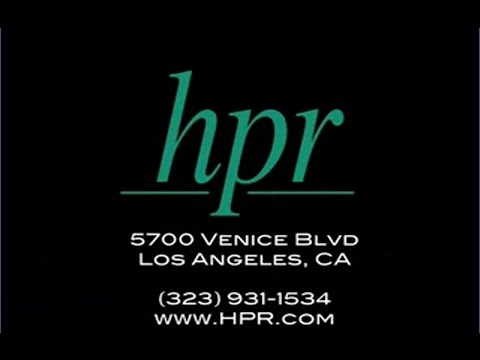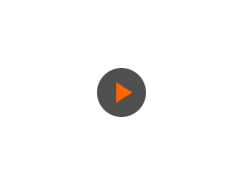 Hand Prop Room has custom electronics and readouts, custom programming, retractables, custom prop rubber, model making, sculpting, molding and more.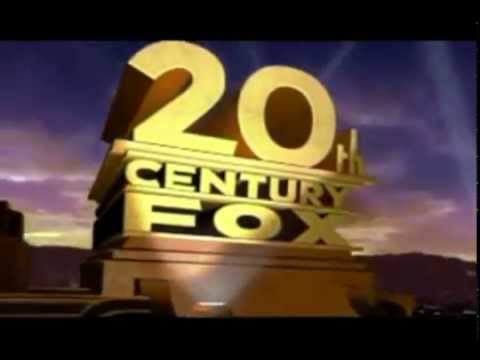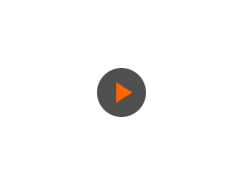 20th Century Fox Studios Sign Shop has a quick turnaround on all your signage needs: digital printing, hand-lettering, vinyl cutting and much more.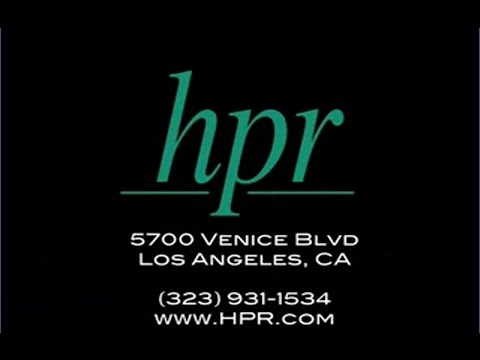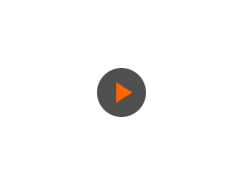 Hand Prop Room has antique watches, pocket watches, pocket watch fobs, vintage watches, retro watches, designer watches, necklaces, rings, vintage jewelry, bracelets, rhinestone pins, bling, platinum jewelry, sterling silver necklaces, sterling silver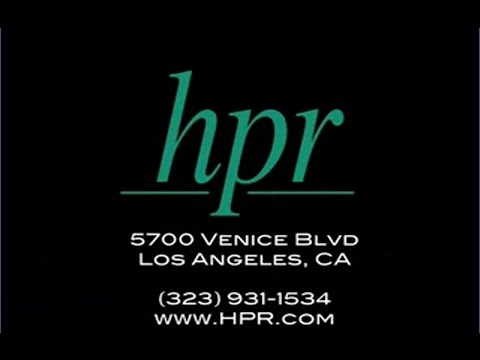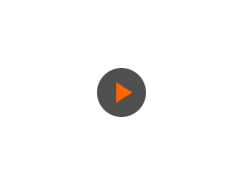 Hand Prop Room has trumpets, saxophones, oboes, clarinets, acoustic guitars, electric guitars, guitar stands, drum sets, marching snare drums, marching bass drums, guitar accessories, xylophones, steel drums, accordions, banjos, vintage guitars, vintage d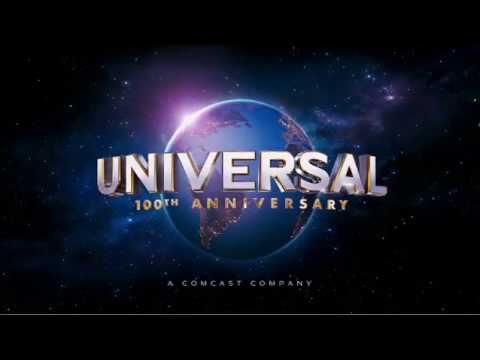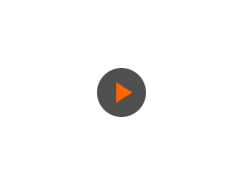 UNIVERSAL STUDIOS DRAPERY DEPT.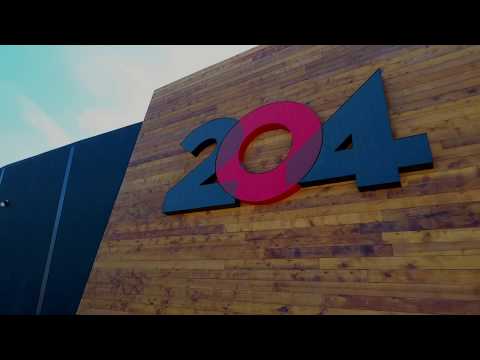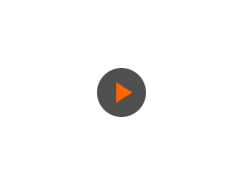 Line 204 has a Fleet of Portable Restrooms Units and off-road carts.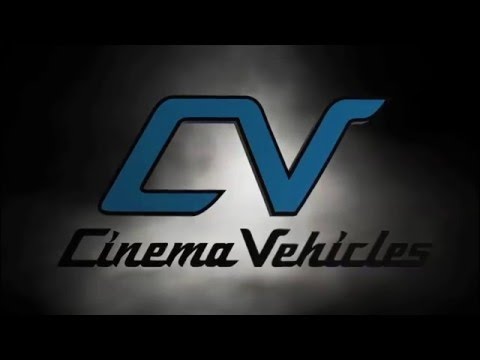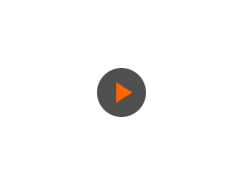 Cinema Vehicle Services specializes in automotive, related props and transportation mockups. 1500+ unique vehicles onsite.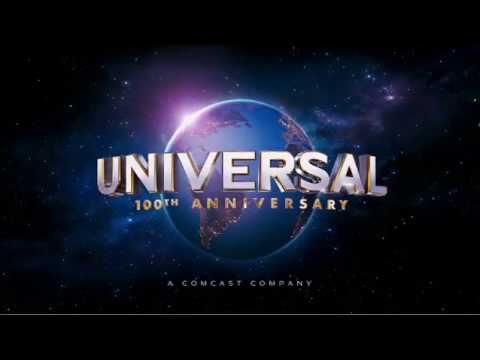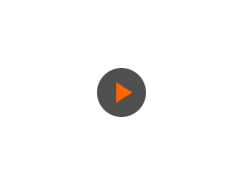 Universal Studios Costume Department has an expansive inventory of costumes from early 1920's through present day. Manufacturing, alterations, fitting rooms and offices.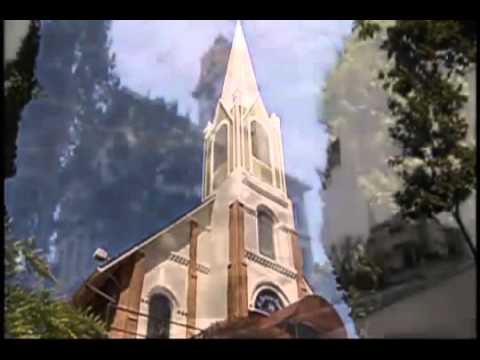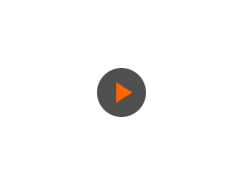 Tuolumne County Film Commission features the preserved 1850 Gold Rush town of Columbia, a 19th century roundhouse and locomotives at Railtown 1897, plains, red hills, rolling hills, oaks, pines, and the High Sierra -- all within an hours drive. \n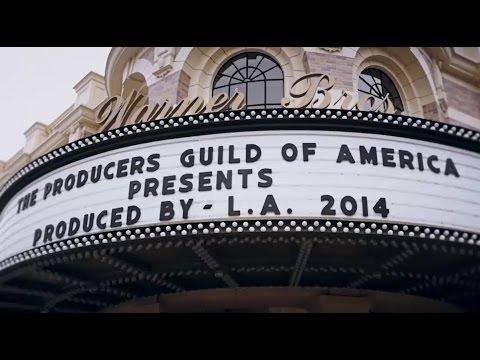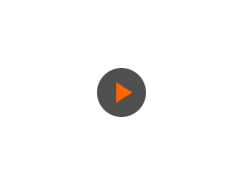 The Producers Guild of America represents the interests of the producing team in film, television and new media, providing its members with a variety of benefits and opportunities for professional development.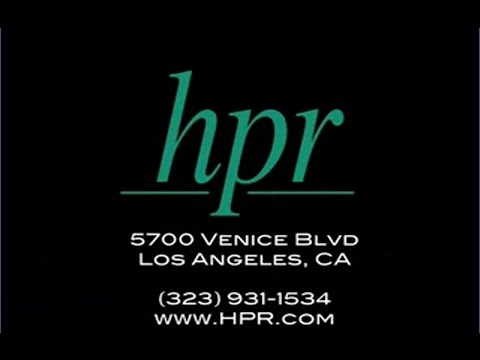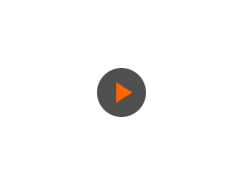 Hand Prop Room has custom framing, custom mounting.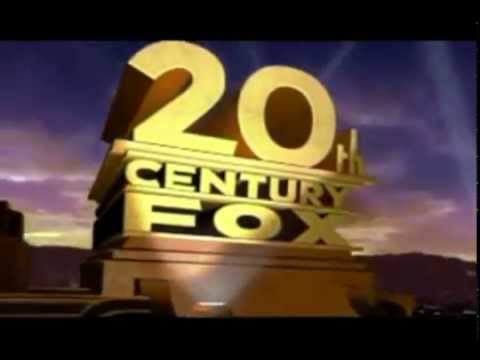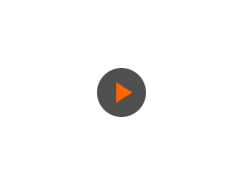 20th Century Fox Studios Staff Shop has a quick turnaround on custom orders plus large variety in-stock. Call for Catalog or view online.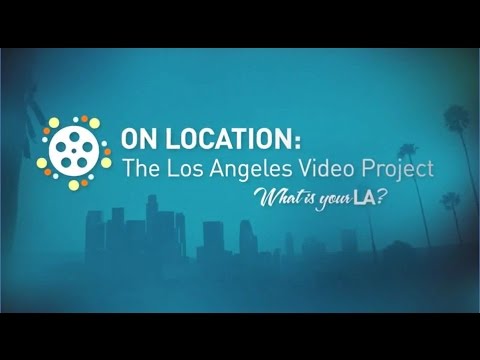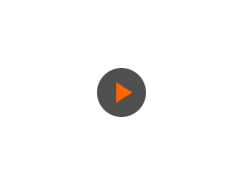 On Location is a community outreach multimedia program that celebrates and enlists LA's remarkable pool of filmmakers.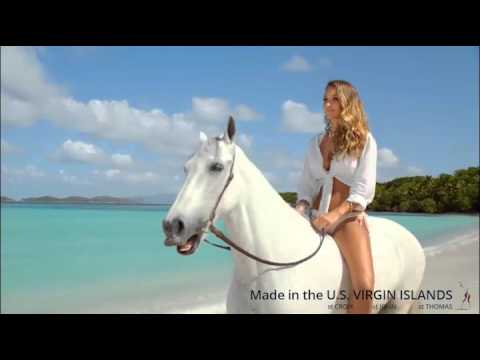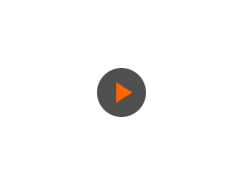 U.S. Virgin Islands - Gorgeous Caribbean locations. The ease of shooting in the U.S. From pristine beaches and dramatic West Indian architecture, to tropical mountains, glistening harbors and more.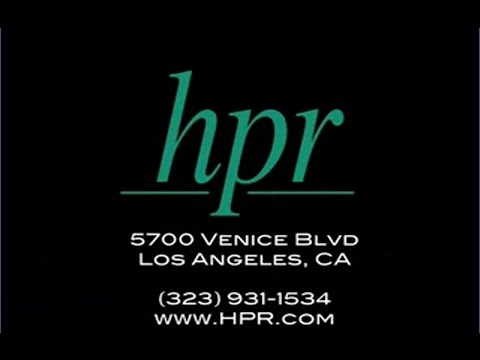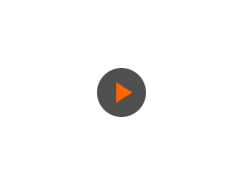 Hand Prop Room has 17th century, 18th century, 19th century, vintage luggage, vintage cameras, vintage silver, vintage watches, rings, pocket watches and jewelry, radios, bottles, civil war, revolutionary war, WWI, WWII, Vietnam, Korean War, swords, armor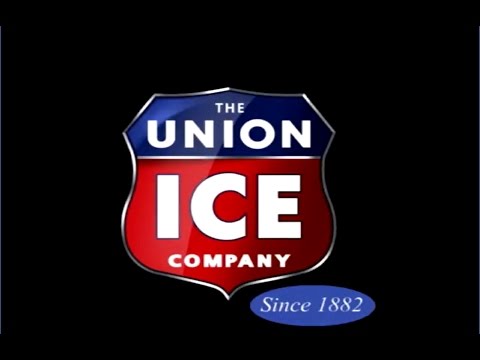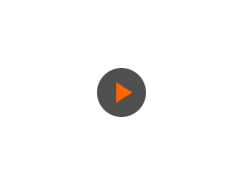 Artic Glacier / Union Ice is your on location ice delivery service for caterers, craft service and special effects.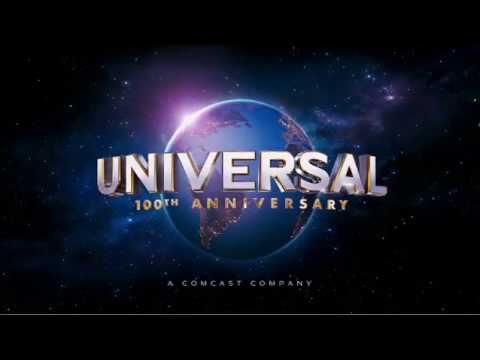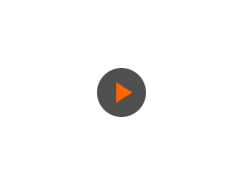 NBCUNIVERSAL STUDIOPOST EDITORIAL FACILITIES & AVID RENTALS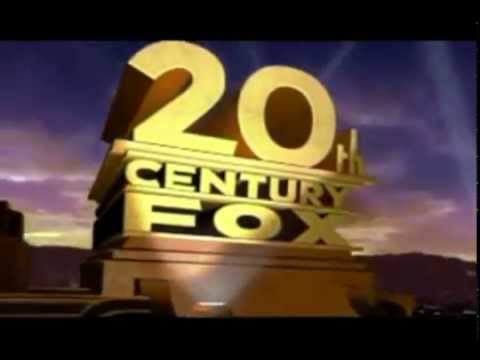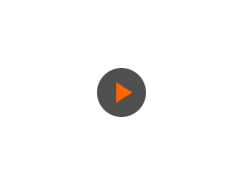 20th Century Fox Studios Stages / Exteriors has stages and exteriors for features, sitcoms, special events, commercials, still shoots, music videos. Call for availability.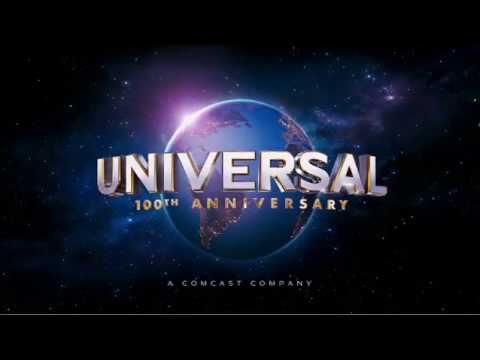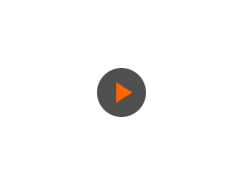 UNIVERSAL STUDIOS PRODUCTION OFFICE SERVICES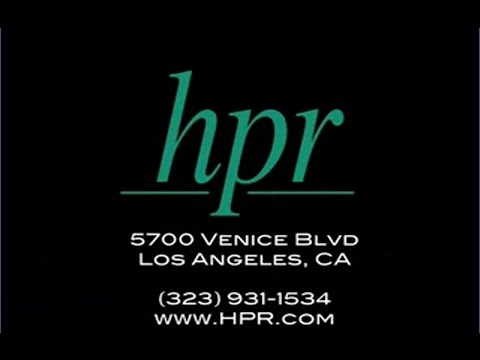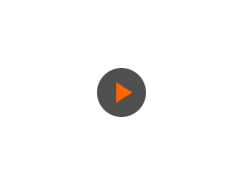 Hand Prop Room has boxing gloves, boxing bell, boxing headgear, groin protectors, vintage boxing and wrestling equipment, stools, spit buckets and funnels, water bottles and more.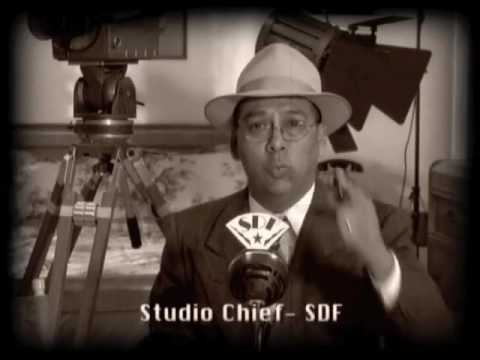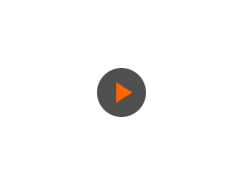 With unprecedented value, Silver Dream Factory offers the highest quality for the most affordable price, standing sets are second to none.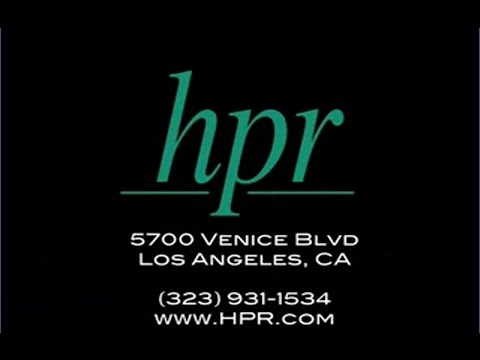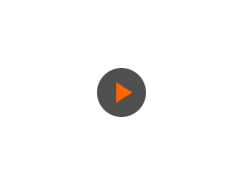 Hand Prop Room has present day and vintage toys, dolls, barbies, big wheels, tricycles, hula hoops, G.I. Joes, balls, blocks, doll houses.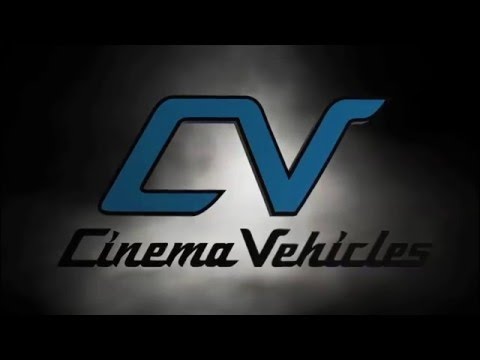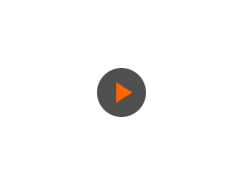 Cinema Vehicle Services is proud to announce the acquisition of Alan's Auto Glass. Alan's is known in the industry as the most reliable and respected source for auto glass.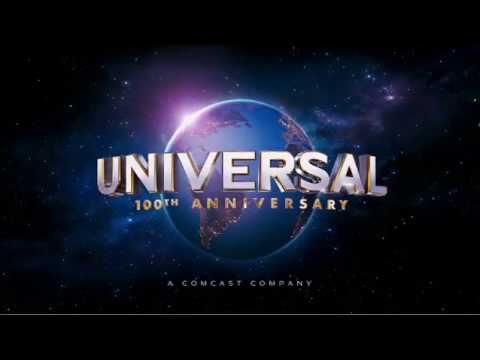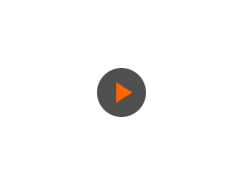 UNIVERSAL STUDIOS TRANSPORTATION DEPT.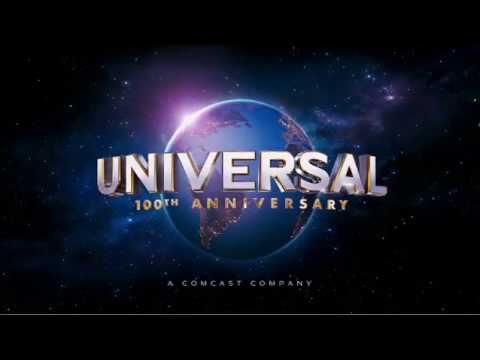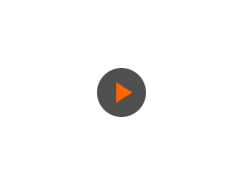 UNIVERSAL STUDIOS SET LIGHTING DEPT.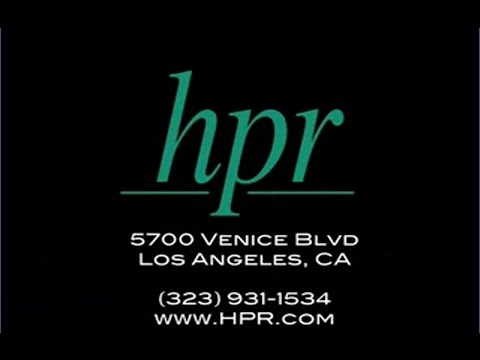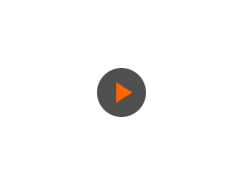 Hand Prop Room has neon signs, transformers.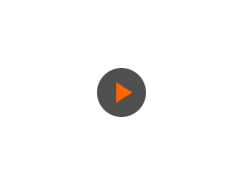 The Camera Division is a merger of The Camera House and Division Camera in a combined effort to be the best full service, boutique rental house in Southern California.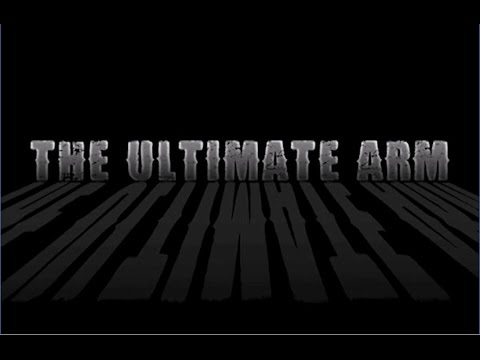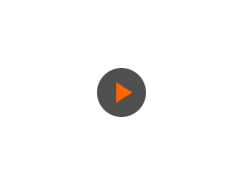 Adventure Equipment LLC "Ultimate Arm" provides Gyro Stabilized camera support equipment.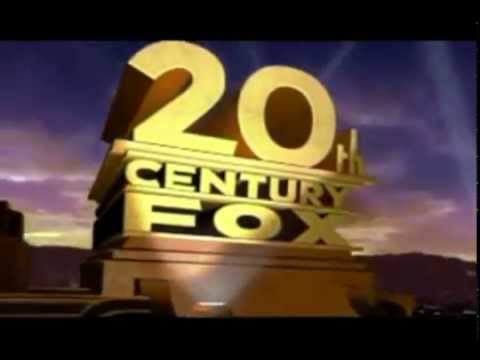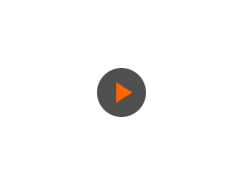 20th Century Fox Studios Media Services is Leading the way in file-based workflows and media processing with state-of-the-art digital media technologies.
Production Resource Directory
The Creative Handbook is the most comprehensive production resource available. Designed to help you find the many production related vendors ensuring a perfect fit for you. Whether you're searching for specifics like stage rentals, photographic labs, industrial props or the best 3D animation companies in the world, we've got you covered. If you're just getting started we can connect you with everything you need from production companies, commercial production companies, camera rentals, extras casting, set construction, scenery backdrops, picture vehicles and the most exclusive film locations in the world. From there we can help you find costume rentals, costume makers, kitchen props, historical props, and post production houses. If you're ready to show your film we've got screening rooms, videotape duplication, promotional apparel and event production companies to help you along the way. The Creative Handbook is the leading source regarding information on film incentives, location for filming and film commissions in the entertainment industry. The Creative Handbook is your number one LA Production Resource Directory.