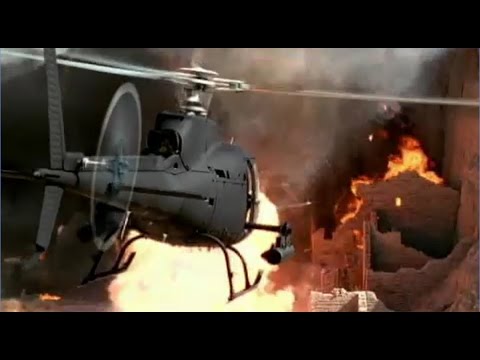 STUDIO WINGS \n AERIAL PRODUCTION
EXPERTS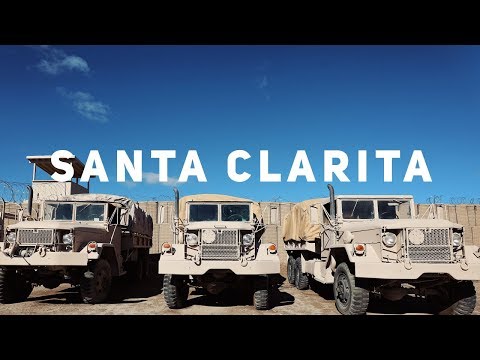 Just north of Los Angeles and located within the 30-mile zone, Santa Clarita offers everything you need to make your next project a success!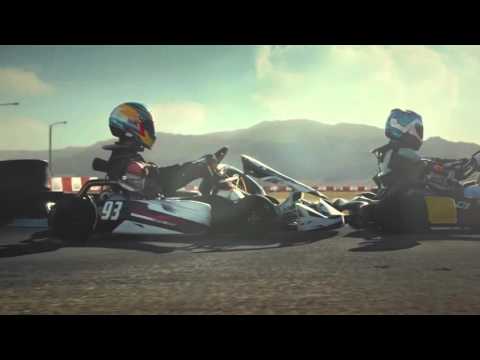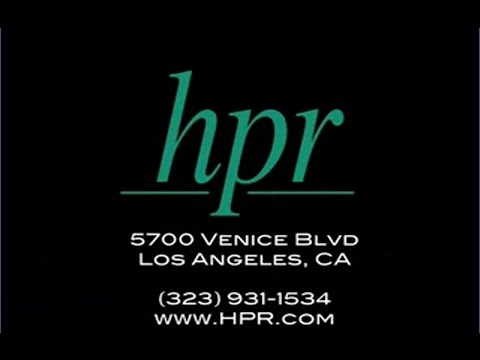 Hand Prop Room has luggage, police gear, swat gear, military, ethnic, silver, nautical, bronze statues, crystal, eyeglasses, media gear, cameras, prop food, prop rubber, toys, sporting goods, film cameras, religious, electronics, high tech, bicycles, camp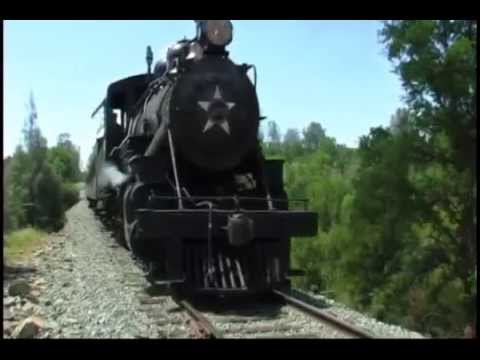 Railtown 1897 State Historic Park has a train depot complete with three steam engines and a wide variety of cars. Original 1897 roundhouse still in operation. Includes Sierra #3, an 1891 locomotive featured in over 100 films. All operational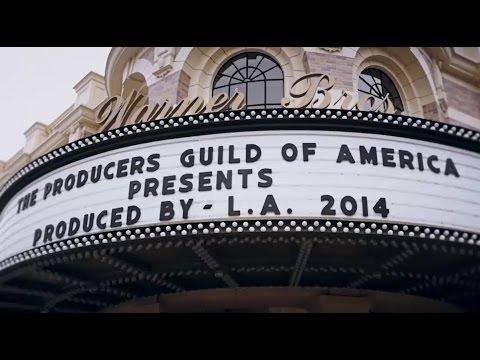 The Producers Guild of America represents the interests of the producing team in film, television and new media, providing its members with a variety of benefits and opportunities for professional development.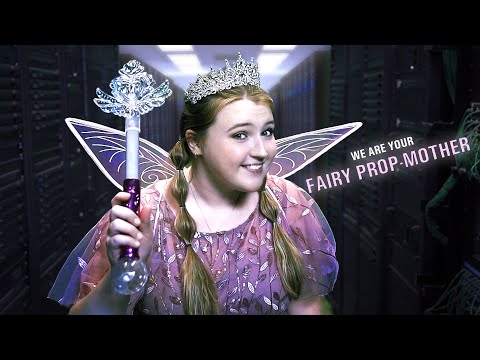 LCW Props Atlanta Video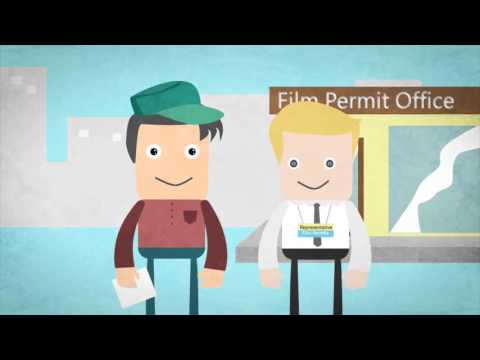 Athos Insurance creates specialty programs in the entertainment, recreation and extreme sports industries.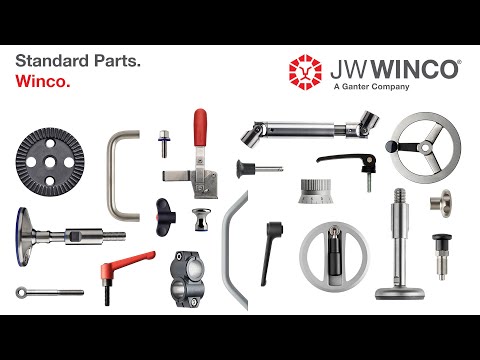 J.W. Winco, Inc. is profiled on this video that aired on the Fox News Business Channel show "Manufacturing Marvels" on April 9, 2013. The two-minute video explores the company's product line of inch and metric standard parts for industry...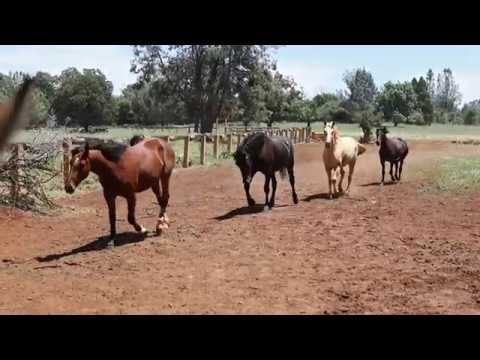 320 days of sunshine, 500+ Film Friendly locations - Shasta County offers 3,847 square miles of beauty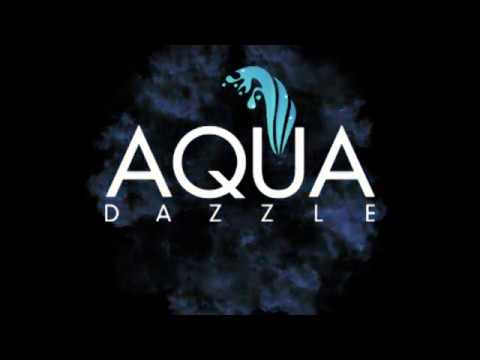 Aqua Dazzle is the premiere mobile dancing water show for the event industry.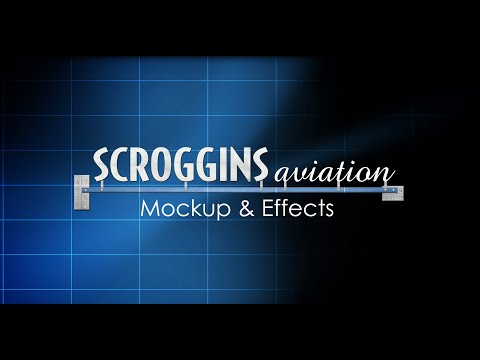 Scroggins Aviation is the Leader in Aviation Mockup and Effects for the Motion Picture and Television Industry.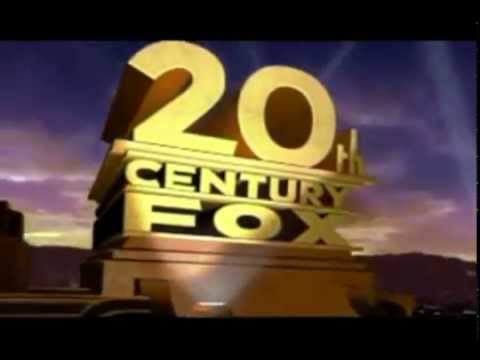 20th Century Fox Studios Grip Department has a large inventory of grip equipment for construction, rigging and production.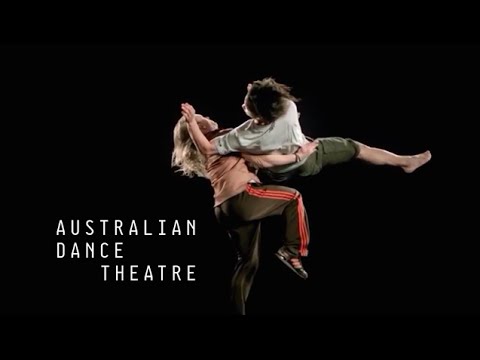 Harlequin Stage & Dance Floor is the leading provider of advanced technology flooring for performing arts, entertainment and display. Choose from a complete range of vinyl flooring ideal for TV Studios, Concert & Theatre Stages, Film Productions, Fashion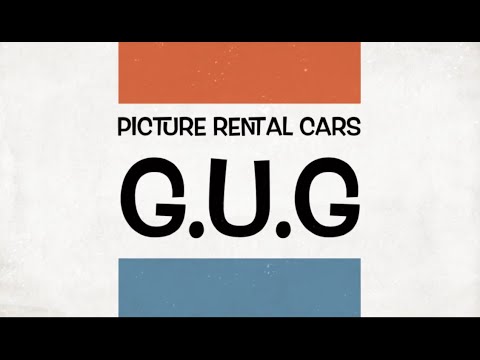 Airplane mock-ups, airport sets, standing sets, mobile sets, prop & set dressing rentals, event design & coordination, design & fabrication services.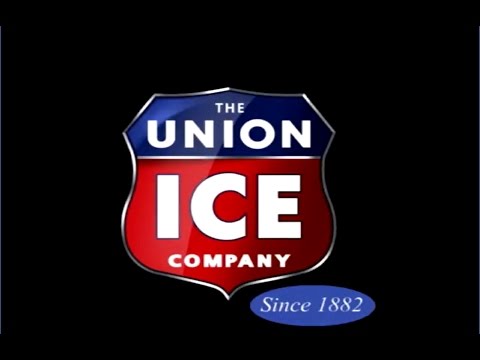 Artic Glacier / Union Ice is your on location ice delivery service for caterers, craft service and special effects.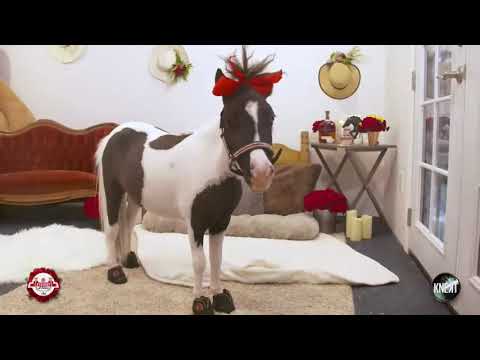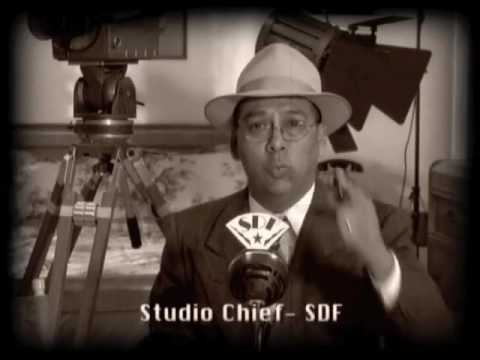 With unprecedented value, Silver Dream Factory offers the highest quality for the most affordable price, standing sets are second to none.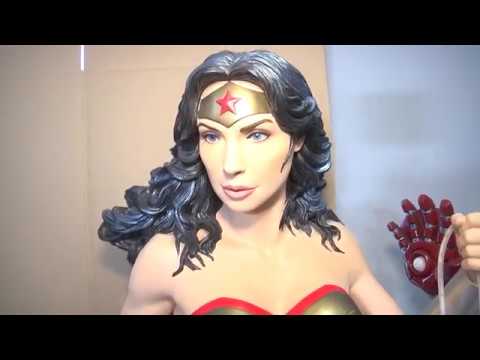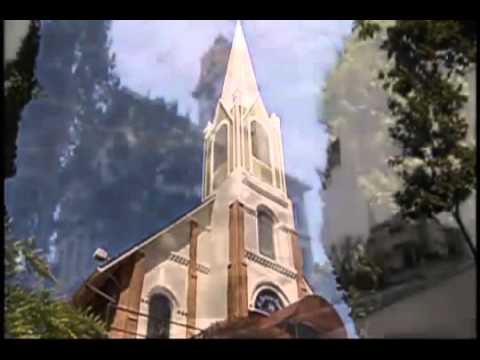 Tuolumne County Film Commission features the preserved 1850 Gold Rush town of Columbia, a 19th century roundhouse and locomotives at Railtown 1897, plains, red hills, rolling hills, oaks, pines, and the High Sierra -- all within an hours drive. \n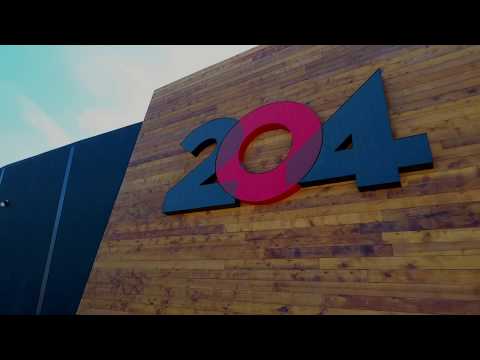 Line 204 has Walkies Talkies, Audio Mixer Board, Wireless Mic, Cell Phones, Speakers, Copiers, Mobile Wireless Internet Hot Spots, Bullhorns.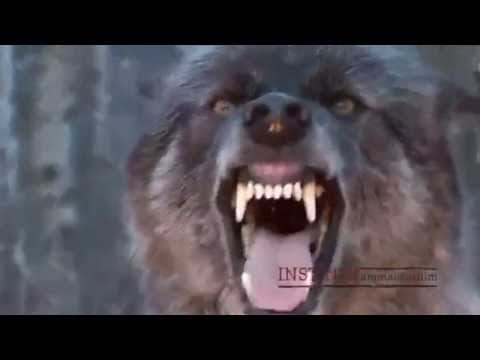 Instinct, Animals for Film is a top supplier of trained animal talent for the film and television industry.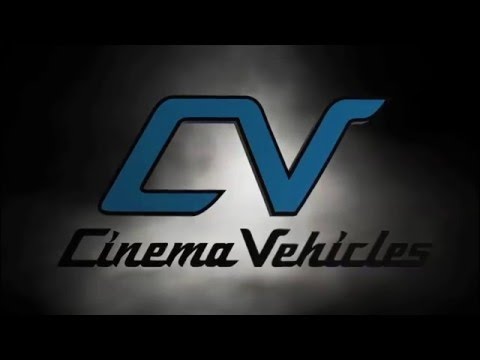 Cinema Vehicle Services is America's largest Full Service Picture Car Company, since 1975.
Production Resource Directory
The Creative Handbook is the most comprehensive production resource available. Designed to help you find the many production related vendors ensuring a perfect fit for you. Whether you're searching for specifics like stage rentals, photographic labs, industrial props or the best 3D animation companies in the world, we've got you covered. If you're just getting started we can connect you with everything you need from production companies, commercial production companies, camera rentals, extras casting, set construction, scenery backdrops, picture vehicles and the most exclusive film locations in the world. From there we can help you find costume rentals, costume makers, kitchen props, historical props, and post production houses. If you're ready to show your film we've got screening rooms, videotape duplication, promotional apparel and event production companies to help you along the way. The Creative Handbook is the leading source regarding information on film incentives, location for filming and film commissions in the entertainment industry. The Creative Handbook is your number one LA Production Resource Directory.