industry news
The Latest Industry News for the Exciting World of Production.
Creative Handbook puts together a bi-monthly newsletter featuring up-to-date information on events, news and industry changes.
Add My Email
June 1, 2021

Based in Silicon Valley, CA, WeCutFoam provides foam cutting, machining and coating services, fabricating custom props, signs, logos, letters, exhibits, displays, and décor. The company is now using a jet wide-format printer with intelligent interweave technology for vinyl printing and reflective media, custom printing on signs and letters with full graphics, banners, décor, decals, stickers and for trade show graphics.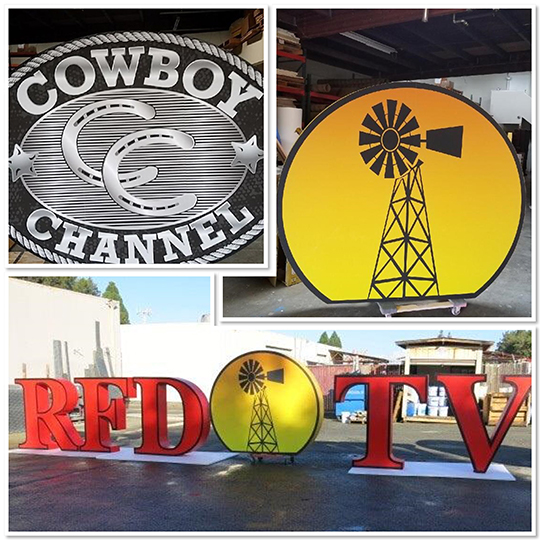 This great printer is capable of multi-color printing , thus eliminating the need for manual painting over foam. It prints vinyl of up to 100ft in length by 53" in width, and cures immediately. Projects to be fabricated can range from a large wood-like designed wall to covering a whole car, truck, boat or airplane model. This service adds a new dimension to conventional printers' capabilities.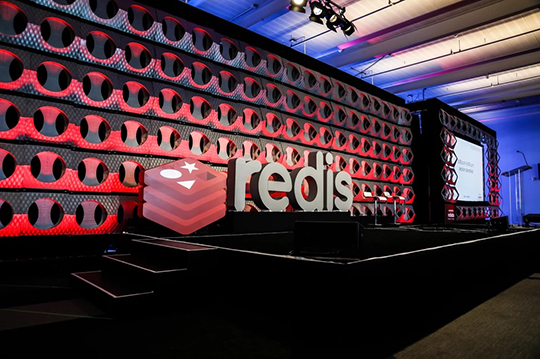 With this new addition to its products line, what used to be considered a complicated job, painting manually over foam, is now a simpler task.
About the Company
WeCutFoam specializes in custom cutting shapes out of almost any type of foam, wood, plastics, acrylics and light metals. The company fabricates props for movie sets and theaters, large dimensional signs, LED signs, dimensional stage letters, logos, architectural shapes, museum exhibits, trade shows displays, parade floats and more. Projects created can be full scale 3D shapes like race cars, planes and props up to 20' long and more, providing hard shell coating, painting and vinyl printing as well. To learn more visit
http://www.wecutfoam.com
call 866-664-9311 or send your inquiry to
sales@wecutfoam.com