industry news
The Latest Industry News for the Exciting World of Production.
Creative Handbook puts together a bi-monthly newsletter featuring up-to-date information on events, news and industry changes.
Add My Email
By: eTech Rentals
| May 11, 2020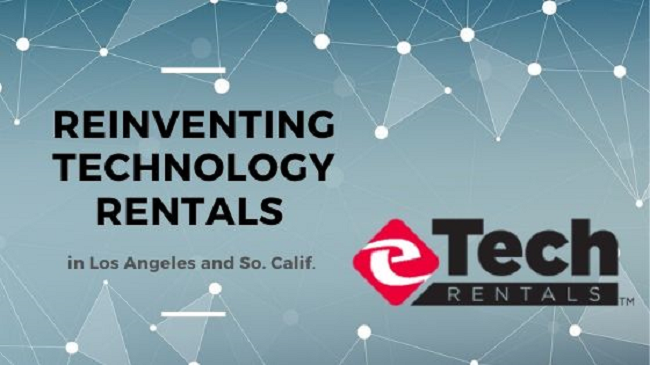 Some states are starting to re-open their businesses while California is expected to follow suit starting May 9th and will be following the four stages (and we are not talking sound stages) as outlined by Governor Newsom and his administration:

• Stage 1 (where we started) is making sure essential workers are consistently safe in their work environments.

• Stage 2 (starting May 9th) would allow lower-risk businesses and public spaces to re-open with modifications to allow for distancing. This means factories, more-spaced out work stations and non-grocery retail stores with curbside pickup.

• Stage 3 is for higher risk business like hair salons, gyms, movie theaters and sporting events without fans.

• Stage 4 would allow concerts, conventions and sporting events with fans to re-open.

So, how will all of this affect YOUR business' operation or Production Company going forward? Depending upon which stage your business falls under, your day-to-day operation may continue to function remotely for a while longer or may need to start planning on how to operate "under one roof" while keeping employees safe.

Besides being affected by the stage time-frame (since these are sequential - stage 3 & 4 could be months away), there are other factors that might hinder your business' efficiency. Let's look at ways on how the premier technology rental company serving the entertainment industry, eTech Rentals, can help you overcome these additional challenges so you can operate productively and effectively until business returns to the "new normal".


Can't Find Latest Mobile Technology
It has widely been reported that the virus outbreak in China has affected technology manufacturing sectors including phones to laptops, iPads to gaming consoles. This could be a problem if you and your team need the latest and greatest tech equipment especially if you are working on a high-end graphics project or FX editing. One way to overcome this challenge is to consider renting technology equipment, and eTech Rentals, the leading technology rental company in Los Angeles, can get you the technology you need.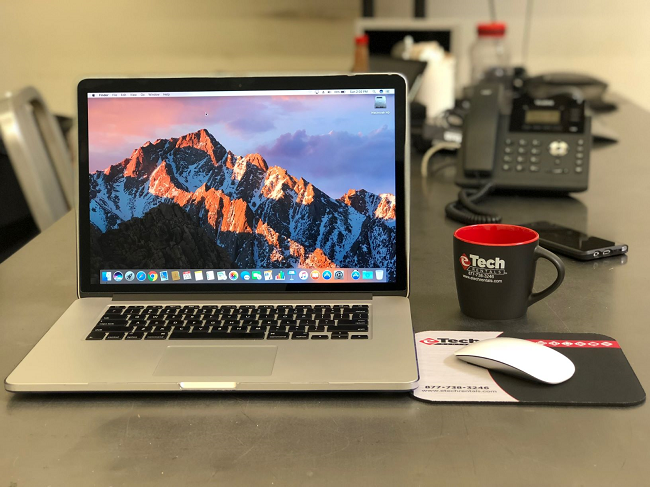 eTech Rentals offers the newest
MacPro for rent
at competitive rates, and can deliver same-day in Los Angeles. If your production team has a hodge-podge of mobile technology, why not get your staff the same models on a short-term basis? We
rent laptops
, and our rental inventory is stocked with the same make and model with bulk rate pricing.
Of course, if you are planning on setting up a new production company for your latest project, eTech Rentals can assist with that too! We know the entertainment business and have partnered with many production companies and are experienced in
setting up production office equipment rentals
. eTech Rentals will make sure that the technology you need is set-up and ready to go when and where you need it.
Missing Essential Home Office Equipment
As your staff has finally adjusted to their remote office environment, have they expressed frustration about having poor WiFi or needing a piece of equipment that isn't available at their home? If so, there are some easy fixes to these annoyances.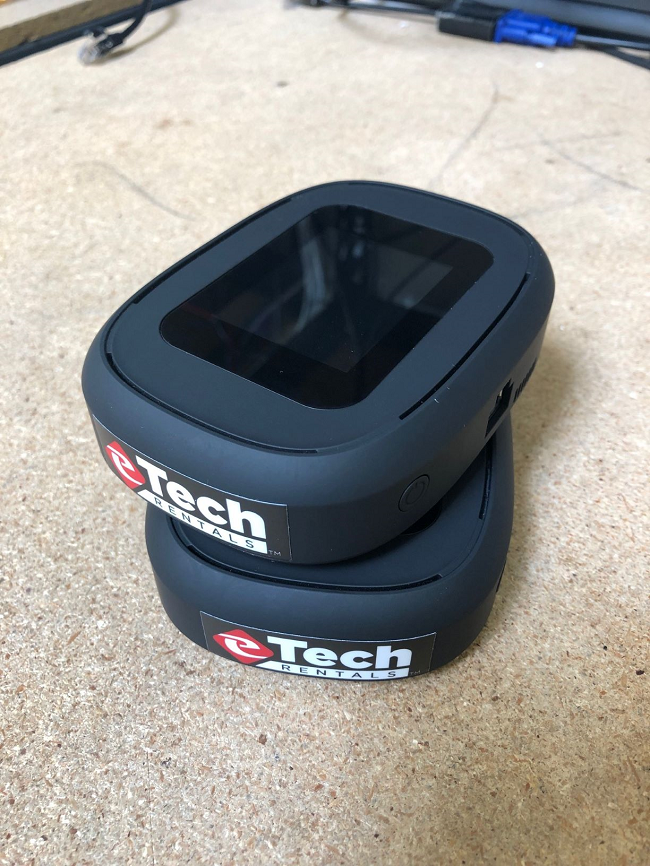 To improve connectivity at home/remote office,
rent 5G wifi
for your staff. eTech Rentals, a wireless internet rental provider, carries the newest 5g hotspot product, that offers incredibly fast internet speeds with quicker uploads/downloads and no buffering. Now, that's a way to improve employee productivity!
Does your accounting or legal team need to physically print documents and they don't want to use their own personal printer? eTech Rentals has printer rentals available today and ready to deliver in Los Angeles. So, don't wait another day to take care of this for your staff and get it off their To Do list!
Rescheduling of Events/Film Festivals
We know that many global events were cancelled due to COVID-19. But what if you want to showcase a short-film or animated film to a select group in the next couple of months? One possible solution is to host a virtual meeting or film festival. By creating a live streaming event, you can create a unique online experience for film-goers.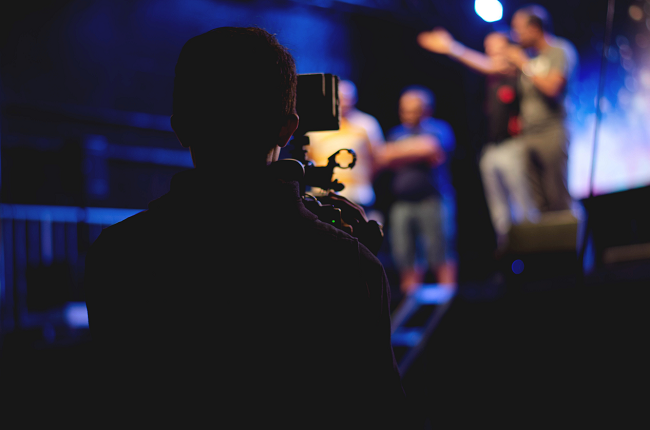 Not sure how to put on a virtual event in Los Angeles? eTech Rentals is now offering video streaming services. Learn more about
video conferencing rentals
and ask us about our live-streaming solution which provides a safe alternative to in-person events.
Planning for the Next Phases with Technology Rentals
eTech Rentals can help you plan your next steps as California starts the process of re-opening for business. We have a large portfolio of name-brand technology rentals in stock and ready to deliver, same day in Los Angeles. If needed, we can custom configure our gear to your company standard and remotely manage, if you want.
In addition, we are committed to the health and safety of our employees and customers. eTech Rentals offers the newest technology in top condition, and rigorously cleans all equipment upon return and prior to delivery to your location. We also have a contact-free delivery option.
Give eTech Rentals a call today at
877-738-3246
or email us at
rentals@etechrentals.com
to learn more about our rental products that can help your business or production company continue to operate efficiently and productively.
Contact Details:
eTech Rentals
www.etechrentals.com
(p): 877-738-3246
(e):
Rentals@etechrentals.com