industry news
The Latest Industry News for the Exciting World of Production.
Creative Handbook puts together a bi-monthly newsletter featuring up-to-date information on events, news and industry changes.
Add My Email
January 5, 2021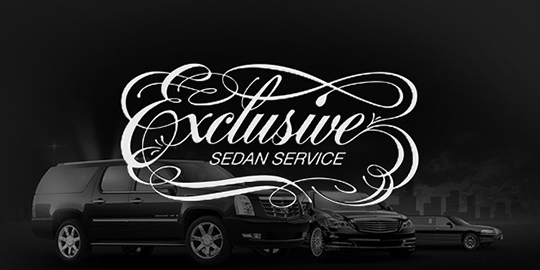 To our clients, friends and colleagues,
We wanted to thank you all for sticking by ESS through these tough times, without you, we couldn't be us.
During the past few months, with the ongoing Coronavirus pandemic, keeping our customers safe has been our number one priority. In order to keep you safe, we implemented a number of precautionary safety measures such as disinfecting each of our vehicles between each ride, providing all of our chauffeurs with face-coverings and gloves and updating our vehicles to be able to install protective shields upon request.
However, with the pandemic scenario changing all the time, we want to ensure that we remain at the forefront of safety measures. This, unfortunately, comes at a cost and as a result, may have to raise our prices slightly to guarantee both yours and our drivers' safety at all times. The measures that we continue to take on a daily basis can be found in the videos below.
Each of our vehicles will be disinfected between each ride.
A protective shield can also been placed in every vehicle to ensure passenger safety at your request.
We want to assure you all that your safety will always be our first port of call. We have been here for you since 1980 and will continue to be here for you, no matter what the cost.
If you have any questions at any time about your account, please email our President and CEO Brandan Stein on
Brandan@exclusivesedan.com
We look forward to seeing you very soon.
Warm Regards,
The team at Exclusive Sedan Service