industry news
The Latest Industry News for the Exciting World of Production.
Creative Handbook puts together a bi-monthly newsletter featuring up-to-date information on events, news and industry changes.
Add My Email
April 7, 2021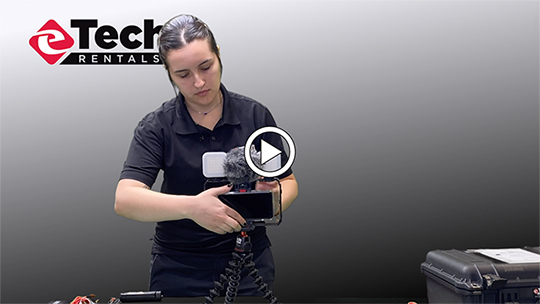 eTech Rentals Presents Mobile Production Kit
eTech Rentals provides you with all the proper tech tools and accessories you need to pull off professional video production from your home office. From press junkets, to talent casting, to social media content capture, to remote commercial production, and everything in between - book with eTech Rentals for your next project.
Our iPhone Filming Kits offer a unique turnkey solution ready for your content needs. Our iPhone solutions are easy to use and enhance your videos with the right lighting, tripod, and mic accessories.
Our team can help you customize your iPhone Filming Kit to best suit your needs.
iPhone Rentals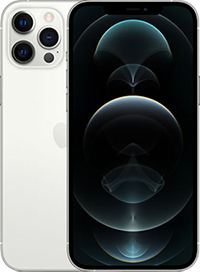 It's easy to create professional-quality content at home, work or anywhere with an iPhone rental plus video accessory kit. You and your team can use an iPhone to shoot and produce interviews, how to's, product videos, "table reads" for your cast, live streaming and so much more! Our smartphone rental inventory continues to expand and includes the latest iPhone 12 Pro with 5G and the iPhone 11 Pro Max in addition to other recent iPhone models.
We have video accessories for iPhone and customize a kit to suit your video production needs.
iPhone & Video Accessories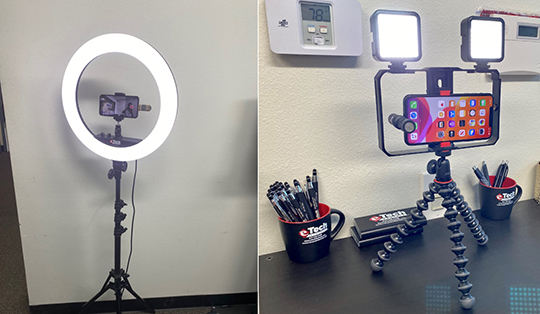 We provice you video project solutions that are easy to set-up and can help you create compelling content? Consider renting an iPhone filmmaking kit for your project. These kits include an iPhone 11 Pro Max plus an array of video accessories available to customize your kit from audio, lighting, tripod, and software. Make your iPhone video kit second to none.