industry news
The Latest Industry News for the Exciting World of Production.
Creative Handbook puts together a bi-monthly newsletter featuring up-to-date information on events, news and industry changes.
Add My Email
September 13, 2021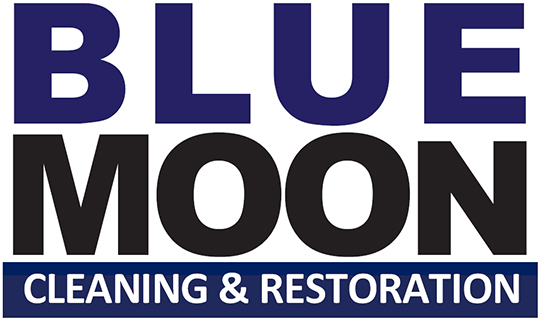 Blue Moon's HEPA air scrubbers and powerful hydroxyl generators and on-site cleaning technicians provide safer, cleaner sets.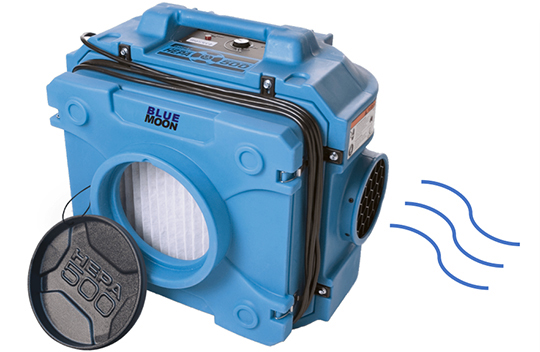 With new COVID-19 variants and cold and flu season around the corner, Blue Moon offers equipment rentals to provide air purification throughout the entire filming processes. From stages and construction mills to offices and locations, allergens, odors, viruses, and more are combated by proper air purification and filtration. With 4 air changes per hour, you can be certain that harmful pathogens are cleared from the air regularly, efficiently, and safely.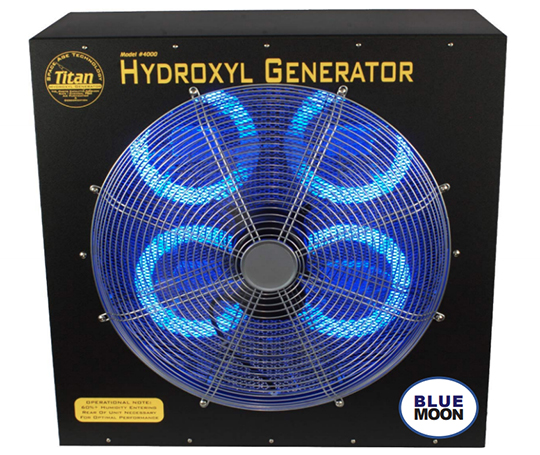 Blue Moon's cleaning technicians also offer on-site cleaning, sanitizing, and air purification equipment maintenance to ensure sets, locations, and crew are kept clean, healthy, and safe.