industry news
The Latest Industry News for the Exciting World of Production.
Creative Handbook puts together a bi-monthly newsletter featuring up-to-date information on events, news and industry changes.
Add My Email
By: Creative Handbook
| October 7, 2020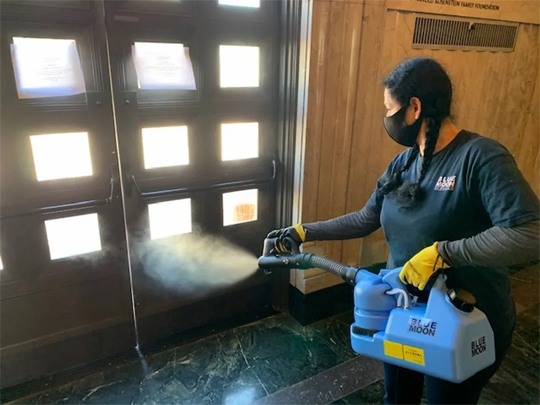 Electrostatic Spraying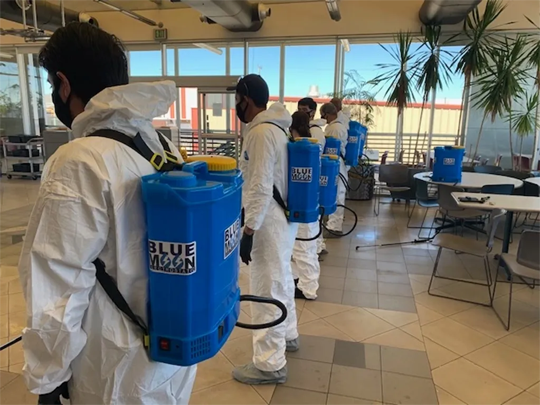 Blue Moon is well-equipped to handle any size disinfection need. We have a large arsenal of electrostatic sprayers that dispense positively-charged viruscide onto negatively-charged surfaces. When performed correctly, electrostatic spraying affords improved surface-coverage.
ULV Fogging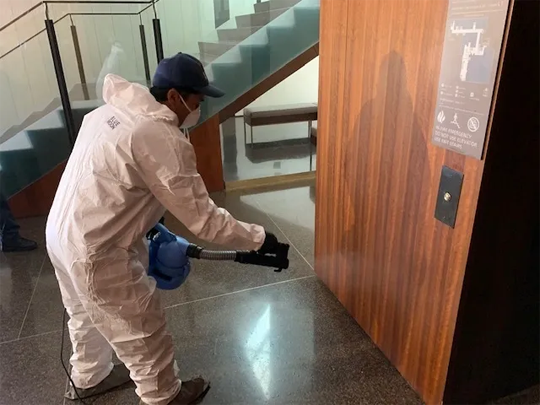 In addition to our electrostatic spraying, we provide ULV (or Ultra Low Volume) Fogging. Both spraying and fogging are highly effective methods for delivering disinfectant, maximizing surface coverage, and enhancing dwell-time.
UV-C Light Disinfection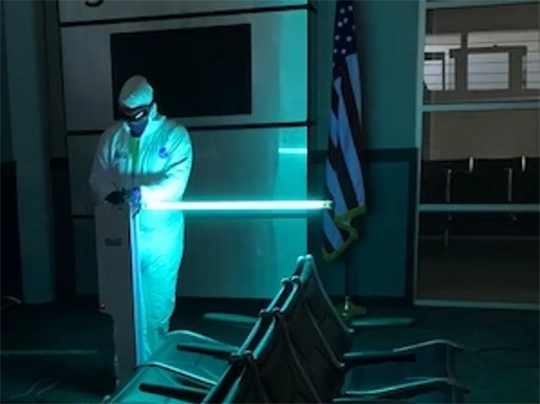 Using our proprietary, chemical-free UV-C Light Disinfection equipment, our trained and certified technicians can disinfect surfaces in a fraction of the time it takes using chemical applications.
Hydroxyl Air Purification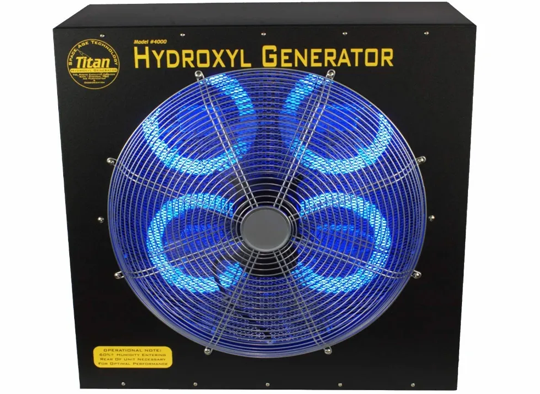 For Safe Use Around Humans & Pets
According to the Centers for Disease Control & Prevention, coronavirus can linger in indoor air for several hours. At Blue Moon Cleaning of Greater Los Angeles we provide best-in-class technology to safeguard our client's employees and visitors from harmful viral and bacterial spread. We're frequently asked "how can my company decontaminate spaces safely while our employees or crews are still working in the environment to be treated"? Our answer is Hydroxyl Generation.