industry news
The Latest Industry News for the Exciting World of Production.
Creative Handbook puts together a bi-monthly newsletter featuring up-to-date information on events, news and industry changes.
Add My Email
April 21, 2021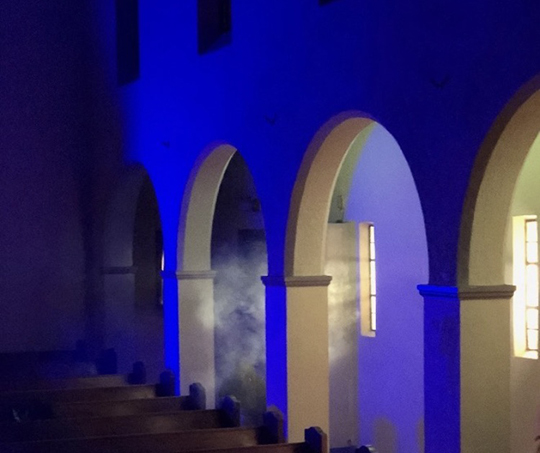 The Cosmic Church LA was built in 1917. This beautiful vintage church has unique architectural detailing, with its 30' high ceiling that gives way to natural light from the original stained glass windows, and the filtering sunlight that lights-up the antique pews and baptismal pool.
The upstairs of this spacious property includes a vintage bible classroom with double/French casement windows and additional flex space. The lot also features two unfinished, weathered buildings and an alley way, lending itself to a rougher street look. You can shoot multiple scenes with different looks in one space.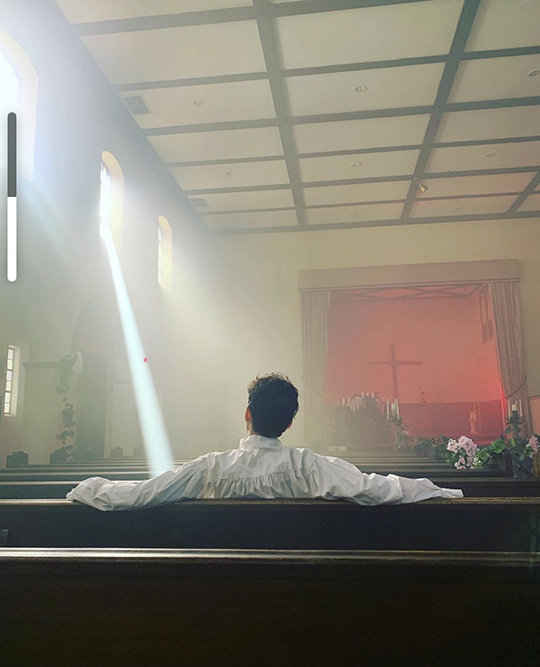 In the front of this quaint property, there are two large shade trees and lush green grass, great for catering and social distancing. This is a diamond in the rough. A hidden gem, soon to be discovered.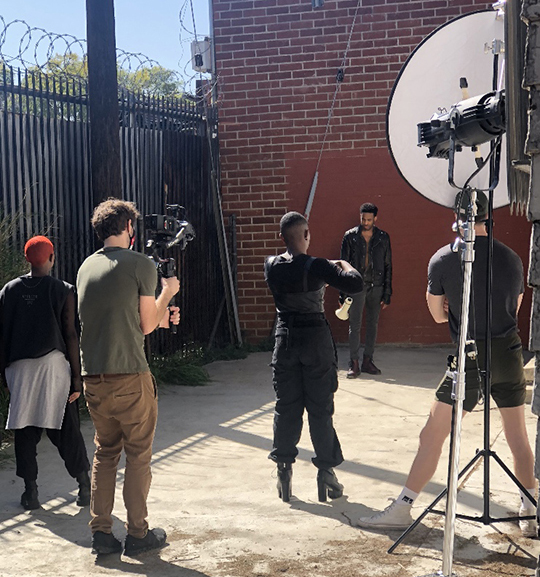 It's where soul/r&b singer Allen Stone filmed his "Consider Me" video featuring Taye Diggs. And where actor/musician Titus Makin, star of ABC-TV's "The Rookie," recently filmed a music video and did a photo shoot for the cover of his new album.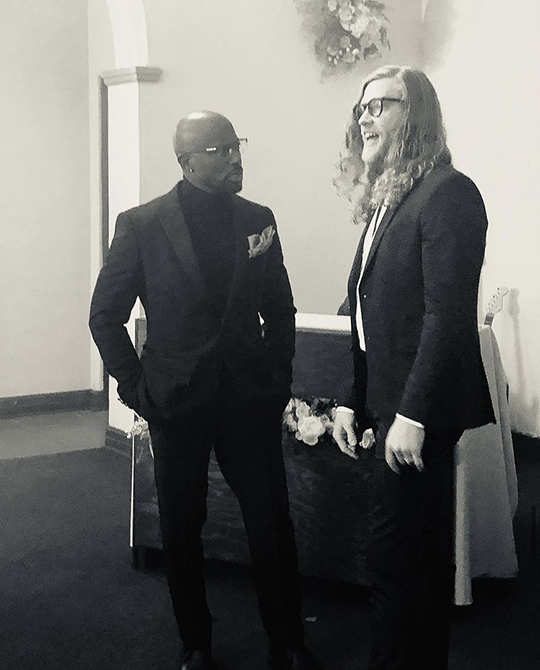 Since this property is not being used by any religious organization, its hours of operation are open and flexible. It's the perfect space for every content creator's unique location filming needs.