industry news
The Latest Industry News for the Exciting World of Production.
Creative Handbook puts together a bi-monthly newsletter featuring up-to-date information on events, news and industry changes.
Add My Email
By: Rose Brand
| February 20, 2020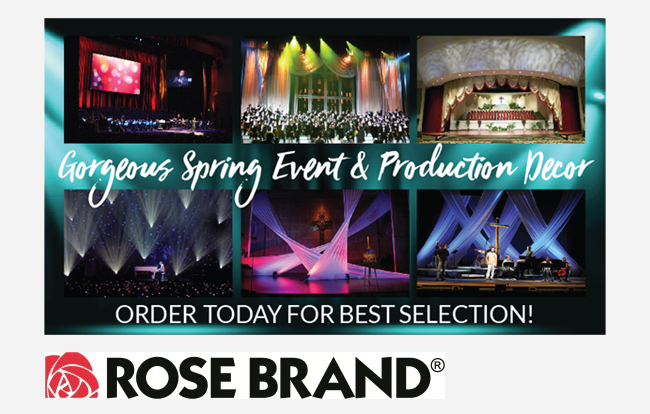 Customers are ordering their Spring event and production decor now. Build your design with our in-stock offerings of Fabrics, Projection Surfaces, Tape and more! Rose Brand also produces custom curtains and has the largest inventory of rental drapery in the country. For more information, see below: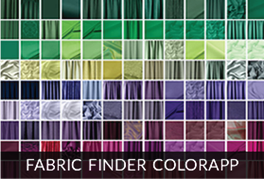 Enables quick & easy access to the exact fabric you need. Search by color and/or any combination of characteristics. Quick, easy and fun!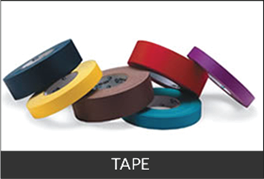 The indispensable expendable in any production! Tape available by the roll or case. Discounts for 2" gaffer's tape sales by the case.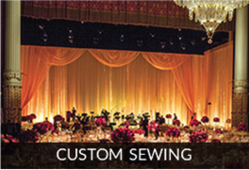 We produce thousands of custom curtains and drapes every year, quickly and expertly. We can help you with designing, specifying and budgeting the right soft goods for any event or production.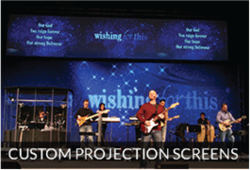 Get the highest quality PVC screens and fabric screens on the market. Front or rear projection. Seamless up to 16' 4" high!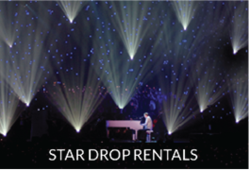 Create an instant star-filled sky with our Classic ShowLED Star Drop. It's simple to set up and configure. Durable, lightweight and flexible, the Classic ShowLED Star Drop is valued for quality effects and fast set-up time.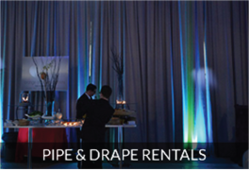 Choose from a wide range of colors, sizes and textures. Rent a single curtain panel or a mile wide of 30' high drapes. Masking, Sheers, Silks, Velours, Metallics & more.
ROSE BRAND
The industry leader in Fabric Backdrops, Large Format Digital Printing, Keying Backdrops, (Blue Screens / Green Screens), Projection Screens, Gaffer's Tape, Duvetyne & Commando Cloth, Custom Drapery Fabrication, Curtain Rentals, Scrims, Bobbinettes, Cycloramas, LED and Fiber Optic Curtains, Snow & Confetti Machines, Scenic Paints & Supplies, Stage & Rigging Hardware, Hoists, 3D Stretch Shapes.
www.rosebrand.com