industry news
The Latest Industry News for the Exciting World of Production.
Creative Handbook puts together a bi-monthly newsletter featuring up-to-date information on events, news and industry changes.
Add My Email
By: Media Storage Group
| November 31, 2019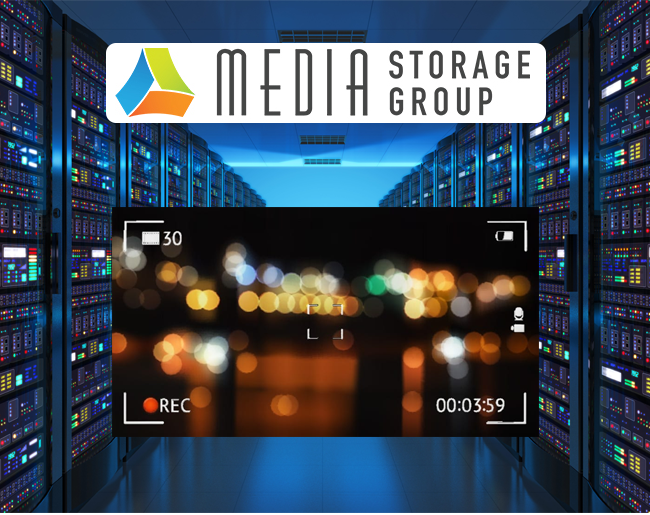 Media Storage Group, a leading content archiving equipment and media provider, announced today a strategic reselling partnership with two key manufacturers that are on the cutting edge of workflow technologies, Atomos and 1 Beyond.



Atomos has redefined what monitors and recorders can do by merging what was once two separate features. Combining recording, playback, monitoring and editing into a single device.

1 Beyond designs archiving and asset management products that offer a wide range of LTO appliances for onset, near set and post production archiving.
Media Storage Group is a VAR that helps corporations and entertainment companies acquire, distribute, backup, archive, and secure their data. They focus on unique challenges faced by data center managers, producers and editors by providing products and solutions to manage and safeguard data effectively and efficiently.
Call (818) 423-2088 for more information.
MEDIA STORAGE GROUP
Media Storage Group is an industry leader in network and attached storage. With over 25 years of industry experience, we have worked with hundreds of companies ranging from studios to small production companies.
We don't just sell products, we customize solutions for your specific needs.
Network Storage
We provide products and services that help you store, manage, secure and archive your most trusted assets. We pride ourselves in providing a high touch and customer centric approach to an ever changing technological landscape.
Also
Shared Storage Solutions
We provide video production storage that is efficient, scalable and affordable. Media Storage Group offers a comprehensive range of products to serve our customers critical needs. With many choices in the marketplace, we have the ability to offer an array of choices that will fit your workflow whether it be to buy as you grow or something tailor made.
Together we can discuss and demo a number of the Industries top manufacturers and find the right choice for you.
mediastoragegroup.com