industry news
The Latest Industry News for the Exciting World of Production.
Creative Handbook puts together a bi-monthly newsletter featuring up-to-date information on events, news and industry changes.
Add My Email
By: Rental Tracker
| November 8, 2019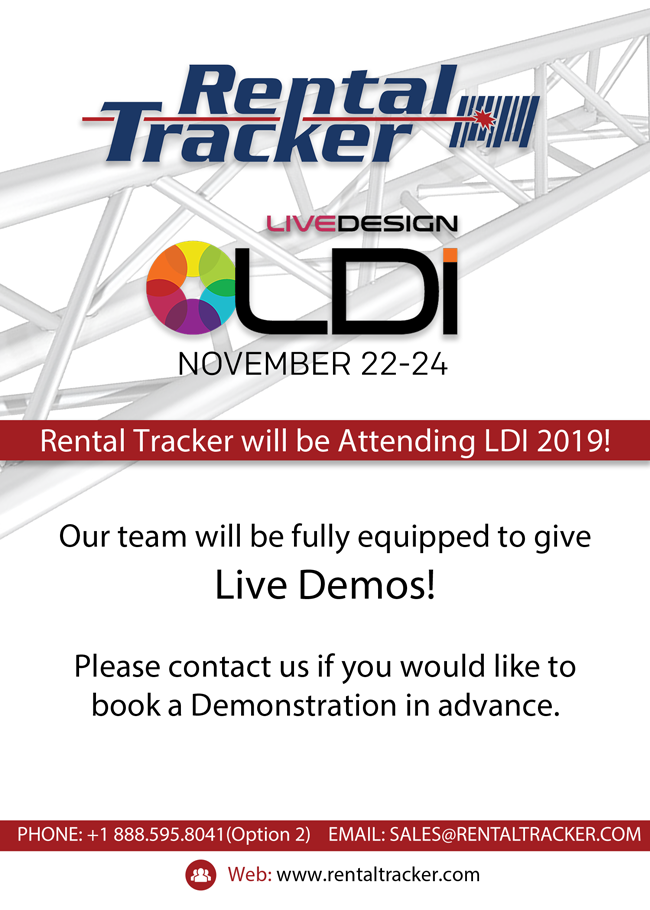 RTPro is an all in one solution
Nobody understands the business better than we do! Customer focus and mastering the complexities of the industry has allowed us to become the first choice for all major studios and rental houses.
Our platform is built for everyone. No matter how big or small your inventory is, we have the software for you.
Rental Software
#1 Choice for Rental Inventory Management
We continue to develop features and functionality to meet the expectations of the dynamically evolving industry. RTPro allows tracking equipment using both a barcode scanner and a non-barcoded approach. If you are ready to move away from barcoding and interested in RFID technology, we've got you covered.
RTPro RFID Solution
RTPro mobile software written specifically for Motorola MC3000 and MC9000 scanners is now enhanced to read and process RFID tags.
The solution, available for both our Set Lighting and Costume/Property software, will allow user to Checkout, Checkin, and Perform Physical Inventory for both barcoded and non-barcoded items.
rentaltracker.com