industry news
The Latest Industry News for the Exciting World of Production.
Creative Handbook puts together a bi-monthly newsletter featuring up-to-date information on events, news and industry changes.
Add My Email
By: Toni Maier & Team ON LOCATION, INC
| October 23, 2019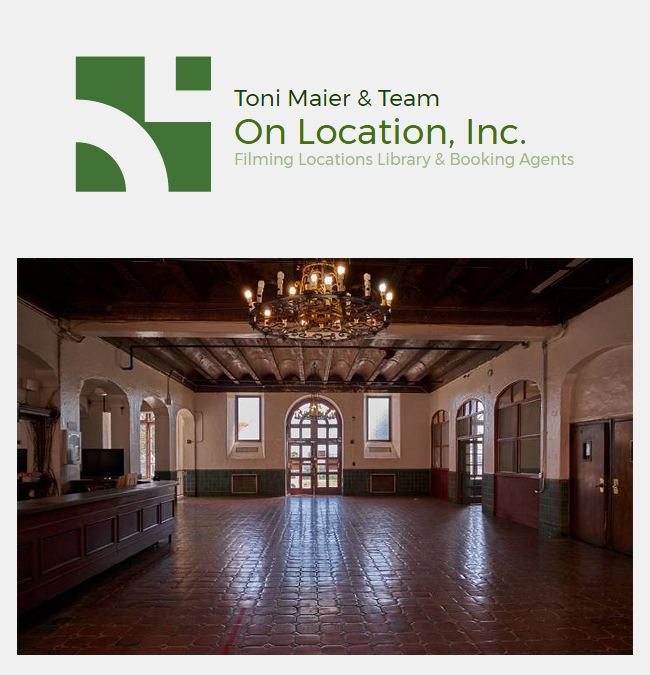 HARBOR VIEW HOUSE in San Pedro
Recently, completely vacated, this property is over 100,000SF and has a varied selection of locations to offer, all ORIGINAL from the 1920s: Ballrooms, Elliptical Basketball Court w Running Track, Creepy Basement, Morgue, Industrial Kitchen w working freezer, and perfect settings for a Retirement Home or Hospital. Please click on the link for a full catalogue of pictures.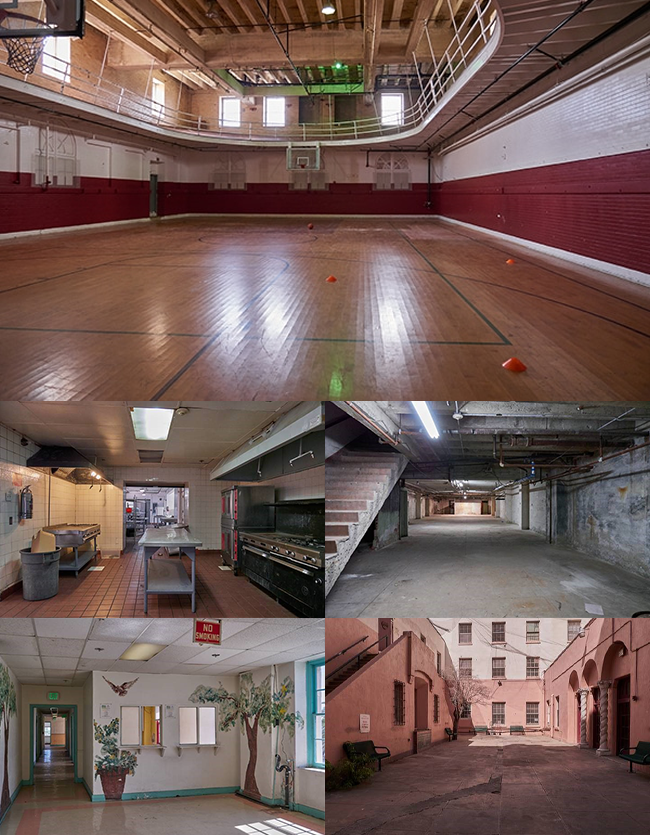 onlocation.com/property/5094
Contact us anytime w questions...
immediately available!
Toni Maier
8033 West Sunset Blvd
Suite 569
Los Angeles, CA 90046
Phone: 323.469.9941
FAX: 323.469.9943
EMAIL: info@onlocation.com
onlocation.com