industry news
The Latest Industry News for the Exciting World of Production.
Creative Handbook puts together a bi-monthly newsletter featuring up-to-date information on events, news and industry changes.
Add My Email
By: SmartSource
| September 30, 2019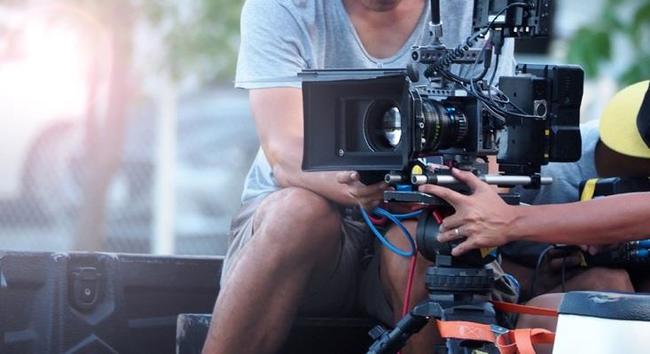 The entertainment field like most industries, has its challenges. When it comes to the production process for television programs and films, these challenges can be genre specific or commonly occurring regardless of the type of television program or movie. Some of these challenges can be effectively addressed through the use of high quality
technology rentals
.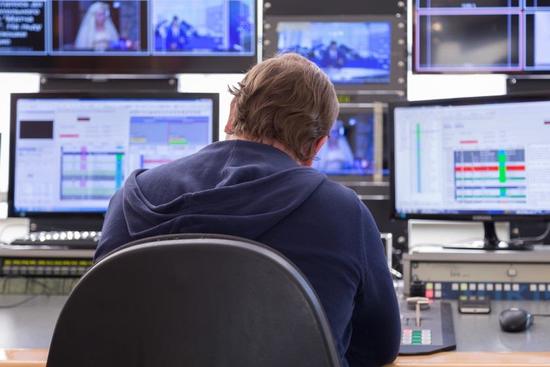 Genre-Related Challenges
If you're a documentary producer, you already know that you may face obstacles relating to shooting in multiple locations with different types of equipment, and the need to verify your content with experts. Producers of drama face the need to review daily rushes promptly, as well as keep up with reviewing camera tests and test shoots prior to when filming starts. Pre-recorded programs, like dramas, often require transmission within a day of their recording to allow for the quick review and approval of footage.
Regardless of the genre, all of these productions rely on the availability of high-quality technology, ranging from computer desktops and laptops, software, and charging stations, to copiers, printers, audio visual equipment (e.g., high-end projection and sound systems, as well as and LED touchscreens for presentations), WiFi and digital signage, when needed. Having access to
the right equipment, at the right time
can be a challenge unto itself, which is where technology rentals prove valuable.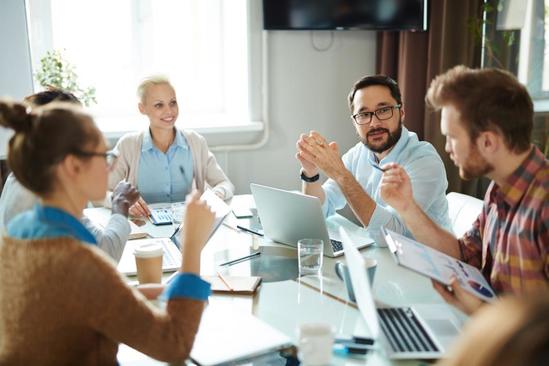 From the Writers' Room to the Accounting Office
Pilot season in the entertainment industry is the equivalent of tax season in the accounting field. It is peak season and everyone must be on their top game. Writers' rooms have to be equipped with desktops and laptops for their scriptwriting, printers and copiers for printing scripts. The accounting office, which manages all expenses and employee salaries, must have access to desktops loaded with accounting software, as well as printers for daily budget reviews, and MCR printers for printing physical checks. Often, it is not enough just to have the equipment, but rather it is essential that the equipment be backed by the right technology rental resource and the technical support team it provides.
Having Equipment Alone Isn't Enough
At SmartSource, we've assisted a wide range of entertainment organizations from the ABC, CBS, NBC and Fox networks, to HBO, Showtime, Sony Pictures and Warner Bros. Pictures. Fulfilling the needs of these leading industry players and, more specifically, the production crews they rely on is essential to meeting their production schedules.
Contact us
today and never miss a deadline.
More at SmartSource.com