industry news
The Latest Industry News for the Exciting World of Production.
Creative Handbook puts together a bi-monthly newsletter featuring up-to-date information on events, news and industry changes.
Add My Email
By: The American Movie Company
| September 6, 2019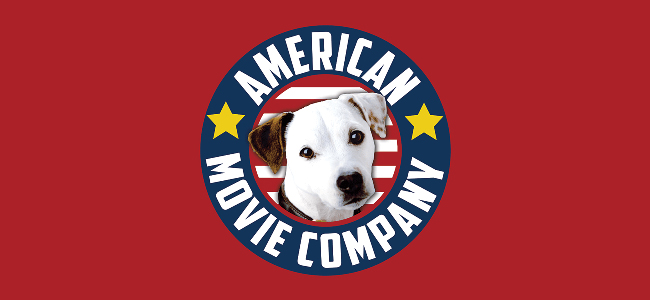 We hope you will continue to receive more media news and tech updates from AMC. However, if you wish to opt-out, you can find an unsubscribe button at the bottom-center of this email.

Thank you!

The American Movie Company Team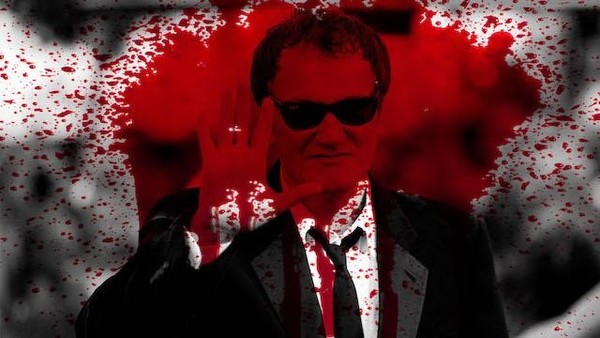 Quentin Tarantino Spills His Guts
... On Filmmaking.

Watchmen Trailer -
Looks Likely To Be HBO's Next Big Series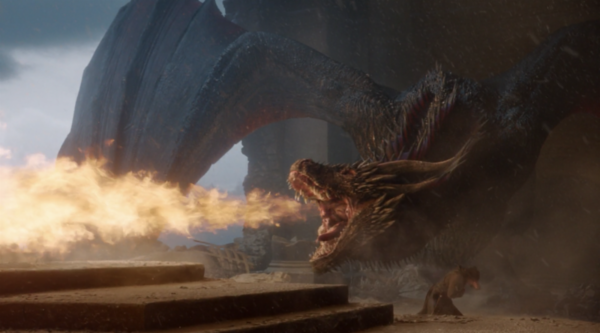 Game of Thrones Prequel: Everything You Need To Know!


Review: Blackmagic Pocket Cinema Camera 6K -
You say affordable, high quality video and I'm there!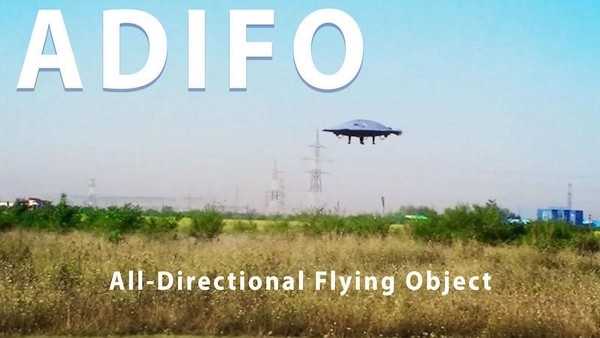 Brainiacs Built a Flying Saucer - It's Pretty Cool!
Out of This World!


Tech Review:
The New DJI Ronin S is the Best Hand-held Gimbal On the Market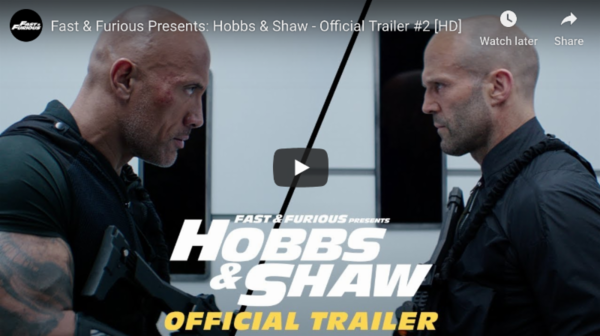 Six Films In Theatres You Must See Before Summer Official Ends!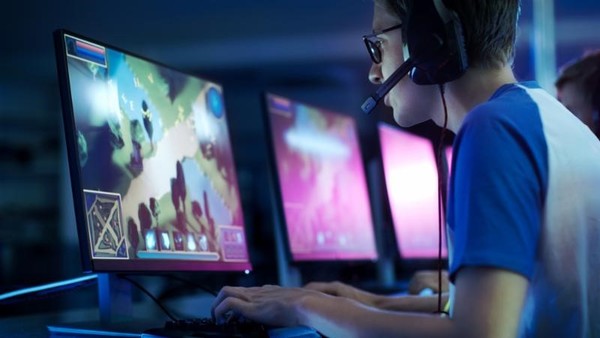 4 Innovative Co-Op Games!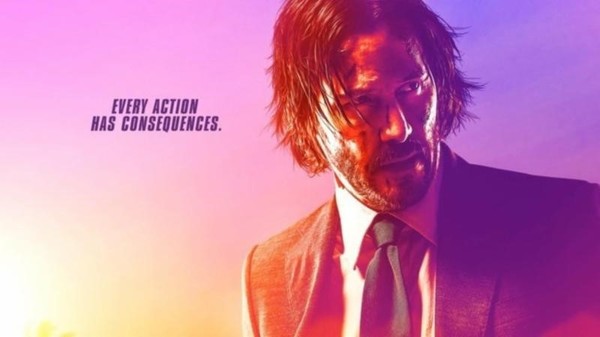 3 Reasons Why We Still Love John Wick!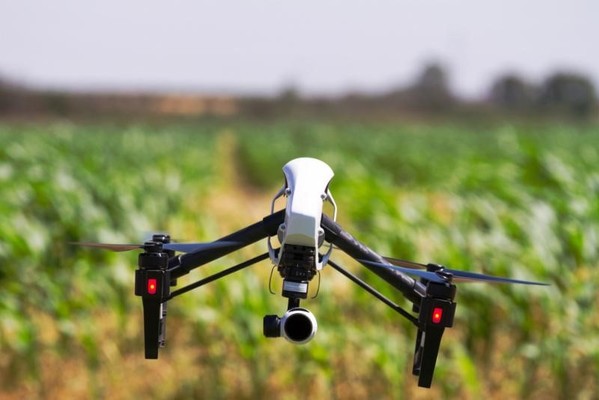 This Educational Robot Prefers Land to Air!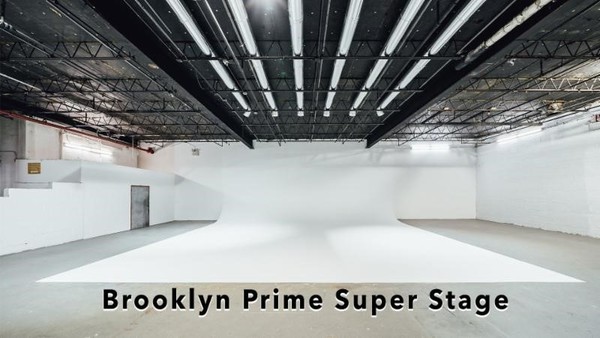 Our New Brooklyn SUPER Stage!
(Qualifies for NY State Film Tax Credit Program!)


New York State Film Tax Credit Program