industry news
The Latest Industry News for the Exciting World of Production.
Creative Handbook puts together a bi-monthly newsletter featuring up-to-date information on events, news and industry changes.
Add My Email
By: Bentonville Film Festival
| May 8, 2019
Check out the newest additions to BFF 2019 with World Premiere films and early access to the next Indie smash hit, months before they hit the theaters. From Netflix premieres to Free events for the whole family, you don't want to miss these special events!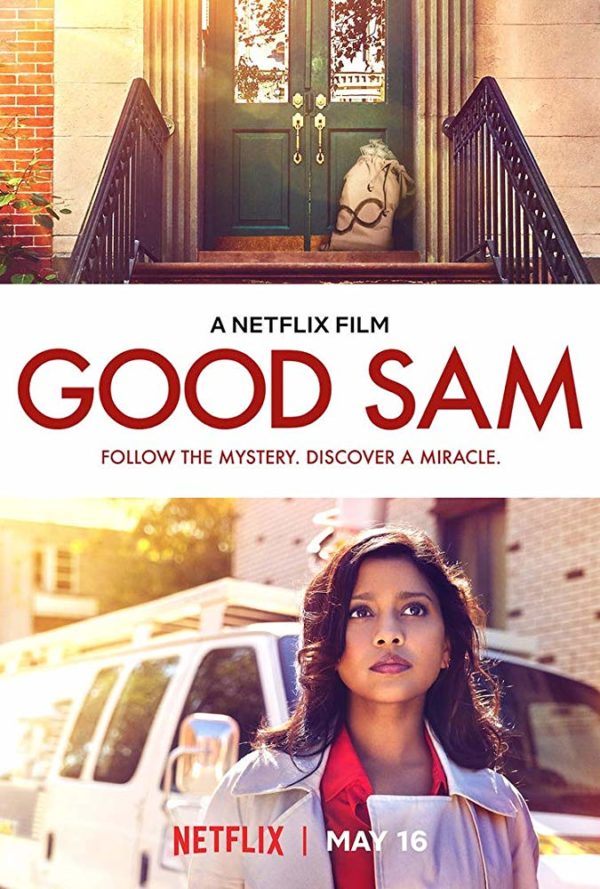 Good Sam: World Premiere w/ Q&A
Check out the Netflix World Premiere of new show "Good Sam". When intrepid New York City TV news reporter Kate Bradley (Tiya Sircar) is assigned a story about a mysterious good samaritan who keeps leaving $100,000 cash gifts on citizens' doorsteps around the city, she's sure there's a catch. Kate sets out to identify the anonymous Good Samaritan, aka "Good Sam," and their true motives. As news of Good Sam sweeps across the country and the pressure mounts to uncover the truth, Kate's drawn down a surprising path that flips both her career and personal life upside down. As Kate unravels the surprising reasons behind the mysterious cash gifts, she opens her heart to a new love and the hope that selfless good is all around.
Director(s):
Kate Melville
Writer(s):
Dete Mesereve
Producer(s):
Jesse Prupas
Cast:
Tia Sircar (Kate), Chad Connell (Eric), Marco Grazzini (Jack)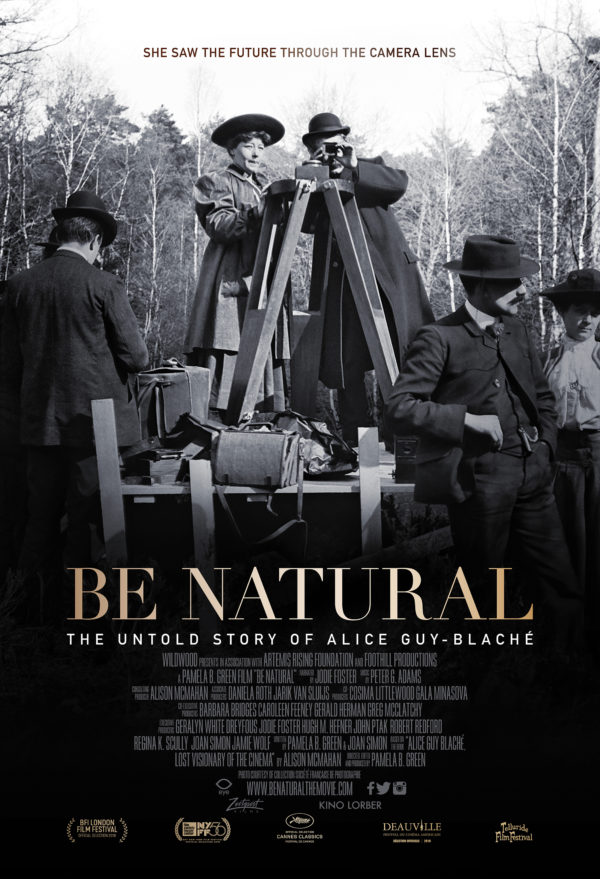 Be Natural: The Untold Story of Alice Guy-Blaché
When Alice Guy-Blaché made her first film in 1896 Paris, she was not only the first female filmmaker but one of the first directors ever to make a narrative film. BE NATURAL: THE UNTOLD STORY OF ALICE GUY-BLACHÉ follows her rise from Gaumont secretary to head of production a year later, and her 20-year career in France and in the United States as the founder of her own studio and as writer, director, and/or producer of 1,000 films - after which she was veritably erased from history...until now. The film is directed by Pamela B. Green and narrated by Jodie Foster.
Director(s):
Pamela B. Green
Writer(s):
Pamela B. Green, Joan Simon
Producer(s):
Pamela B. Green
Editor(s):
Pamela B. Green
Cinematographer(s):
Boubkar Benezabat
Music Composer(s):
Peter G. Adams
Cast:
Jodie Foster (Narrator), Interviewed: Evan Rachel Wood, Peter Farrelly, Catherine Hardwicke, John Bailey, Walter Murch, Patty Jenkins, Ava DuVernay, Anthony Slide, Stephanie Allain and more.
Director Pamela Green and Joan Simon to attend for Q&A!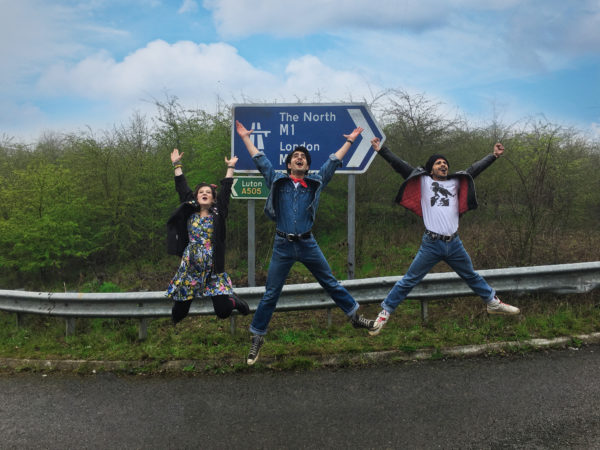 Blinded By The Light: Special Screening w/ Q&A
From writer/director/producer Gurinder Chadha ("Bend It Like Beckham") comes the inspirational drama "Blinded by the Light," set to the music and lyrics of Bruce Springsteen's timeless songs.
"Blinded by the Light" is a joyful story of courage, love, hope, family and the unique ability of music to lift the human spirit. The film tells the story of Javed (Viveik Kalra), a British teen of Pakistani descent growing up in the town of Luton, England, in 1987. Amidst the racial and economic turmoil of the times, he writes poetry as a means to escape the intolerance of his hometown and the inflexibility of his traditional father. But when a classmate introduces him to the music of "The Boss," Javed sees parallels to his working-class life in Springsteen's powerful lyrics. As Javed discovers a cathartic outlet for his own pent-up dreams, he also begins to find the courage to express himself in his own unique voice.
Speaker Sarfraz Manzoor
Speaker Viveik Kalra
MORE..
.