industry news
The Latest Industry News for the Exciting World of Production.
Creative Handbook puts together a bi-monthly newsletter featuring up-to-date information on events, news and industry changes.
Add My Email
By: M3 Creative
| April 3, 2019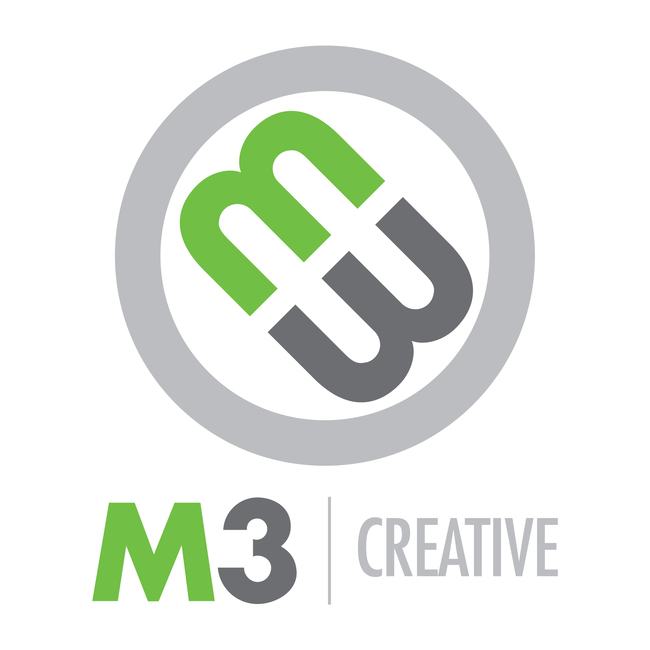 M3 Creative, a multi-award winning production company and creative content studio, is consolidating its executive structure and upping two of its longtime in-house team members to the position of Vice President. The announcement was made today by Andy Meyers, Partner, M3 Creative.

In her new position as Vice President, Production, Allison Dana will oversee the company's simultaneous live-action productions, including budgeting, assembling crews, and managing on-set operations, for M3's diverse client roster. Prior to her promotion,
Dana had been M3's Production Supervisor.

In her new post as Vice President, Post Production, Brittaney Parbs will oversee all aspects of post production for M3's in-house facility and client campaigns. Earlier, Parbs had been M3's Post Production Supervisor.

Regarding today's news, Meyers said, "Allison and Brittaney are two of the best at what they do. M3 is a uniquely structured company. As our industry and specifically M3 continue to evolve from not just marketing content like movies and television shows but to creating that scripted and un-scripted content as well, it's fitting that these two female leaders will be instrumental in maintaining our best-in-class quality as our team takes it to the next level."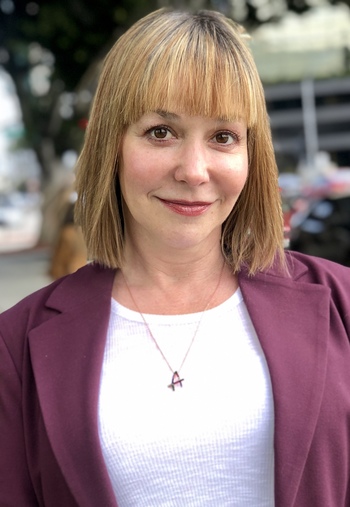 ABOUT ALLISON DANA
Prior to her promotion to VP, Production, in early 2019, Allison Dana had been Production Supervisor for M3 Creative since 2016. During the course of the past three years, she has been involved with hundreds of live action productions, including locations, crews, financial aspects, and logistics, on behalf of such clients as Viacom, The Walt Disney Company, Fox, NBCU, and more.
From 2015-2016, Dana was a freelance Production Supervisor and Line Producer, working with such clients as Disney Channels Worldwide, Sony Studios, Nickelodeon, Showtime, Mattel, and the Breast Cancer Research Fund.
In her role, Dana oversees budgets, staff, production payroll, and multiple concurrent productions.
Dana holds a BA Degree from the University of Missouri-Columbia.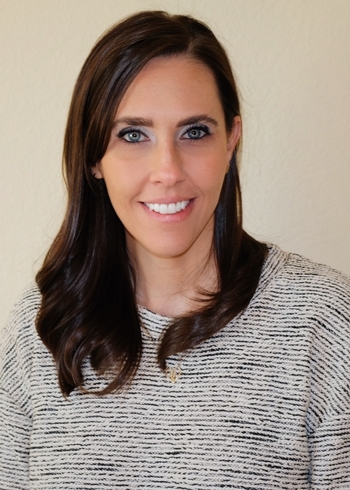 ABOUT BRITTANEY PARBS
In her previous position of Post Production Supervisor for M3 since 2014, Brittaney Parbs oversaw countless deliverables for all forms of content-feature film, commercial, branded, EPK and social/digital. She ensures that all aspects of post production best facilitate the best-in-class creative, technical, and deadline requirements that M3's clients expect. Among the clients with which she has been involved have been Marvel, Disney Studios, The Disney Channel, Disney Jr., Warner Bros., and FX.
Before joining M3 Creative, Parbs spent 11 years at New Wave Entertainment as Post Production Supervisor. There, she worked closely with Disney, Warner Bros., and Universal Studios, specializing in EPK content and Blu-ray special features, television specials for HBO, ABC, and A&E, long-format comedy specials, and television series.
Parbs earned a BS Degree in Journalism from the University of Kansas, and originally hails from St. Louis, MO.
ABOUT M3 CREATIVE
Founded in 2003 and based in Burbank, CA, M3 Creative is a multi-award winning production company and studio delivering all forms of creative content, marketing and advertising solutions to many of Hollywood's biggest studios and networks, as well as many of the world's most popular brands. The company regularly produces a wide variety of content around the world, including reality TV shows, interstitials, promos, branded campaigns, commercial spots, long-form specials, webisodes, 30-minute daily shows, music videos, mobile content, EPKs, home video material, and pro-social media campaigns.
In addition, M3 has produced two original feature films, "Dead Night" and "John Dies at the End," as well as marketing materials for many of Hollywood's biggest blockbusters, including four of the top ten grossing motion pictures of all time.
M3 counts among its clients the major Hollywood studios Paramount Pictures, Warner Bros., NBC/Universal, Disney, FOX and Sony; such top TV and streaming clients as Netflix, USA Network, Syfy, ESPN, Comedy Central, Lifetime, BET and Bravo; and top tier brands, including Audi, GM, Coors, American Express, Walt Disney Parks & Resorts, and many others
Among M3's most recent industry honors
** 2018 Golden Trailer Award - Category: Best Pre Show Advertising for a Brand - "A Quiet Place: A Quiet Theatre"
** 2018 Promax Behind the Scenes - Gold Promo - "Legion: Inside Look"
** 2018 Promax Behind the Scenes - Silver Promo - "Feud: Bette & Joan Inside Look"
** 2017 Clio Award - Category: Theatrical Original Content - "Arrival: Common Ground"
** 2017 Golden Trailer Award - Category: Most Innovative Advertising for a Feature Film - "Arrival: Common Ground"
With a boutique-sized staff, M3 features five in-house directors, 12 fully-networked, state of the art edit bays, full-service graphics and designers, cameras and gear, an audio mix suite, and a voiceover booth. The company is well-positioned to deliver multi-dimensional, multi-purpose and multi-faceted creative to the widest range of diverse, high-profile clients.
M3 is located at 4111 W. Alameda Ave, Burbank, CA 91505. For more information, please visit:
m3-creative.com