industry news
The Latest Industry News for the Exciting World of Production.
Creative Handbook puts together a bi-monthly newsletter featuring up-to-date information on events, news and industry changes.
Add My Email
By: M3 Creative
| February 11, 2019

Los Angeles, CA, February 11, 2019 - Entrepreneur Media, Inc., and M3 Creative have entered into a new partnership that establishes M3 Creative as Entrepreneur Media's content creation production studio. M3 Creative will create customized narrative, reality and branded content for Entrepreneur Media across all of its digital platforms: online, streaming and mobile.

Today's announcement builds on the relationship that began between the two companies in early 2018 when M3 Creative produced season two of Entrepreneur magazine's Entrepreneur Elevator Pitch reality series, which was seen by over 25 million people. The show features entrepreneurs pitching their potentially billion-dollar ideas to a panel of high-profile investors.

"Our relationship with the M3 Creative team has been ideal and we are excited to expand their role in the creation of our original content," said Bill Shaw, President of Entrepreneur Media. "They provided exactly what we needed for our Elevator Pitch series. We had a show concept that we wanted to be executed at the highest level and M3 created something that far exceeded our expectations. From production through post, their work has been stellar and we couldn't be happier. Today's announcement confirms our commitment to M3 Creative as they continue to help us develop and produce new content for our other platforms as well."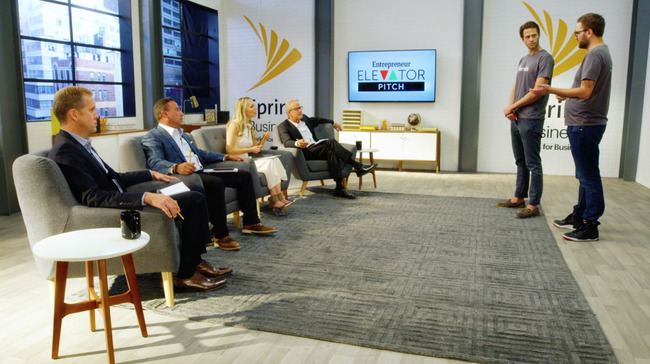 M3 Creative Produces Entrepreneur's "Elevator Pitch" Reality Series
Andy Meyers, Partner of M3 Creative, said, "Through a diverse array of platforms and experiences, Entrepreneur Media has firmly established itself as the definitive media entity and partner to business-related brands striving to make a powerful connection to the world. We see M3 Creative as a company that does the same for entertainment. We feel this expanded relationship with Entrepreneur Media is similar to how Conde Nast created a content production division to strengthen their assets across digital platforms. By our company effectively becoming Entrepreneur's studio, we can help spearhead the charge as Entrepreneur capitalizes on its legendary brand with exciting new targeted content across all of its platforms. As M3 grows, we will continue to seek additional brands, agencies and other content creators as clients-other powerful, established entities that would surely benefit from our years of expertise within the entertainment marketing space."
ABOUT ENTREPRENEUR MEDIA, INC.:
For 41 years, Entrepreneur Media, Inc. has been serving the entrepreneurial community by providing comprehensive coverage of business and personal success through original content and events. Entrepreneur magazine, Entrepreneur.com and publishing imprint Entrepreneur Press provide solutions, information, inspiration and education read by millions of entrepreneurs and business owners worldwide. Launched during summer 2018, the company's GreenEntrepreneur.com focuses on the entrepreneurship, business, technology and lifestyle aspects of the cannabis industry. For more information, please visit:
www.entrepreneur.com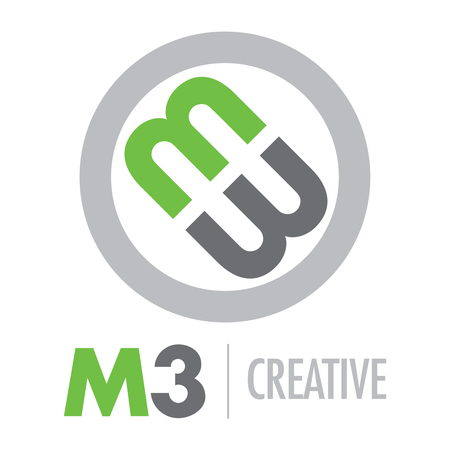 ABOUT M3 CREATIVE:
Founded in 2003 and based in Los Angeles, M3 Creative is a multi-award winning production company and studio delivering all forms of creative content, marketing and advertising solutions to many of Hollywood's biggest studios and networks, as well as many of the world's most popular brands. The company regularly produces a wide variety of content around the world, including reality TV shows, interstitials, promos, branded campaigns, commercial spots, long-form specials, webisodes, 30-minute daily shows, music videos, mobile content, EPKs, home video material and pro-social media campaigns. In addition, M3 Creative has produced two original feature films, Dead Night and John Dies at the End, as well as marketing materials for many of Hollywood's biggest blockbusters, including four of the top ten grossing motion pictures of all time.
Please see:
www.m3-creative.com