industry news
The Latest Industry News for the Exciting World of Production.
Creative Handbook puts together a bi-monthly newsletter featuring up-to-date information on events, news and industry changes.
Add My Email
By: Saving K9 Lives Plus | Rock'n'Woof
| January 31, 2019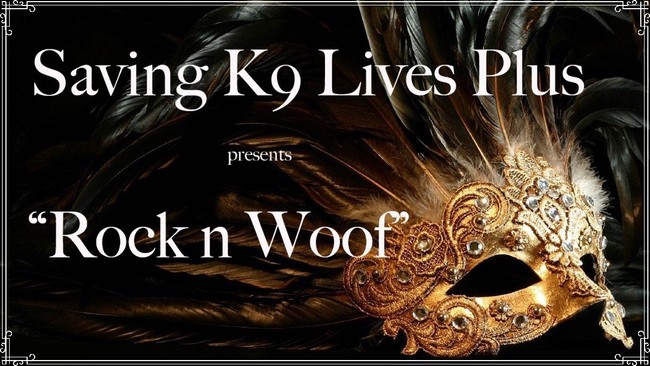 Saving K9 Lives Plus
presents
"Rock n Woof"
THE MINUTES ARE COUNTING!
Join Saving K9 Lives Plus in our exciting
Masquerade Concert fundraiser,
"Rock n Woof" on February 2, 2019 at the Santa Monica Women's Club on 1210 Fourth St, Santa Monica, CA 90401.
Tax Deductible Donation: $75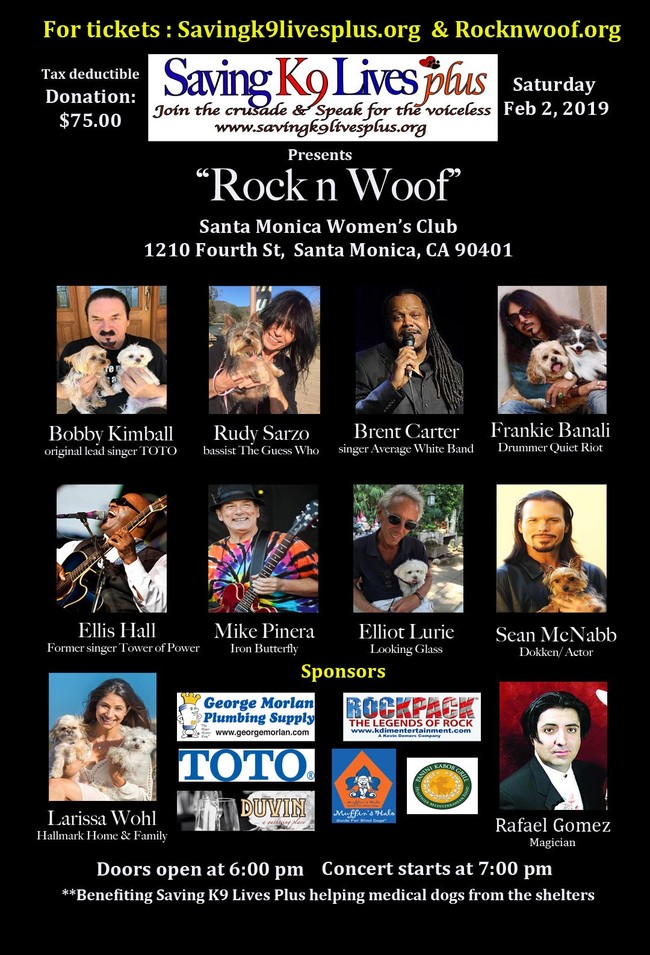 The evening starts at 6pm with Step & Repeat Red Carpet with Focus TV,
IPIC Photo Booth, Auction items,
Beer, Wine and Soft Drinks!
Amazing magic with Rafael Gomez

Concert performances starts at 7pm.
Hostess for the evening is Larissa Wohl from Hallmark Home & Family. Legendary Rockers will be performing:
Bobby Kimball, original lead singer of Toto.
Brent Carter, singer Average White Band
Rudy Sarzo, bassist from The Guess Who.
Frankie Banali, drummer Quiet Riot
Ellis Hall former singer Tower of Power
Mike Pinera, Iron Butterfly
Elliot Lurie, singer Looking Glass (Brandy)
Sean McNabb, bass Dokken/ Actor
Joe Dominguez, Red Bone
Dexter Espinoza, Singer Union of Saints
Brandon Paul, Guitarist
Sean Kelly, Drummer
Live Auction at 8pm-8:20pm with Gretchen Bonaduce & Hilary Cruz
The performances continues with Legendary Rockers at 8:30pm
Christine Devine (Fox 11 News) giving Compassion Awards

The evening will end with desserts from Fiorillo's Restaurant!

Saving K9 Lives Plus is celebrating the lives we have saved and the lives we are going to save! Thank you for your support and
we are looking forward in a howling good time!!!

No ticket sales at the Door. All names will be at Will Call.
Entry donations are gladly accepted at Will Call.
Saving K9 Lives Plus would like to thank the SPONSORS for our event,
"ROCK n WOOF"
Rick Kramien,
GEORGE MORLAN PLUMBING
Kevin Demers,
THE ROCKPACK/ DEMERS INC
Silvie Bordeaux,
MUFFIN'S HALO FOR BLIND DOGS
Lisa McFadin,
DUVIN WINE BAR
Santa Monica
PANINI KABOB GRILL
TOTO USA, Inc.
Renee & Sean Kelly,
FIORILLO'S
/
DOGGIE COTTAGE
Stan Kosouk,
IPICBOOTH.COM
ROCK'N'WOOF TICKET DONATION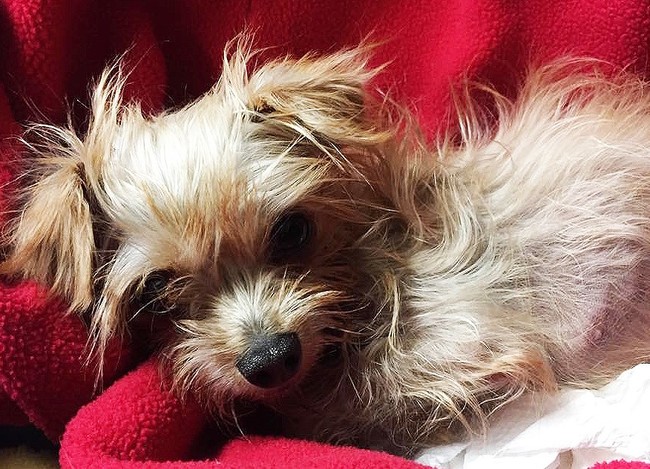 Georgie, 3 lbs Yorkie, was rescued with severe injuries from Los Angeles East Valley Shelter. He was rushed to the vet hospital near death. After a couple days of intensive care, Georgie had X-rays done showing a broken pelvis. Georgie had ortho surgery to fix his broken pelvis. He is wobbly and needs syringe feeding after his recovery. He is in crate rest foster care for 8 weeks. Georgie will be up for adoption after the new year.
www.savingk9livesplus.org
www.facebook.com/savingk9lives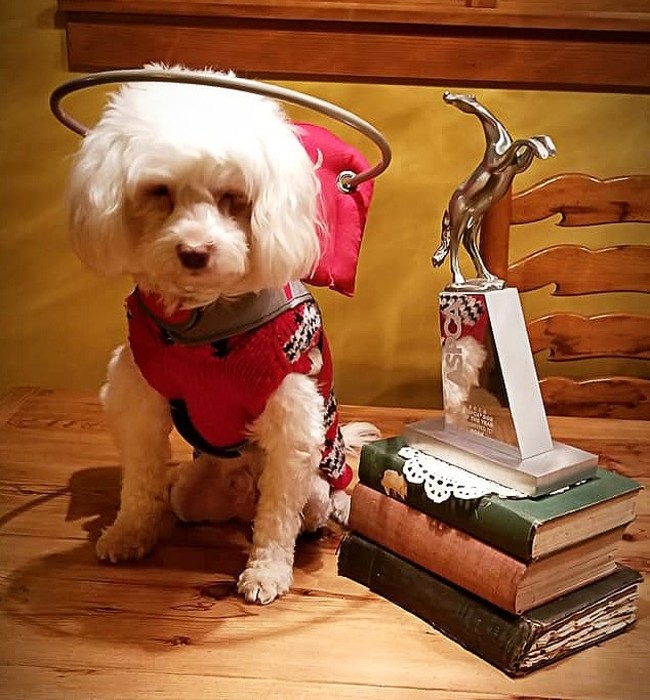 Four years ago, Saving K9 Lives Plus rescued a deformed puppy. Noah had no eyes with fused hind legs. After 4 months of care, Noah was adopted. Lisa Marie Edge was a nurse and school teacher, who took Noah to schools educating children about empathy and love. Noah became known as the Anti- Bullying Dog.
https://www.facebook.com/noahslegacy
Noah was awarded by the ASPCA 2018 Dog of the Year for their work in Anti- Bullying.
https://youtu.be/1LGyKJVXjf0
Adopter, Lisa Edge with Noah awarded the ASPCA Dog of the Year.
Adopter, Lisa Edge and Noah featured on Inside Edition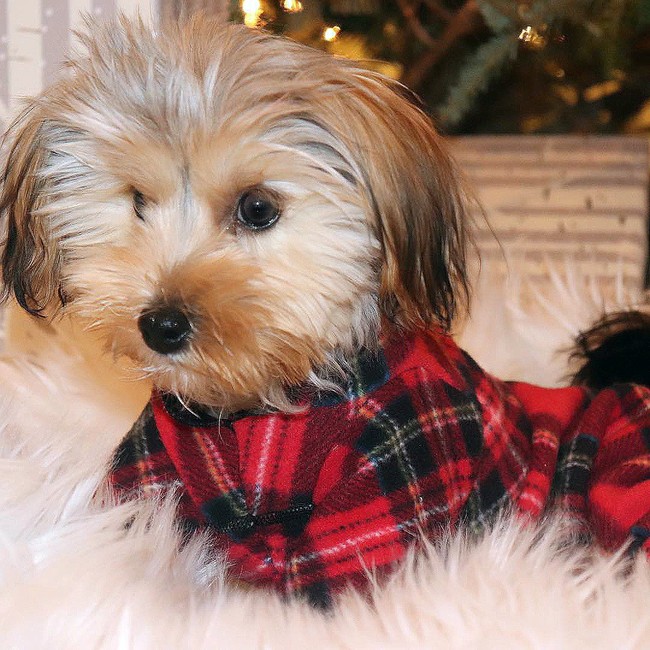 Saving K9 Lives Plus was called to rescue a 12 week old puppy from euthanasia with severe neurological issues. After months of testing and care, Liberty, 8 month old Briewer Yorkie, was found to have Cerebellar Hypoplasia. With the help of Hallmark, Home & Family, Liberty found her forever home! Follow Liberty's story as she educates about Cerebrum Hypoplasia.
https://www.facebook.com/Libertycerebellarhypoplasia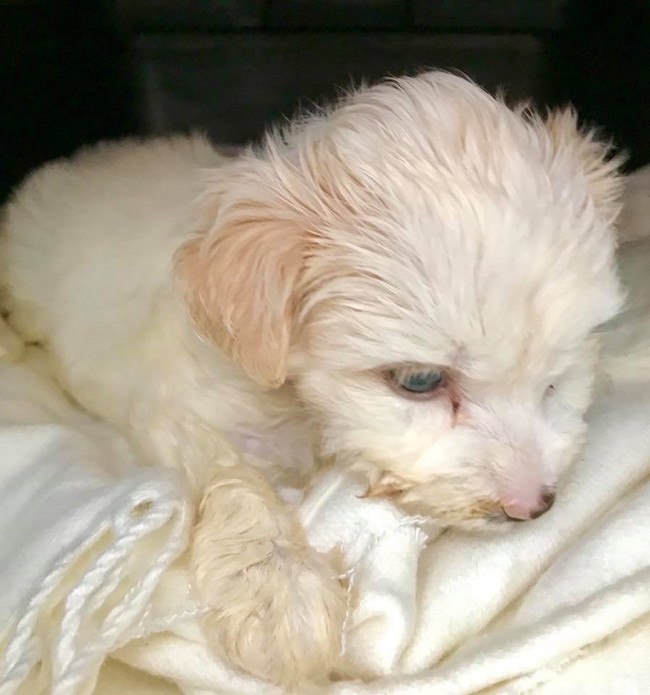 Tiny 1.5 lbs 5 week old Maltipoo, Yoda was bought on Craigslist.
The family noticed the puppy was vomiting and had bloody stools.
The vet tested their puppy which came back as positive for Parvo.The family could not afford vet care, so they surrendered their puppy to Los Angeles East Valley Shelter. Saving K9 Lives Plus rushed to pick up the sick puppy, taking to their vet hospital. The puppy had an upper respiratory test, resulting positive for Distemper. The New Castle Distemper test is being overnighted for his treatment. Please pray for puppy, Yoda. Any donation to help with his medical bill would be greatly appreciated!
Thank you for all your help.


Copyright © Savingk9livesplus.org, All rights reserved. Fundraiser: RocknWoof.org

Our mailing address is:
Saving K9 Lives Plus Inc
17412 Ventura Blvd #911
Encino, CA 91316