industry news
The Latest Industry News for the Exciting World of Production.
Creative Handbook puts together a bi-monthly newsletter featuring up-to-date information on events, news and industry changes.
Add My Email
By: Inter Video
| December 28, 2018
Our new address: 1919 Vineburn Ave, Los Angeles 90032.
Trucks enter 4361 Valley Bl., Los Angeles 90032 Dock #11.
Opening A New Production Office??

Contact us today to see if you qualify for an account ~
Either way, we'll send you a nice gift box with some collectible
Inter Video coffee mugs and other useful stuff!

818-843-3624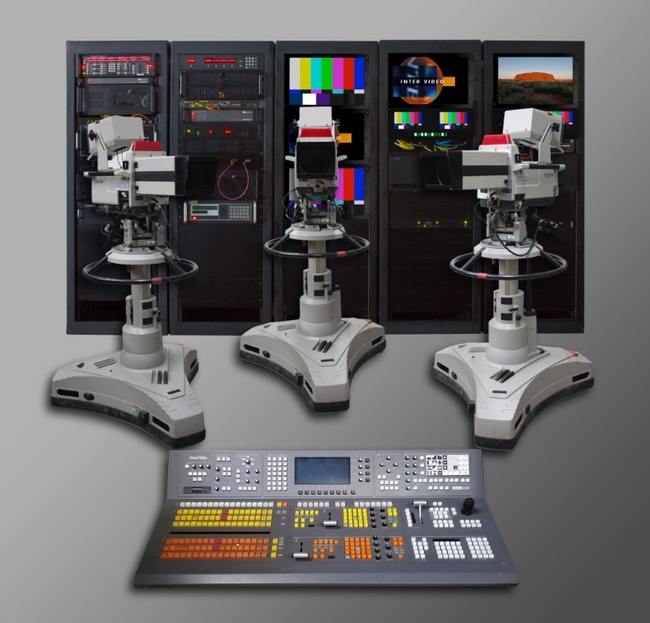 We have several large Prop Master Control Switchers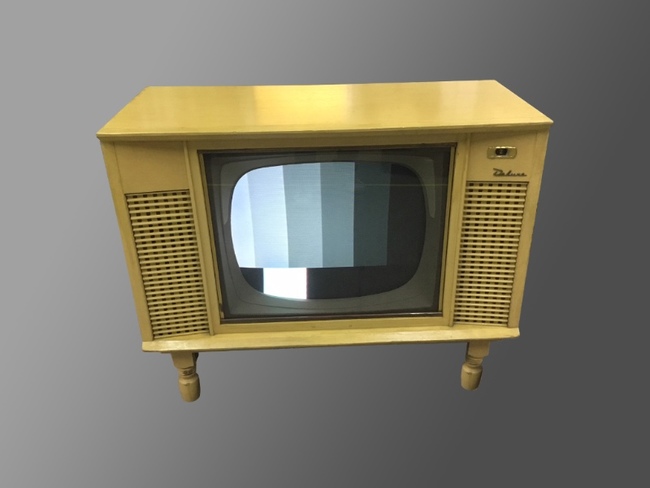 1957 25" RCA Console Television rigged with modern insides (CRT) for onset playback. We have a large number of these covering the '50s, - '90s. The electronics are modular and can be switched out in minutes if necessary. 24-25-30 Frame capable. (Actual on-screen image)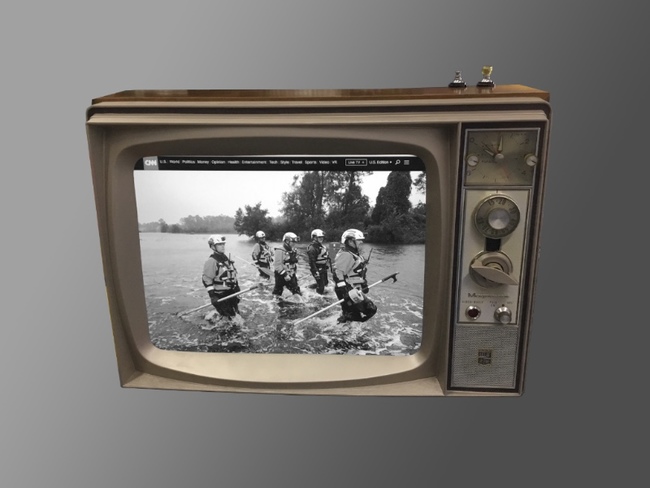 Magnavox 1967 20" Portable Television rigged with an LCD Monitor (actual on-screen image)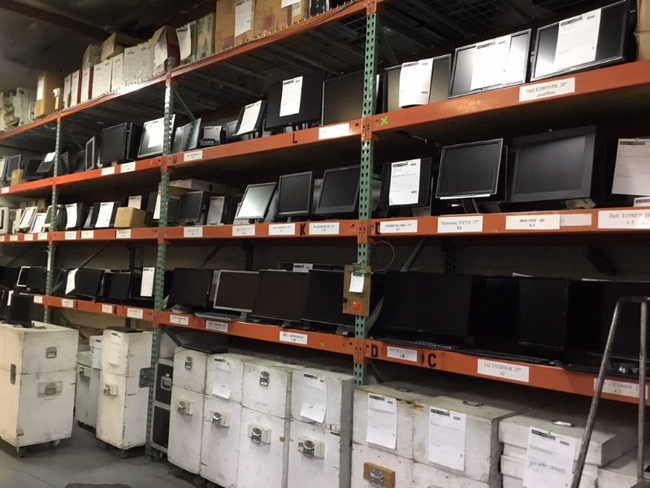 Inter Video also has a very large collection (hundreds) of working CRT (24/25/30 Frame) and lcd Monitors As Old as the late 1940's or as New as today.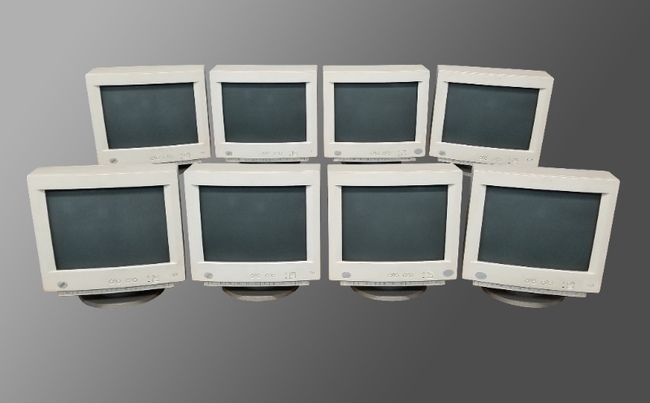 Multiple Working 17" IBM CRT Monitors and others in quantities.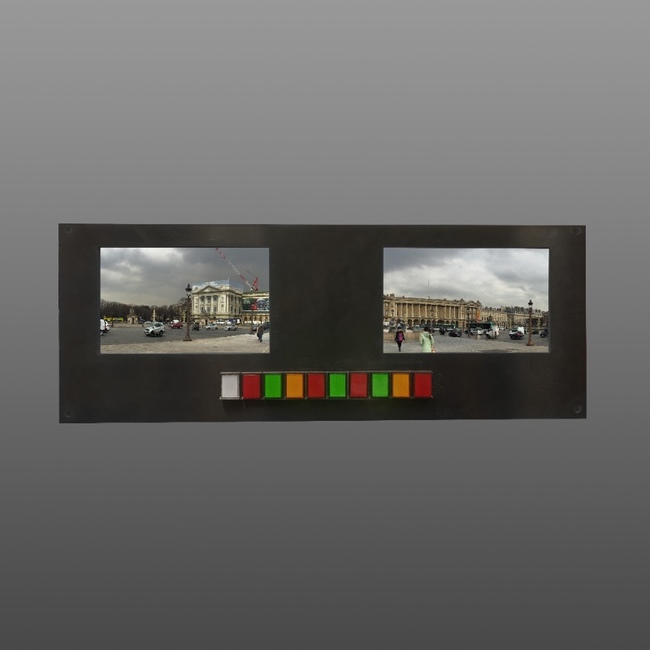 Dual 7"Rack Mount Monitors w/w.o. LED Pushbuttons 1080p/720p resolution. For rent or sale. Design is completely customizable to meet your needs.
PHONES AND CONFERENCE CAMS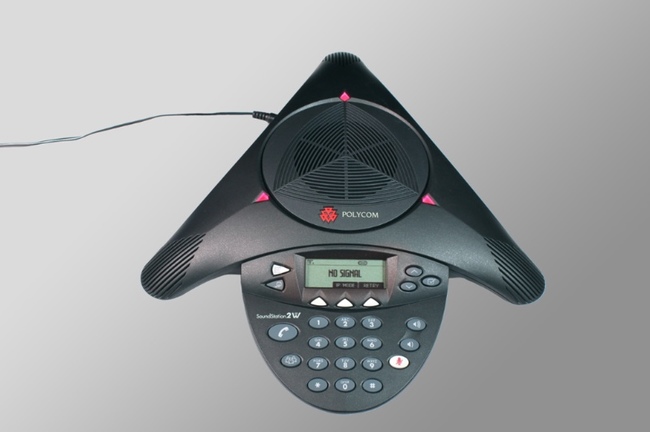 POLYCOM SOUNDSTATION CONFERENCE PHONE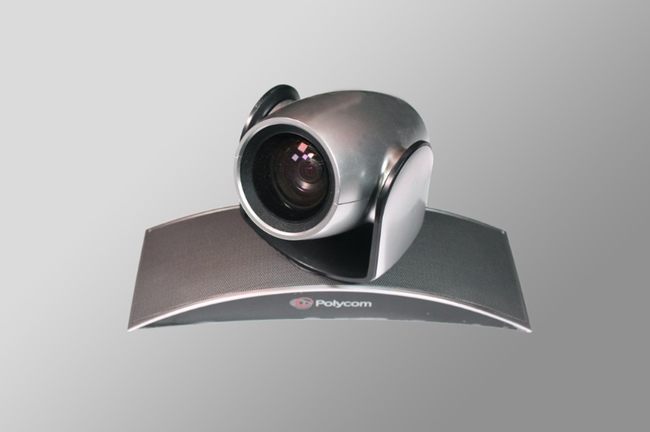 POLYCOM HD CONFERENCE CAMERA
TELEVISIONS & MONITORS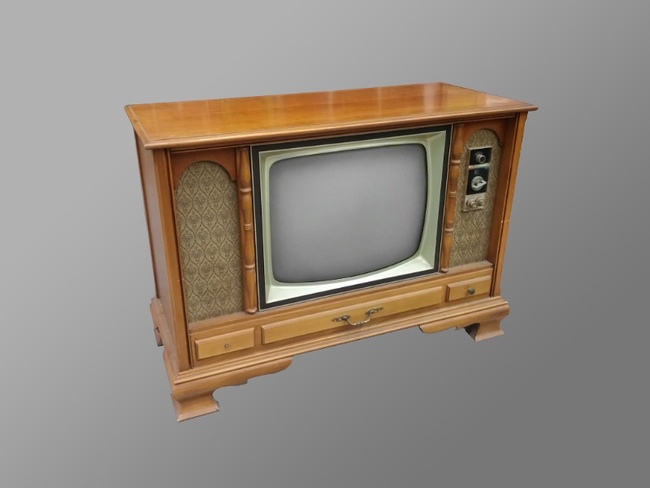 Generic early 1970s 25" console TV
TV may be used as a Prop or will playback 24 or 30 FPS NTSC Video.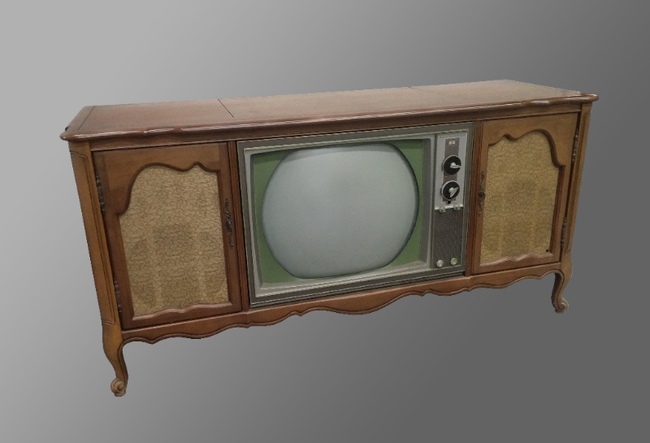 1960s (1964-1968) RCA 21" Color Console TV with radio and record player
TV may be used as a Prop or will playback 24 or 30 FPS NTSC Video.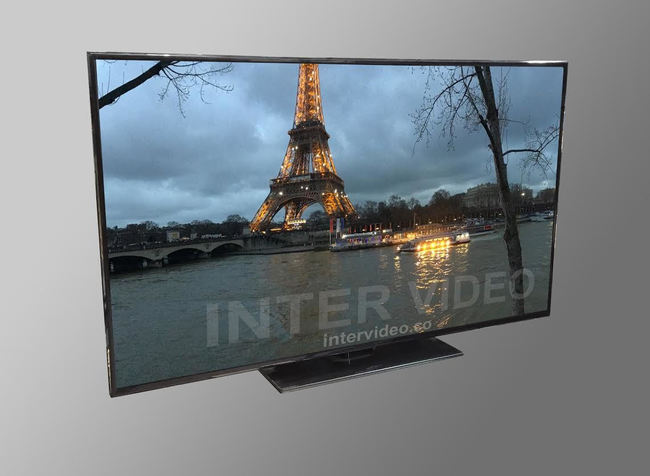 SHARP LC-90LE657U 90" LCD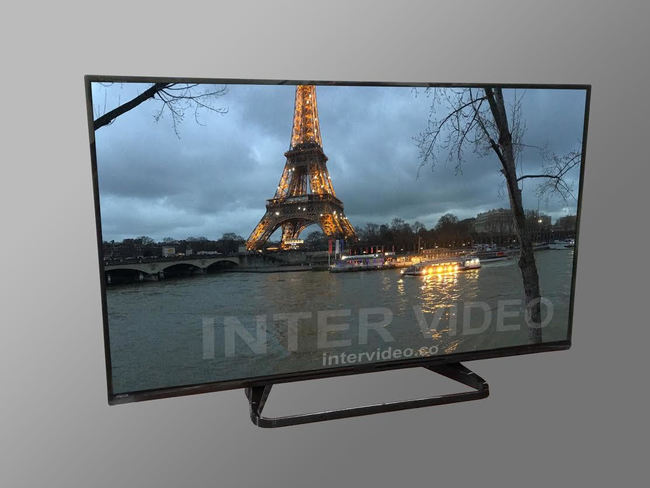 SHARP LC-43LE653U 43" LCD
PROP & WORKING CAMERAS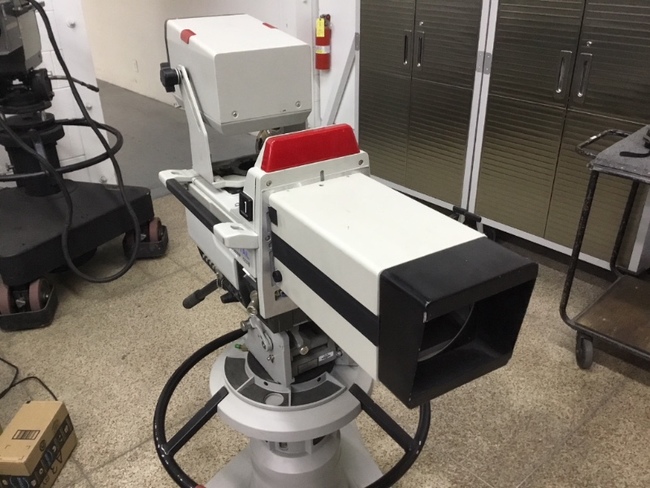 PROP STUDIO CAMERA WITH WORKING VIEWFINDER HD CAMERA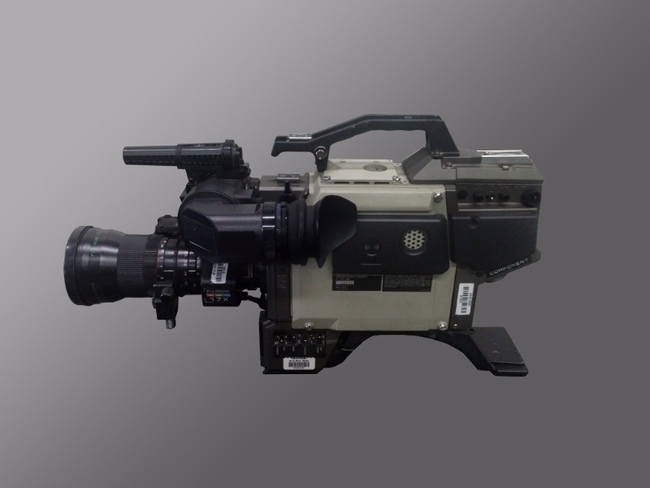 Mid 1980s Ikagami HL-79D/E NTSC ENG and EFP Video Camera
We have a number of these that still produce good images.
They may also be used as action props.
Laptops & Notebooks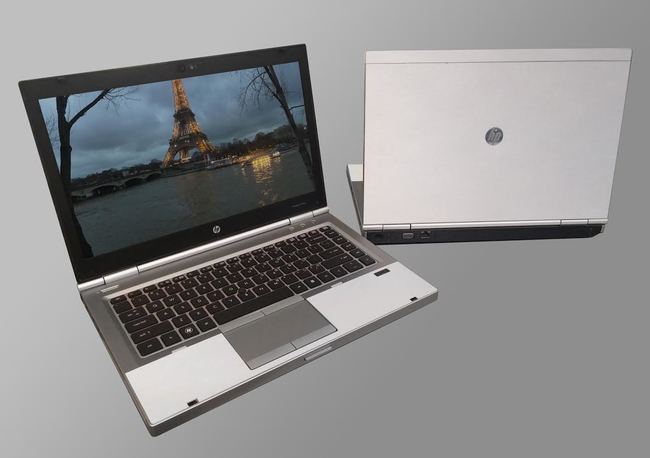 HP ELITEBOOK 8460 LAPTOP
Samsung NP540U3C 13.3? Touchscreen 16" x 9" Laptop
Very thin 13.3" inch Ultrabook touchscreen laptop, brushed dark silver exterior, black keys. Comes preloaded with Inter Video Stock Graphic screens featuring email screens, word processing screens, spreadsheet screens along with Blue/Green screens.

Available by the day or week.
Projectors and Displays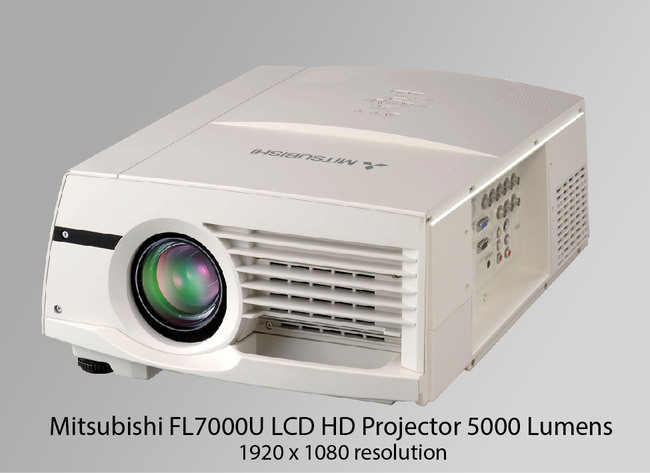 Mitsubishi FL7000U LCD HD Projector 5000 lumens
1920 x 1080 Resolution
This is a medium venue projector that takes an HD signal through HDMI or DVI. Not as large a footprint as a large venue projector, but still very bright and versatile. Tested to not flicker on camera. Standard lens is 2.01 - 2.56 throw. Also very quiet so your sound man will thank you!

Available by the day or week.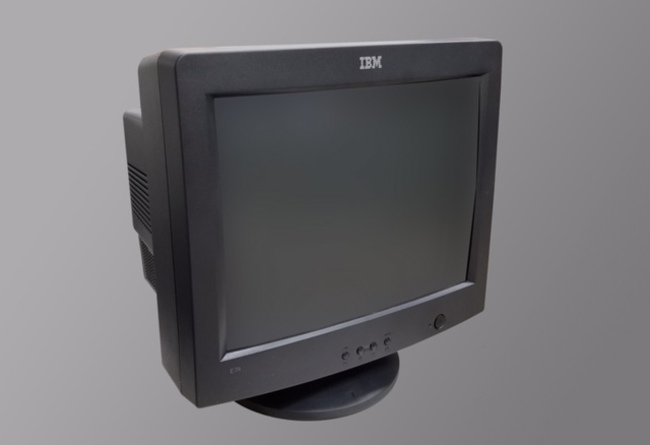 IBM E74 17" COMPUTER MONITOR - New Condition working
16.2 in W x 16.1 in H x 16.5 in D 44 lbs
1280 X 1024 VGA NATIVE RESOLUTION

6 in inventory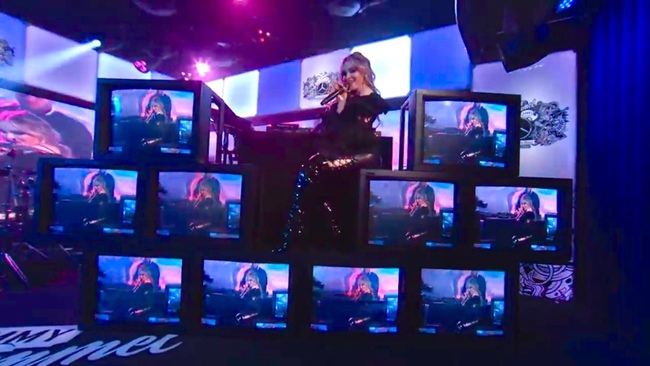 About Inter Video
Inter Video was founded in 1981 with the goal of providing speciality video services (24 frame Playback) for the film community. Since then we have worked on Hundreds of Feature Films and Television Shows as well as thousands of Commercials using the proprietary video and computer technology we developed.
Today we supply Video and Computer Playback Services, rent large format LCD/LED monitors, high output LCD projectors, 4K computer displays, technical set dressing, as well as hundreds of period TVs and computer monitors. We rent speciality global shutter Video Cameras up to 4K resolution, the Odyssey7Q 4K Video Recorder, the Decimator Line of Products, and many other Video Production items. We also are a stocking dealer selling many of the products that we rent.
We shoot as well as playback high resolution process flying, driving and walking plates using 4K global shutter cameras, played back on up to 90" LCD monitors or via high output rear projection at your location around the world.
We welcome the opportunity to help you solve the unique challenges of your project. Please contact our rental department for an estimate or to open an account. We are Intervideo (u.s.) on IMDb Pro where you can view the hundreds of film and TV projects we have supported over the last 4 decades.