industry news
The Latest Industry News for the Exciting World of Production.
Creative Handbook puts together a bi-monthly newsletter featuring up-to-date information on events, news and industry changes.
Add My Email
By: NantStudio
| September 17, 2018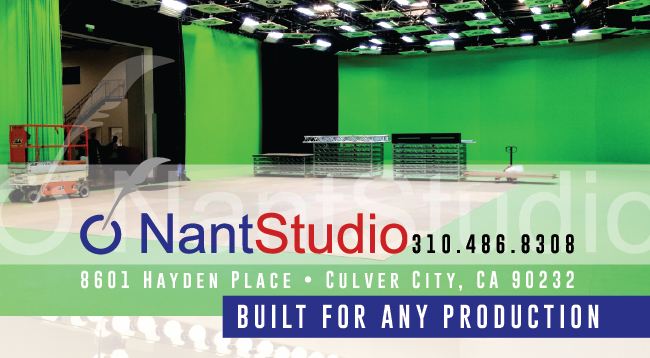 Holding company NantWorks announced its strategic investment in Daybreak Game Company, and the resulting new venture in which the company will bring popular Daybreak games to mobile platforms, according to a press release from Thursday. Learn More...

NantStudio is a state of the art sound stage facility for both traditional and virtual production with a 360 green screen or black box setup.

Contact us at 310-486-8308
info@nantstudio.com

About NantStudio
NantStudio, a NantWorks company, has the only next-generation soundstage easily configurable to both traditional and virtual production with a pre-lit 360° green screen and compatible with real-time compositing. The company's plug and play technology allows the digital and physical world to merge in real time. NantStudio's grid comes pre-rigged with tracking markers that are compatible with a variety of virtual production systems. Clients are able to bring their own gear or work with one of NantStudio's trusted partners to access the virtual production integrated pipeline.