industry news
The Latest Industry News for the Exciting World of Production.
Creative Handbook puts together a bi-monthly newsletter featuring up-to-date information on events, news and industry changes.
Add My Email
By: IntelliEvent
| August 29, 2018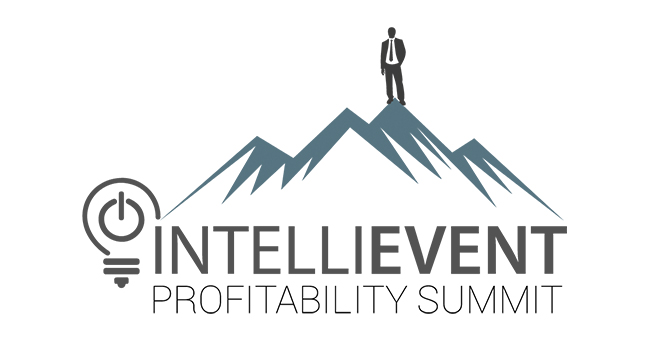 Please join us September 10th-12th for the annual IntelliEvent Profitability ummit (IPS) on the beautiful Monterey Bay Penninsula!
At IntelliEvent, we work with all of our partners to drive the development of the program in a way that reflects best business practices. We treat customers as our partners and want to collaborate with every one of them. As a result of this interaction, you can help us to optimize the platform to meet your needs and benefit from the experience of peer companies who have helped us build and optimize Lightning.
Our mission for the IPS event is to further inform and support both current and prospective customers while creating new connections and fostering established relationships. In addition, you will learn the best business practices as well as how to utilize Lightning to its fullest potential.
We hope you will join us for another great summit while taking advantage of
what the Central Coast has to offer; from wine tasting, golfing and kayaking to exploring the sights and stunning coastal views. We trust you will help make this years IPS event the best yet!
Sponsorship Opportunities!
We are looking for sponsors to help support our charity event.
Please click HERE
to preview all sponsorship packages including in-kind donation options. All proceeds will support the Monterey Peninsula College Foundation, California State University, Monterey Bay, and the Aaron C. Tyler Memorial Scholarship Fund. If you are interested in supporting this year's event, please email Krista Winkler directly at kwinkler@extreme-impact.com or call Don Romeka at (831) 521-5251. Thank you in advance for your generosity.