industry news
The Latest Industry News for the Exciting World of Production.
Creative Handbook puts together a bi-monthly newsletter featuring up-to-date information on events, news and industry changes.
Add My Email
By: California Film Commission
| August 23, 2018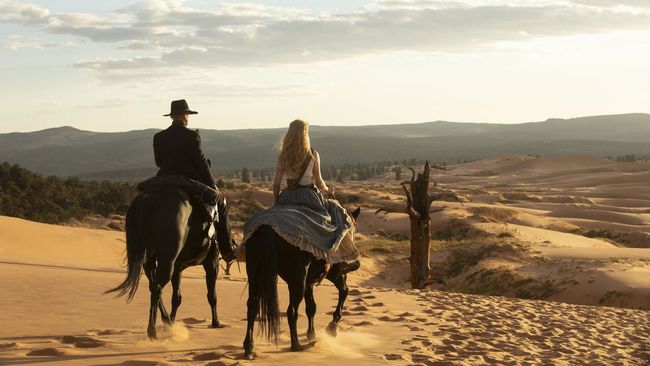 Ed Harris and Evan Rachel Wood in a scene from HBO's "Westworld," which received a California tax credit. (HBO)
Program 3.0 Will Retain $330 Million Annual Funding and Add New Provisions
Affirming California's long-term commitment to fighting runaway protection, Governor Brown recently signed legislation to extend the state's Film and TV Tax Credit Program an additional five years through June 2025. It builds upon the current tax credit program (dubbed Program 2.0) which launched in 2015 and expanded funding from $100 million to $330 million annually.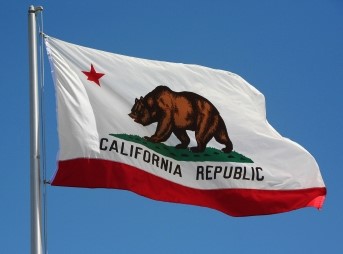 The newly-extended program (Program 3.0) will retain current funding but add several new provisions including:
• Creation of a pilot program to train residents from under-served communities for skilled craft jobs in motion picture and television production. The existing Career Readiness requirement, which requires tax credit projects to provide career training opportunities such as paid internships and in-class workshops, will remain intact.
• An increase in tax credits allocated to independent film projects from 5% to 8% of annual program funding. Indie film funding will also be split into two categories (under $10 million and over $10 million) to improve access for lower budget projects.
• An extension of the deadline (from 180 days to 240 days) for big-budget films to begin principal photography after tax credits have been reserved.
• A requirement that all tax credit projects maintain a written policy against unlawful harassment and have initiatives in place to increase representation of minorities and women in job classifications (e.g., directors, writers, producers and actors) that are excluded from "qualified wages."
Related News:
"California Extends Film and TV Tax Credit Program to 2025"
Los Angeles Times