industry news
The Latest Industry News for the Exciting World of Production.
Creative Handbook puts together a bi-monthly newsletter featuring up-to-date information on events, news and industry changes.
Add My Email
By: GLIDECAM
| April 11, 2018

Take your camera for the ride of its life with the latest generation, GLIDECAM XR-PRO, hand-held Camera Stabilizer from Glidecam.

The Glidecam XR-Pro's all-new, and meticulously designed, features combine the best of the XR-Series creating a system that now accommodates a wide range of cameras. Designed for film and video cameras weighing up to 10 lbs. (4.53 kg.), the lightweight Glidecam XR-Pro will transform your hard to watch, shaky camera footage into hypnotically smooth, professional footage.

With the Glidecam XR-PRO hand-held Stabilizer your camera seems to float, always balanced, isolated from your hands undesirable motions. Now you are free to move with your camera - panning, tilting, booming or running without any camera instability or shake.

The Glidecam XR-PRO works so well that it allows you to shoot incredibly smooth and graceful shots even while going to extremes like running up and down stairs or traveling over rugged terrain. And, when it comes to normal shooting, like walking or moving the camera slowly around someone, the results are equally magical.



Glidecam XR-PRO Head.
The Glidecam XR-PRO Head.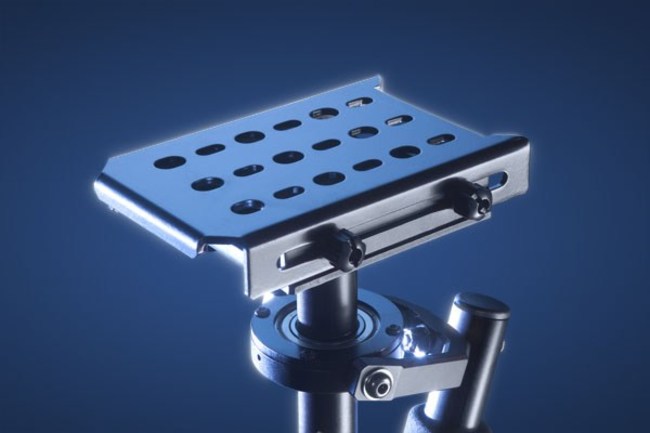 Glidecam XR-PRO Gimbal.
The Glidecam XR-PRO Gimbal.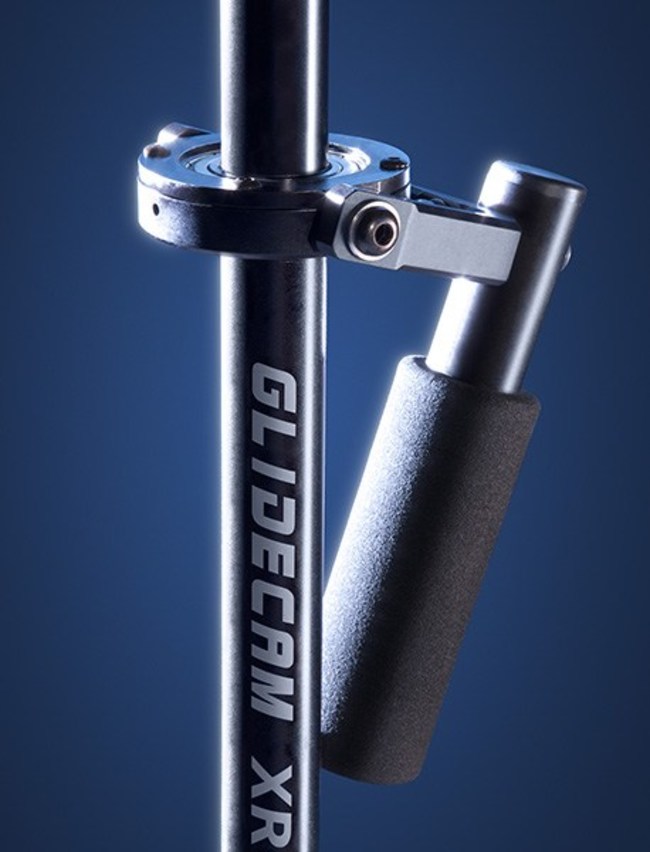 Glidecam XR-PRO Base Platform.
The Glidecam XR-PRO Base Platform.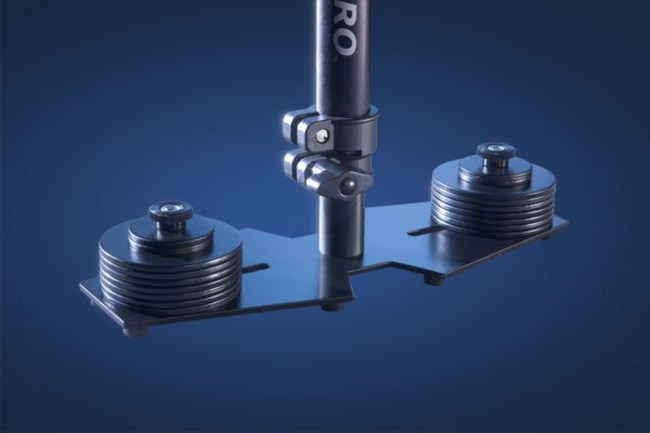 Contact GLIDECAM
1-800-600-2011
1-781-585-7900
Glidecam Industries, Inc.
23 Joseph St. Kingston MA 02364
glidecam.com/