industry news
The Latest Industry News for the Exciting World of Production.
Creative Handbook puts together a bi-monthly newsletter featuring up-to-date information on events, news and industry changes.
Add My Email
By: PACKAIR
| February 28, 2018
According to the AFCI, Colombia is offering a 40% rebate on film services and 20% for film logistics services.

There are six major film location regions within Colombia: Bogotá, Caribbean, Central Andean, Southern Andean, Eastern, and the Amazon regions. Colombia's extraordinary natural wealth and dynamic ecosystems - snowcapped peaks, tropical jungles, adventurous desert valleys, beautiful oceans, all inhabited by thousands of gorgeous plants and wild animals - surely make it a very unique film location. To get your all of your camera equipment, lighting gear, wardrobe costumes, makeup, and film props to Colombia on-time safely and securely, entrust over 45 years of experience with Packair's ATA Carnet and air freight services.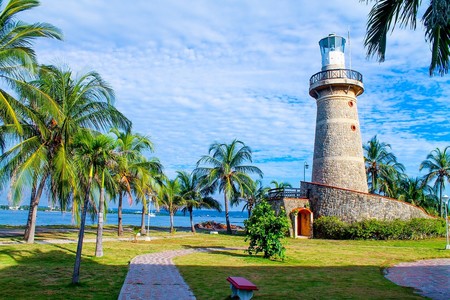 There are quite a few competitive advantages to producing in Colombia as well - financial, novelty, proximity, diversity, and similarities. By producing in Colombia you will incur lower production costs related to film locations, transportation, travel, studios, equipment rentals, lodging, and food. Most of Colombia's sights have yet to be featured in major film productions to date. Colombia is closer to major cities around the world, and your production staff will be able to travel to Colombia within half of a day from major cities around the globe. Colombia's ecological diversity makes it a desirable film location not only because of the dynamic locations but also because of the similarities with other countries in that you may be able to replicate landscapes and urban settings in other countries. Packair provides full service logistics solutions and A-Z
freight services
so you can focus on film production while Packair handles all of the backend transportation and shipping logistics.
Whether your production will need full logistics support, air freight services,
custom packing and crating
, or ATA Carnet services, Packair has over 45 years of experience that your production can depend on to take away your logistical stresses and hassles away so you and your team can focus on pre-, production, post-, marketing and distribution.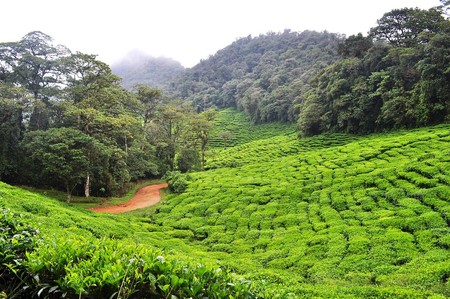 To speak with an experienced film production logistics agent to learn more about your shipping options, call (310) 337-9993 or visit https://www.packair.com/rate-inquiry to get a free quote today!