Change Region
California
industry news
The Latest Industry News for the Exciting World of Production.
Creative Handbook puts together a bi-monthly newsletter featuring up-to-date information on events, news and industry changes.
Add My Email
By: VER
| Febraury 26, 2018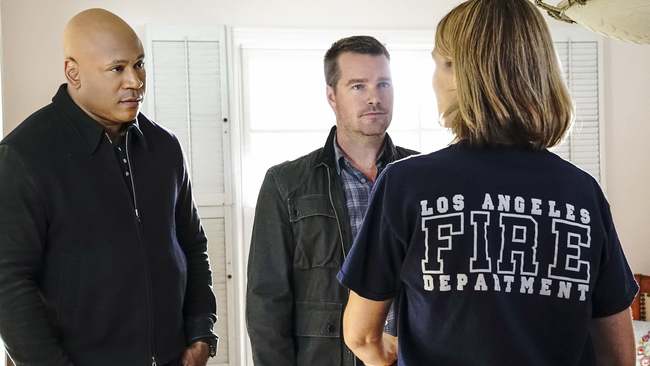 Victor Hammer is a bundle of energy and its all positive. Starting his ninth season as DP on the highly successful series NCIS: Los Angeles, he is forever grateful for his days working in the rental business himself where he really got a chance to hone his skills.

"I wanted to be a cinematographer," he enthused, "so I figured the first thing you have to do is to learn the tools. Once you learn the tools, then you can be artistic about it. First you have got to do it really fast. It's got to come naturally, you can't think of any of the technical stuff at all."


It's likely that because of his technical prowess that he's never afraid of change. "I've always been really keen on using the latest technology, really testing it out. The first year we shot with Panavision's Genesis camera and the second year we went with VER and VER asked me to try the Alexa. And I said, 'it's ARRI, it sounds like a really cool camera.' We had the first two Alexas in this country and we've been using them ever since."
And so it was with Canon 11-1 lenses and even GoPro cameras. Although the show's chases and intense action abound, he's a practical guy, "I couldn't take an Alexa, put it on the fender of the car, and it slam into another car. VER would probably get upset. But I could take a GoPro, or two or three of them, and stick on them on the corners of cars and have them get smashed."
With over 200 episodes of this show alone, under his belt, Hammer's enthusiasm never wanes. "Thank god I became a director of photography!" he extols. "To this day, I still love it. I'm so happy people still hire me, it's just wonderful."