industry news
The Latest Industry News for the Exciting World of Production.
Creative Handbook puts together a bi-monthly newsletter featuring up-to-date information on events, news and industry changes.
Add My Email
By: digitaldecor.com
| January 15, 2018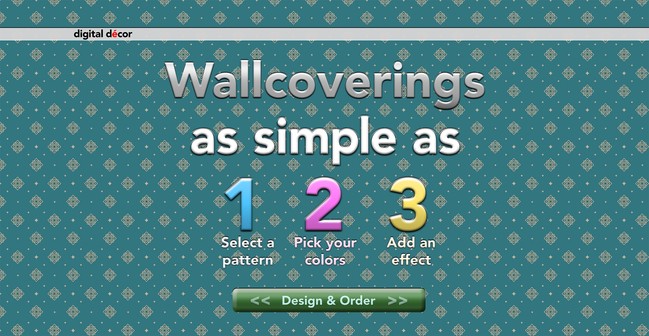 digital décor has revolutionized the way art departments can design and purchase customized wallcoverings. Just released in 2018, the new digital décor website now allows designers from novice to expert the ability to design custom wallcoverings with a few simple clicks of the mouse. From contemporary to antique, brand new to aged, flat to dimensional, the options are endless. No longer will your production have to deal with copyright or patent issues. All your designs are custom and cleared.

The new high-tech design engine, algorithms and user-friendly interface is the most powerful and only tool available. It's as simple as picking a base design, color palette, and texture effect with your own custom formula. The website has a virtual studio where you can view and adjust the scaling of the design on a wall of a room in real time. Once you have your custom design, you can save for future, request a sample, or send to print. digital décor will immediately print on high quality wallcovering material and have it delivered to your location in record speed.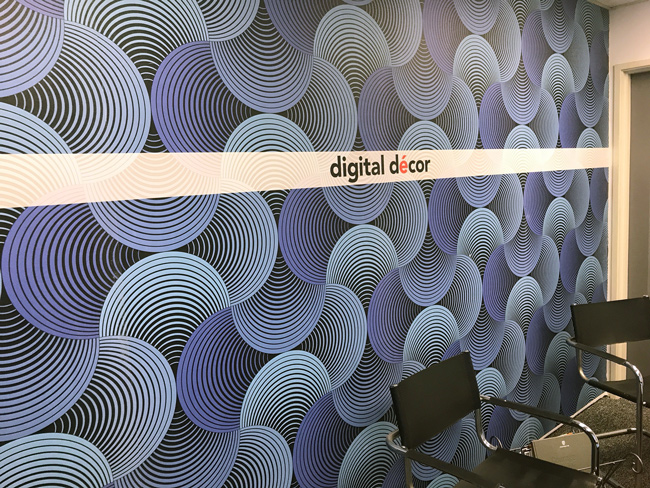 In addition to the amazing designs, you have the power at your fingertips the tools that have only been available to the most sophisticated designers. You can select a pattern that is new and current. With a simple click you can give it a 3-D dimension that is very friendly to the camera. Next, you can age the pattern if the shot requires the scene to be decades down the road. In a production industry that is advancing to 8K technology, you can no longer cheat with old school aging techniques.
digital décor
has the solution. The ramp up time to comfortably navigate the site and start designing your own masterpieces is only a couple of minutes. No special training or giant manuals to decipher. The website is free to use so give it a try and see what creative inspiration is in you at
www.digitaldecor.com
.
digital décor
is a leader in wallcoverings and wallcovering technology. Serving the commercial design industry for decades, digital décor prides itself on being environmentally conscious, extremely fast turnaround, uncompromising quality and exceptional customer service. Even though the design space and tools are online, a knowledgeable customer service/sales representative is a simple phone call away!
(818) 504-1200