industry news
The Latest Industry News for the Exciting World of Production.
Creative Handbook puts together a bi-monthly newsletter featuring up-to-date information on events, news and industry changes.
Add My Email
By: Food Fetish Catering
| August 28, 2017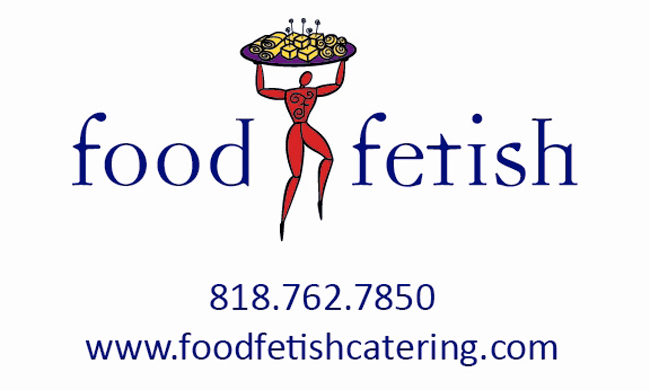 Are you searching for a reliable Los Angeles Corporate Catering company for your upcoming event? Discover why the big names in local business rely on Food Fetish Catering for their corporate social occasions and business meetings.

If you're in charge of making sure your corporate event goes off without a hitch, hiring the right caterer can literally make or break your occasion. With the company looking to you, it just isn't worth the risk of hiring a less-than-reliable catering company. This year's corporate event will be unlike any other if you call Food Fetish Catering to provide the food. Make a statement this year that you're serious about meeting the most fundamental needs of your guests, with affordable, gourmet menus that will please even the most picky eaters at your event.

Amazing food and great service will make a lasting impression on your guests, guaranteeing an event that is every bit as memorable as you hope it will be. The fact is that it's not every caterer that can pull off a corporate event- sure anyone can provide food, however, only an exceptional caterer can ensure the hot food is served piping hot and the cold food is refreshingly iced.

Food Fetish Catering is the only Los Angeles corporate catering agency dedicated to pleasing your crowd through offering the highest quality and taste of food imaginable. With more than a half century of experience in local LA catering, they know exactly what it takes to satisfy every person at your corporate event.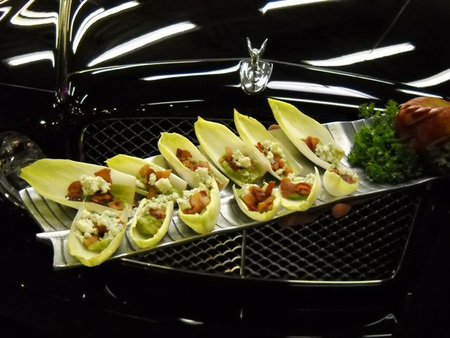 Don't make the costly mistake of hiring a caterer that is listed online as a cheap catering agency. You'll find that paying a little more can actually save you money by avoiding the most common mistakes that less-than experienced caterers make. Food Fetish Catering will ensure that your guests leave satisfied at the end of the meal, while preventing unnecessary waste by preparing too much food that will end up costing you in the end.
Have you noticed that your previous caterers didn't really know your audience? It can be difficult to please a crowd when your caterer seems to be serving a generic menu to them. Food Fetish Catering can cater to your group in a way no other Los Angeles corporate catering agency can. They'll provide your event with an amazing menu plan that includes healthy, gourmet main courses, appetizing side dishes, colorful and tasty salads, and more.
Call a catering expert from Food Fetish Catering to discuss your upcoming event and its details. If you have questions, feel free to call 818-762-7850, or click on the 'Menus' link at the top of the home page to get a closer look at the menu options available for your event.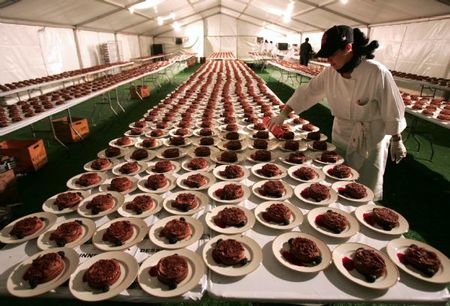 Count on Food Fetish to ensure the satisfaction of your guests. There is a lot to choose from, including hors d'oeuvre stations, passed-around hors d'oeuvres, Fetish on the Fly menus for creating a large spread on your own (with the help of the pros), and much more.