Change Region
California
industry news
The Latest Industry News for the Exciting World of Production.
Creative Handbook puts together a bi-monthly newsletter featuring up-to-date information on events, news and industry changes.
Add My Email
By: Encirco Studios
| August 14, 2017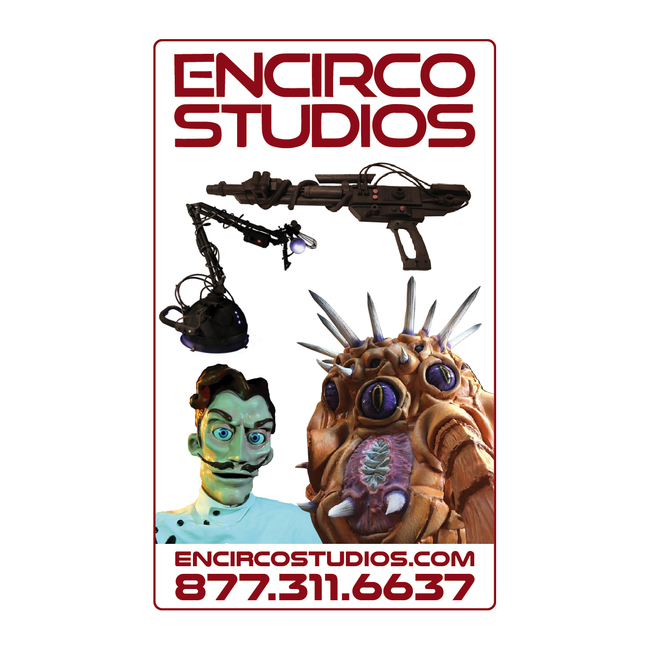 Check out the new Encirco Studios website for a look at some of our most recent projects! www.encircostudios.com Here at Encirco Studios, we specialize in prop & set design & fabrication, animatronics, miniatures, faux finishes, electronics, puppetry, prototyping, signage and practical effects. We use traditional techniques such as sculpting, mold making & casting, vacuum forming, milling, carpentry, welding as well as advanced technologies such as 3D printers, laser cutters and 4-axis CNC routers. We work with foam, wood, metals, plastics and many other materials needed to get the job done.


Contact us at (562) 249-8042
www.encircostudios.com