industry news
The Latest Industry News for the Exciting World of Production.
Creative Handbook puts together a bi-monthly newsletter featuring up-to-date information on events, news and industry changes.
Add My Email
By: Pacific Motion Control
| July 27, 2017
This very nice time-lapse shot was shot with a multi-stage motion control slider (linear mover) and the Talon pan/tilt head from Pacific Motion Control. The head was used as a repeat head and controlled by the Talon controller. The slider was controlled by our stepper speed controller. While this wasn't truly a motion control shot, in that the head and slider were not controlled by the same system and would not have repeated together, the shot only called for precise movement and this was a low cost and simple option. The DP for the shot, Dallas Sterling, is a fantastic DP who is very familiar with our equipment and just needed a simple system for this shot. We were happy to help. A Canon DSLR was used for the shot, and the zoom was accomplished in post.


STILLS FROM THE SHOOT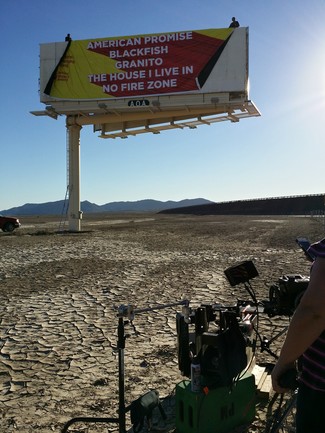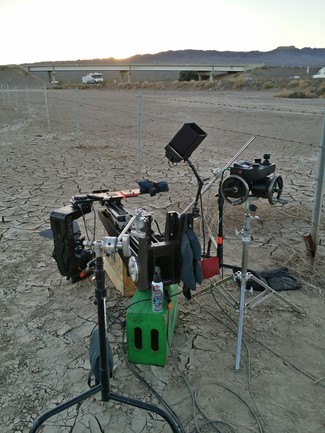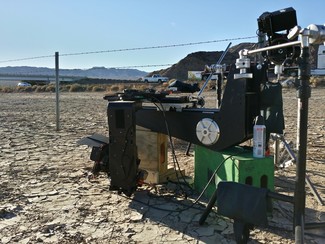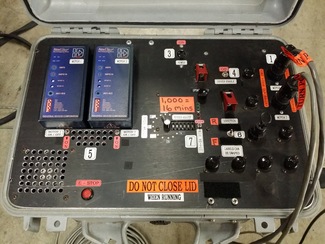 FEATURE FILMS CREDITS


GI Joe; Night at the Museum: Battle of the Smithsonian; Ghosts of Girlfriends Past; G-Force; The Dark Knight; The 6th Day; Artificial Intelligence; Adaptaton; Alvin and the Chipmunks; Anna and the King; Armageddon; Batman & Robin; Bicentennial Man; Blast From the Past; Bruce Almighty; Cat In the Hat; Cat Woman; Catch Me If You Can...

Learn more at