Change Region
California
industry news
The Latest Industry News for the Exciting World of Production.
Creative Handbook puts together a bi-monthly newsletter featuring up-to-date information on events, news and industry changes.
Add My Email
By: PACKAIR
| June 15, 2017

Depending on the worth (psychological or financial) of the product that you are delivering, like your camera equipment or film props, and your danger tolerance, you need to think about buying extra cargo insurance protection. When you deliver your cameras, lenses, lighting, costumes and film props, it will need an insurance coverage policy- particular requirements differ by state. Or, even much better, get freight insurance coverage.

'I Simply Presumed I Was Covered'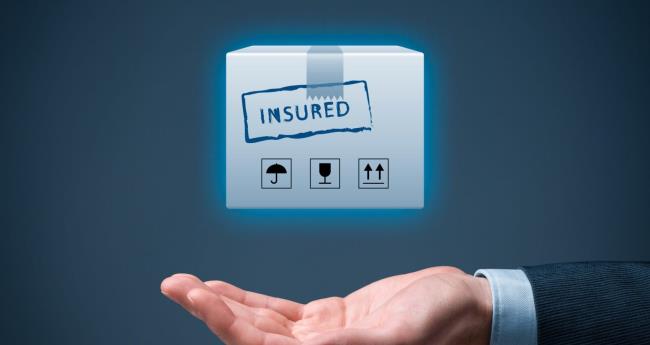 Do not stick a sculpture in a plastic bag and ship it. Packair has helped thousands of productions re-pack and secure low-quality, low-protection packing of high-value, high-cost, one-of-a-kind freight. Packair offers re-packing and
custom crating services
to ensure your precious cargo is safe and secure during its transport to final destination.
Validate, Confirm
Photography equipment is expensive, and regardless of amateur or full-time professional status, losing your equipment to theft or damage could be catastrophic. A single event (be it theft, natural disaster, etc.) could completely devastate your business and leave you without means of income to recover the loss.
DON'T PRESUME. MAKE CERTAIN. Packair Has Got You Covered.
Packair will validate and confirm with you on precisely what your freight insurance coverage policy is covering in the occasion of damage or loss to your freight. Ask Packair what you are thinking about for
insurance coverage of your valuable cargo here
.
Prepare, Be Ready
In the event of a claim, it's a good idea to have a list of all of your equipment including the purchase price, date of purchase, and serial numbers (a photo works best) already prepared. This really comes in handy for cases of theft, but in the event that your claim is questioned by the company, having this as proof can save you from being denied. In the unfortunate event of a claim, Packair may assist you with the claims process. Packair keeps backup copies of relevant shipping documents and shares these documents with you. Packair recommends saving all backup documents in a place where you may quickly access the list.
Discover more about
freight insurance coverage
and ways to deliver with self-confidence through Packair.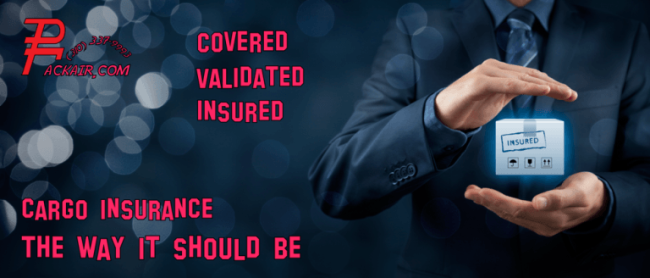 Get your
FREE QUOTE here
, or call (310) 337-9993 to speak to an agent.