industry news
The Latest Industry News for the Exciting World of Production.
Creative Handbook puts together a bi-monthly newsletter featuring up-to-date information on events, news and industry changes.
Add My Email
By: Packair Freight
| May 31, 2017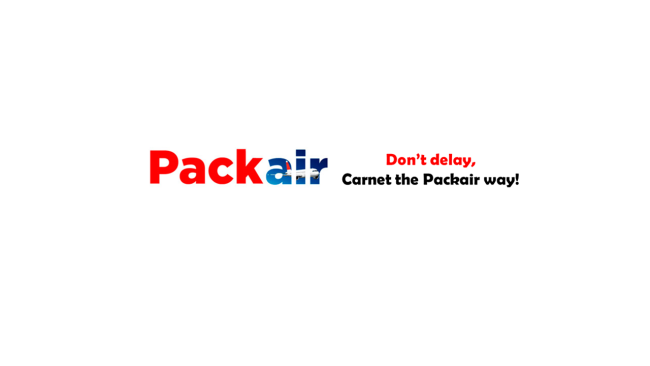 A freight forwarder is a company that arranges your importing and exporting of goods.

Forwarders are intermediaries amongst shippers and various transportation services such as ocean shipping on cargo ships, trucking, or expedited shipping by air freight.

Forwarders utilize established relationships with carriers, from air freighters to ocean liners, to secure the best price to move your freight via the most economical route by working out various bids and choosing the one that best balances speed, cost, and reliability, per your shipping requirements.

Forwarders handle the A-Z cargo logistics of shipping goods from one international destination to another, a task that would otherwise be a daunting and stressful process for a DIY'er, which could end up costing more money if done incorrectly and not according to customs procedures.

To comply with export documentation and shipping requirements, it is very common to hire a qualified cargo forwarder to act as their shipping agent. In such cases, Packair advises and assists customers on their best shipping strategies, and how to move their cargo most efficiently from one destination to another. Packair's extensive knowledge of documentation requirements, regulations, transportation costs and banking practices can ease the exporting process for many companies.

An experienced freight forwarder can save you untold time and potential headaches while providing reliable transportation of products at competitive rates.

Forwarders are key assets to companies dealing in international transportation of goods, and are especially helpful when in-house resources are not experienced in international shipping procedures.


Top 3 advantages of Packair's freight forwarding
1.
Packair handles ancillary services that are part of the international shipping business
• Cargo Insurance
• Customs Documentation
• Fulfillment, Pick & Pack, and Distribution
• Courier Services


2.
Packair provides to consolidators as well as individual shippers:
• Non-Vessel Operating Common Carrier (NVOCC) documentation
• Bills of Lading (BOL)
• Warehousing and Inventory Management
• Risk Assessment and Management
• Methods of International Payment


3.
Packair provides personal communication and great customer service.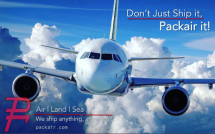 Packair's Freight Forwarding services can handle your toughest freight loads. Receive excellent service, reliable capacity, and effective solutions. Enjoy stress-free freight forwarding services, such as Truckload, LTL, Intermodal, Ocean Shipping, and Supply Chain Consulting.