Change Region
California
industry news
The Latest Industry News for the Exciting World of Production.
Creative Handbook puts together a bi-monthly newsletter featuring up-to-date information on events, news and industry changes.
Add My Email
By: NY Film Festival
| May 12. 2017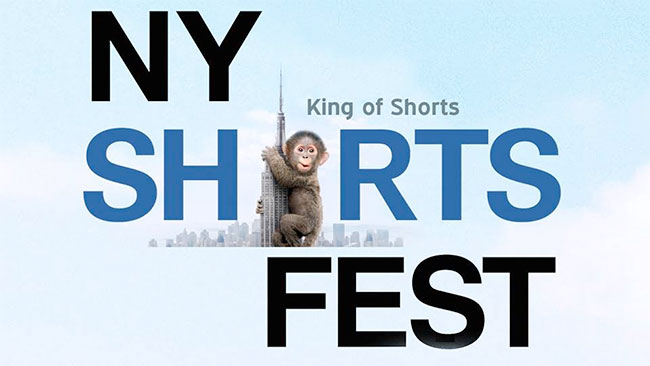 2017 FILM PROGRAM ANNOUNCED
The New York Shorts International Film Festival provides a showcase for the best short-form cinema and its creators in the world.
NY Shorts Fest events include receptions, as well as workshops and master classes with industry experts and top filmmaking professionals sharing their practical advice to attending filmmakers. The heart of the festival will be our quality and scope of extraordinary film programming.
We feel that short form cinema and its creators should have their own premire film festival in New York deserving similar recognition given to the feature film and its creators.
In order to showcase the best short films and its filmmakers from around the world, we have created the New York Shorts International Film Festival held annually in May.

What filmmakers are saying....
"[I am} very happy we spent the money on the festival and glad we had our New York premiere at NY Shorts Fest. The staff have been incredibly helpful and accommodating."
Bita Shafipour
Writer/Director
Last Night Edinburgh
"Fantastic festival experience! It was great to have a full house in a terrific venue with such wonderful people running the event. The audience seemed really jazzed about the films."
Ingrid Price
Producer
In the Blind
Learn more at...