industry news
The Latest Industry News for the Exciting World of Production.
Creative Handbook puts together a bi-monthly newsletter featuring up-to-date information on events, news and industry changes.
Add My Email
By: Animal Actors of Hollywood
| April 11, 2017

The last year has been a busy one for the cats at Animal Actors of Hollywood and their ready to do more! We've been supplying the entertainment industry for 40 years with professionally trained animals. This history and experience gives us the ability to know first hand what it will take to accomplish what you need.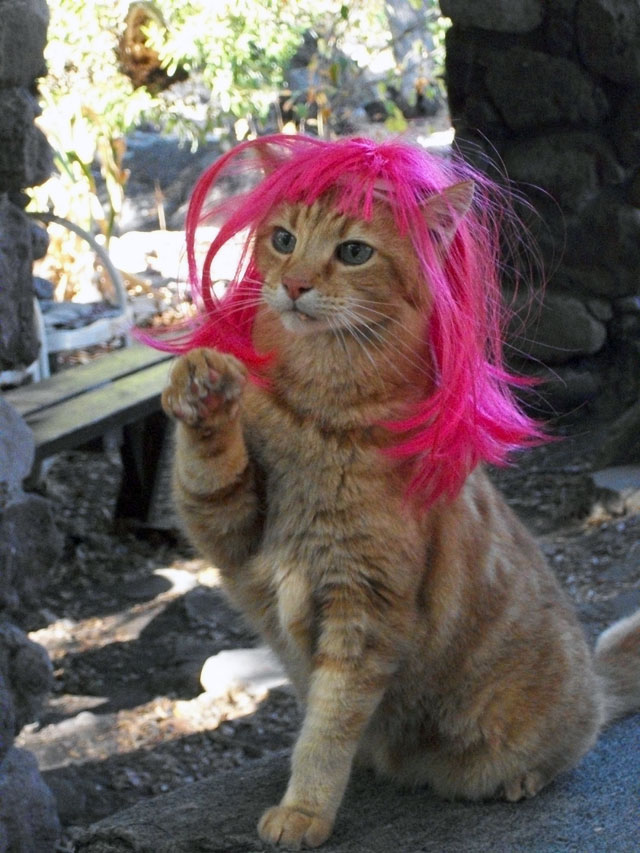 Here's an update on a few of our latest projects and accomplishments over the last several months.
* Lead hero cats in the feature film "Nine Lives".
* Cat cast character parts on the TV Shows: New Girl, Masters of Sex, Shameless, Two Broke Girls and One Mississippi.
* Appearances on other TV shows: Gotham, Crazy Ex Girlfriend, I'm Dying Up Here, Hot and Bothered and Fullerhouse.
* Some commercials: Persil, Arm & Hammer, Bell Rock Growers, Cover Girl and Pet Armour.
As well as appearances in music videos, still photography and promos.
Other fun interesting cat action you can find online: Seven Psycho Cats, Katy Perry Pop Cats and Vitamin Water cats with grapefruit hats.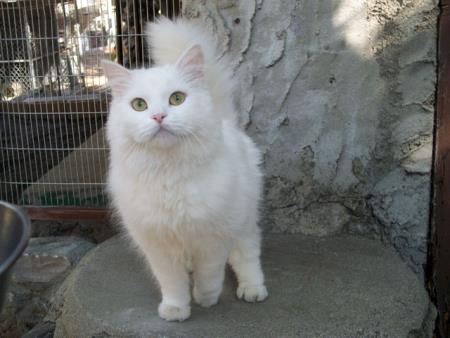 There is no project too large or too small.