Change Region
California
industry news
The Latest Industry News for the Exciting World of Production.
Creative Handbook puts together a bi-monthly newsletter featuring up-to-date information on events, news and industry changes.
Add My Email
By: The Camera Division
| March 10, 2017
Have you heard Division Camera's big news?

We are thrilled to announce that Division Camera and The Camera House are merging to form The Camera Division. As of May 1, we officially launch our combined effort to be the best full service boutique rental house in Southern California. We look forward to continuing to provide top-notch service to our loyal customers.


The Space
On May 1, doors will open to a repurposed warehouse located on Fulton Ave in North Hollywood. The Camera Division aims to be the filmmaker's second home and we carefully designed the space with you in mind. Boasting over 25,000 sq ft of space, exposed brick, and 25 ft ceilings, we offer a spacious prep floor and double the staff.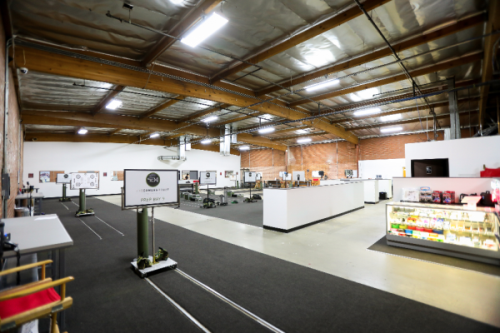 Moving over 20,000 units of equipment is quite a task. We look forward to providing the combined inventory, staff, and expertise that is now The Camera Division in one, much larger building, all while maintaining the friendly, personal attention our valued customers are accustomed to.
- Eric MacIver
What's New
• 14 Prep Stations
• Virtual Reality Lab *In Development*
• Fully Repeatable Lens and Camera Test Room
• Private Screening Room with 4K Projector
• Brand New Client Cafe
• Sustainable and Eco Friendly Initiatives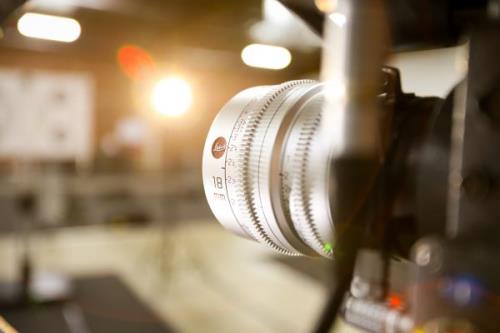 The Gear
In the first of many upcoming projects designed to enhance the tools of creative filmmakers, The Camera Division will be releasing exclusive custom-developed Leica Summicron-C Classics, complete with matched glass and modern machining that provide gorgeous color flares and warmth that soften and enhance digital images. Certain focal lengths available for testing immediately. Available for rent May 1.
What's In Store
• 14 Prep Stations
• Well over 100 cameras, with the latest releases from every major manufacturer, such as ARRI, Black Magic, Canon, Panasonic, RED and Sony
• Comprehensive spherical and anamorphic lens inventory
• Exclusive, custom-developed, Vintage style lenses
The Service
One could say we are now the largest "boutique" rental house in Los Angeles. From a vastly improved inventory, including new custom Leica Classicrons only available here, to our ability to design and build custom equipment in-house, we are capable of providing for the smallest to the largest of jobs. I can promise a vibrant, motivated, and extremely diligent company with service second to none.
- Rufus Burnham
What You Can Expect
• Factory-Level Service Department
• Research and Development Lab
• Custom Tailored Packages
• Full-Service Machine Shop
• Customer Centric Atmosphere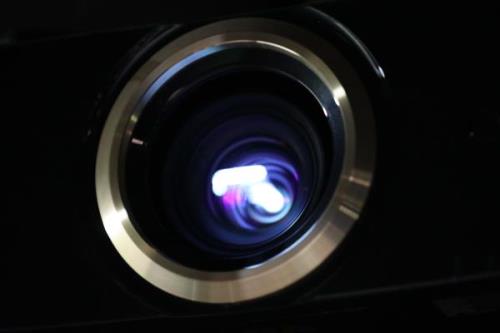 The Experience
Our first priority at The Camera Division is to offer an unbeatable customer experience. Immaculate equipment and service is a given; but also enjoy a game of ping pong, a Netflix Original, fresh ground coffee by-the-cup, soft drinks, snacks and other grab-and-go favorites at our recently updated client cafe. We look forward to continuing to upgrade our client service offerings throughout the next year.
What's Happening
Emergence Program
Emergence is the combined effort of top industry companies and professionals to support diversity in the entertainment industry, with an initial focus on women filmmakers. Founded in 2016, we have sponsored two short films, two documentaries, a TEDX event, and other projects from underrepresented voices in Hollywood.
An Evening With
Filmed by Blackmagic Design in front of a live audience, moderator Rufus Burnham asks Hollywood luminaries to open up about their loves, losses, triumphs, and setbacks...a candid exploration of how some more recent legends have left their indelible stamp on the moving image from behind the camera.
Events Coming Up
• Canon C700 Q&A
• Raindance "Directing for Camera" Master Class
• Cinco De May PERG PARTY