Change Region
California
industry news
The Latest Industry News for the Exciting World of Production.
Creative Handbook puts together a bi-monthly newsletter featuring up-to-date information on events, news and industry changes.
Add My Email
By: HD Optics
| March 7, 2017
Chelsea is a Phoenix transplant and a USC Graduate. She began her career in motion picture camera rentals in 2015, and is now one of our rising stars.

Kevin has over twenty years experience as a camera and video technician within the broadcast and film industry. He's a Dallas native and a long-standing craftsman across multiple mediums, including broadcast, commercial, and industrial productions.


Chelsea Hernandez - Jr. Rental Agent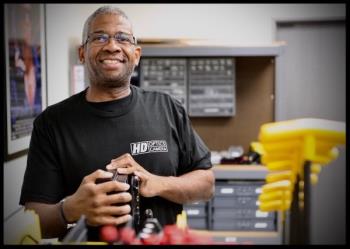 Kevin Branch - Camera Technician & Systems Engineer
THIS WEEKS FEATURED EQUIPMENT
Canon K35 Primes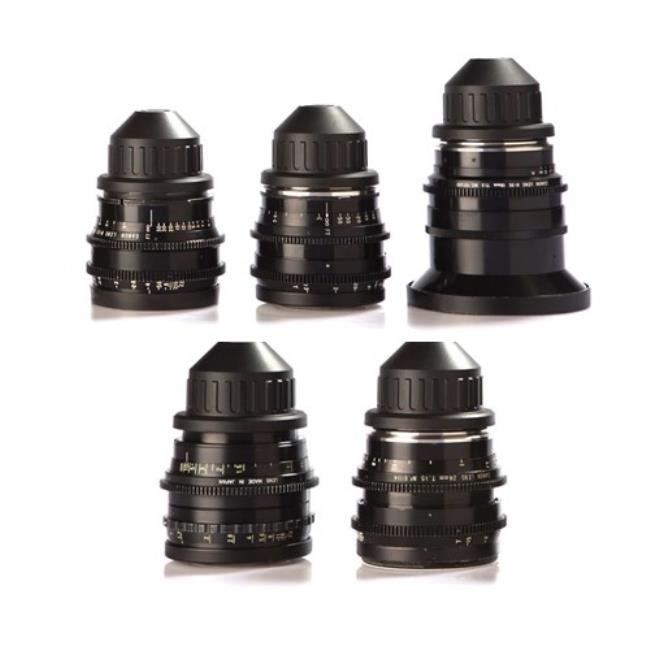 In the 1970's, Canon's answer to Zeiss Super speeds were the K35's.
During that time period Canon was renowned for their glass being absolutely beautiful.
K35's exhibit sharpness similar to Zeiss super speeds but also offer a creamy quality with a unique color palette.
18mm T1.5 Canon K-35 CF 1'
24mm T1.6 Canon K-35 CF 1'
35mm T1.4 Canon K-35 CF 1'
55mm T1.4 Canon K-35 CF 2'
85mm T1.4 Canon K-35 CF 3'
Canon 25-120 K35 Macro Zoom T2.8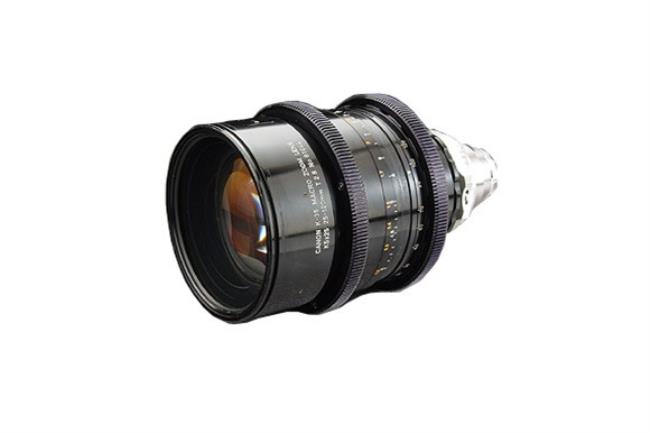 A great compliment to the K35 prime set due to it's vintage coatings and fast aperature. It's close focus ability also makes this lens very versatile.
Arri Master Zoom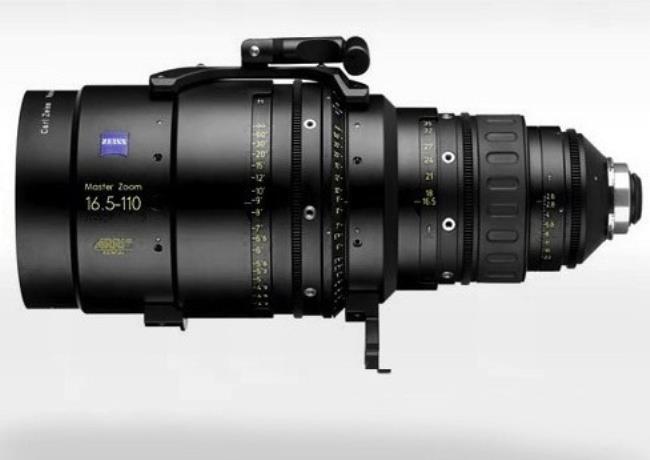 16.5mm - 110mm
• Focal range of 16.5 to 110mm with a max. aperture of T2.6
• No ramping
• Virtually no breathing
• Provides superior damping of stray light and flares
• Active temperature compensation
• Almost no geometric distortion, even up close
• Built-in Lens Data System (LDS)
• Super Color Matched with all ZEISS cine lenses
Our mailing address is:
3607 W. Pacific Avenue
Burbank, California
91505