Change Region
California
industry news
The Latest Industry News for the Exciting World of Production.
Creative Handbook puts together a bi-monthly newsletter featuring up-to-date information on events, news and industry changes.
Add My Email
By: Ben Kitay Stages
| February 22, 2017

Mention this newsletter and receive

20% off


your ENTIRE production

(excluding speciality lighting)
LOOKING FOR GREEN SCREEN?
We put the best of both worlds together
to save you time & money.


WELCOME TO STAGE #5



Stage #5




Permanent split green & white cyclorama
Pre-lit with ten 2K space lights to save you time & money




Multiple production offices to keep your team comfortable




VIP entrances for your Talent and Clients




Private lounge & greenroom for your guests




Ample makup & wardrobe rooms for large casts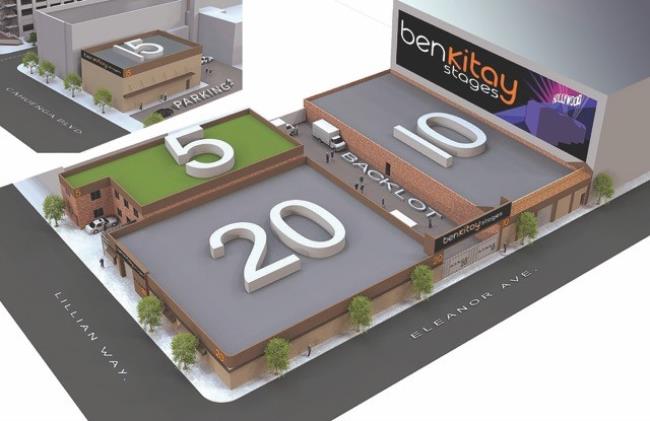 Ben Kitay Stages has 3 additional stages to fit your specific needs. Give us a call so we find the perfect stage to fit your production and budget.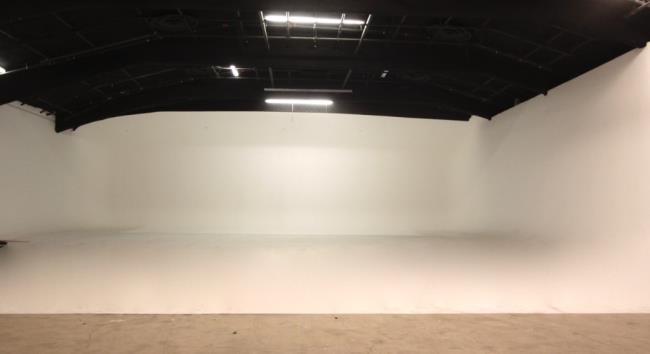 Stage #10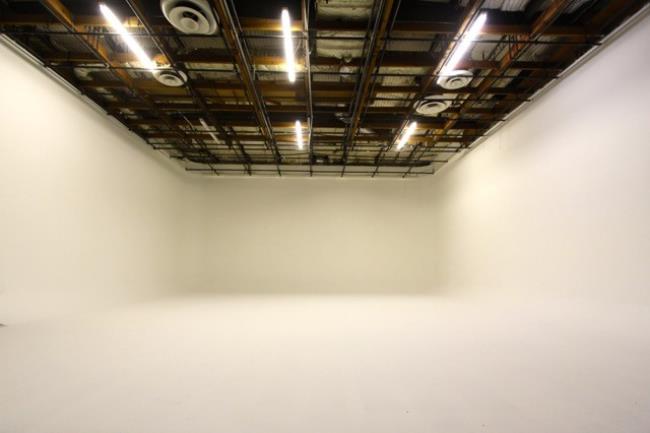 Stage #15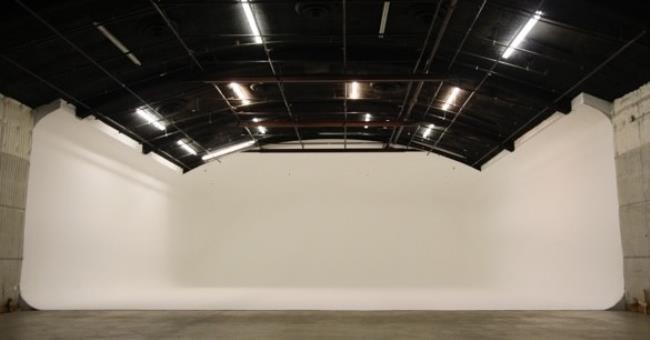 Stage #20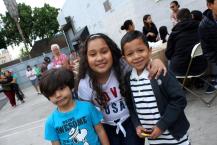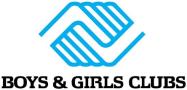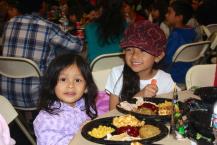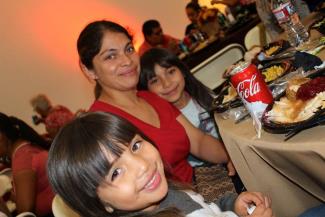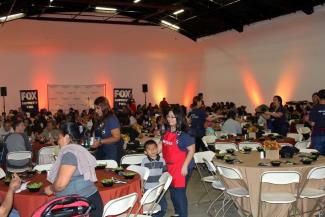 As a partner with the Boys & Girls Club of Hollywood, together we make a difference in the lives of children and families in our community. This year the Boys & Girls Club of Hollywood used Stage 20 to serve their annual Thanksgiving feast to over 500 kids and families. They enjoyed an afternoon of crafts, festivities and delicious food. Together, we are shaping the world... one child at a time. www.bgchollywood.com
Updating & Upgrading


Always working to make your experience at BKS better. We recently upgraded all house lights on every stage to LED. Brighter spaces, while being energy efficient.

With the ever changing needs of our clients, we have updated our internet options so you can produce live streaming events without a hiccup. Symmetrical up and down internet at any speed you need.


Another reason to shoot at Ben Kitay Stages.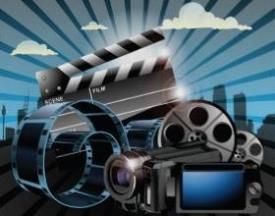 The latest from Film LA, on-location filming in Greater Los Angeles increased 5.1 percent between October and December of last year, according their recent report. The increase helped make 2016 the busiest year in recent memory, as annual filming increased 6.2 percent over 2015.


THE BEST KEPT SECRET IN TOWN.
4 boutique sound stages to fit all you needs.
Give us a call anytime.
Copyright © 2016 Ben Kitay Studios, LLC, All rights reserved.
FOR YOUR NEXT PROJECT
CONTACT:
Christina Hirigoyen
Sales
t: 323.466.9015
f: 323.466.4421
e:
christina.sales@benkitay.com
w:
www.benkitay.com
Our mailing address is:
1015 N. Cahuenga Blvd
Hollywood, CA 90038