industry news
The Latest Industry News for the Exciting World of Production.
Creative Handbook puts together a bi-monthly newsletter featuring up-to-date information on events, news and industry changes.
Add My Email
By: PACKAIR
| February 7, 2017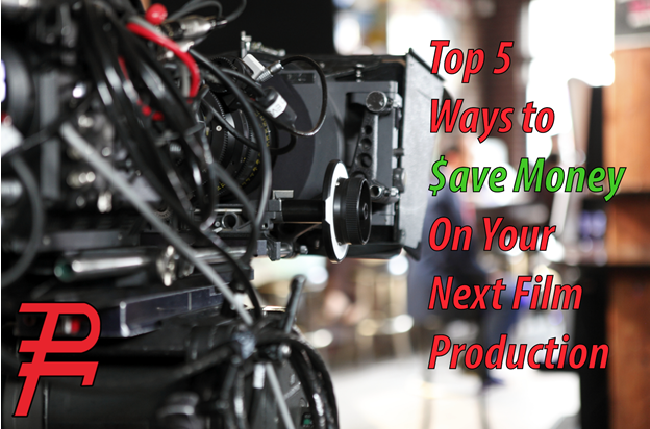 1. Rent!
Without owning, you won't have to stick to any particular production equipment over long periods of time. You have the flexibility and freedom to employ the newest lenses, grips, lighting and sound gear on the block, month to month. Renting does not necessarily mean you will instantly save money compared to owning your own equipment. The most challenging renting question is - "what do you want versus what do you need?" The reason behind this perspective is to be mindful of whether or not the more expensive equipment will truly make a difference in what you are shooting. In business terms, return on investment (ROI) can be your renting compass when it comes to those tough decisions. Don't forget to get insurance on just about everything. The worst setback during the production process is suffering an expensive mistake that could have been prevented with simply buying insurance.
2. Master Logistics!
Organization and scheduling every detail is key. Knowing exactly what you need for how long will save you not only money but a lot of hassle when managing so many moving parts. Contacting a professional Logistics agent may assist with saving you future hassle. Packair Airfreight, Inc. & Packair Customs Brokers, Inc. have been servicing major Hollywood Productions in doing the impossible since 1973. Packair has the insight to how to best take care of your domestic and international film logistics, from A to Z. Get a free quote at Packair.com/rate-inquiry and learn more at Packair.com
3. Prepare, Prepare, Prepare!
If it means visiting the film location beforehand to do test shoots to save time and production expenses in advance, it is well worth it! Not only to save on-set delays and frustration but to also save on on-set, day-to-day production costs. It could be the difference of saving the hassle of your entire production cast suffering delays due to insufficient lighting equipment because the weather report on the weather app did not accurately describe the natural lighting conditions at the film location. It could be the difference of saving on rental costs for camera and lens selection for only what you'll need for that particular film location versus taking all of your film equipment.
4. Value Everyone's Time!
No matter what the film's budget, time is always precious. The more that gets planned in advance, the more decisive the path lies ahead. The hours and hours of work in pre-production phases will always come in handy when you are on set. At times, there are so many things going on, having a clear vision of every detail and its purpose will end up saving money and everyone's time.
5. Get Creative!
Have your staff wear several hats. It's not unusual for one person to be doing multiple tasks that may not necessarily be under the same hat. In this day and age, if you aren't a renaissance worker, you won't keep your job for long! Use your production as an opportunity for musicians and local restaurants to advertise with you - such as saving on musical scores and on crew food and services in exchange for publicity or movie credits.
Why ship with the middle man?
Ship with the source!
44 years of freight forwarder service experience.
Worked with over 4500 Hollywood Films, Television Series, and Commercial Productions since 1973.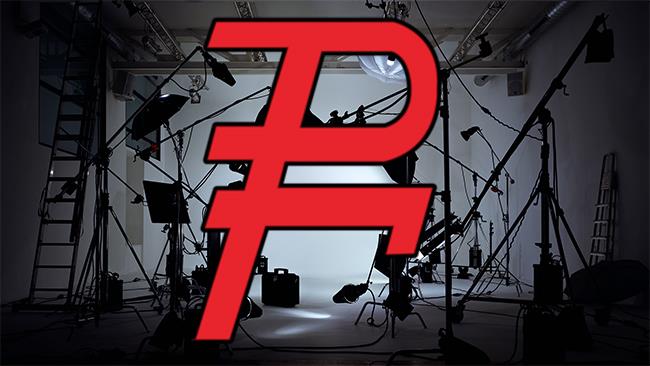 Los Angeles Freight Forwarder & NVOCC | Film Productions | Project Cargo | Trucking Time Critical
Perishables | Packing | DG & Hazmat | ATA Carnet | TSA
Packair Airfreight, Inc. | Packair Customs Brokers, Inc. | Los Angeles Freight Forwarder & Customs Broker