industry news
The Latest Industry News for the Exciting World of Production.
Creative Handbook puts together a bi-monthly newsletter featuring up-to-date information on events, news and industry changes.
Add My Email
By: The Palm Springs International Film Society
| December 29, 2016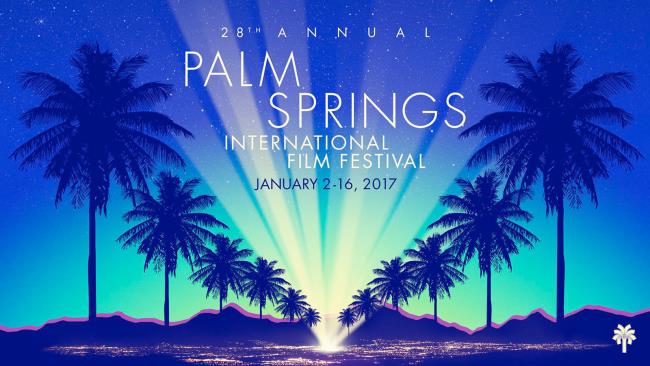 The Palm Springs International Film Society is a 501(c)(3) charitable non-profit organization whose mission is to cultivate and promote the art and science of film through education and cross-cultural awareness.

Palm Springs International Film Society strives for a world in which enlightenment, knowledge and tolerance prevail. We believe film as an art form has the power to bridge cultures and illuminate the universality of the human experience.

The Palm Springs International Film Society enthusiastically pursues its artistic and public service goals; to enrich, to educate, to entertain, to initiate cultural dialogue and celebrate cinematic excellence in any language. Our principles objectives encompass promoting film to an ever-widening audience as a powerful medium that inspires creativity, encourages introspection and compels exploration. The Society aims for a leadership role in providing an extensive forum for multicultural exchange in the Coachella Valley and beyond.


Don't miss the events coming soon!
Awards Gala
The Palm Springs International Film Festival's signature showpiece event - and by far our biggest fundraiser - is the annual Film Awards Gala. This dazzling celebration of old school Hollywood star power, glamour and talent kicks off Awards season each year, and takes locals back to the time when Palm Springs was the playground...
Jan 2, 2017 5:00 p.m.- 9:00 p.m.
Book to Screen
Introduced in 2015, Book To Screen is a popular Festival sidebar shining a light on the often complex, always invigorating ways in which the written word informs and inspires motion pictures. Book To Screen is a two-day event. Day One consists of film screenings. Day Two is a symposium featuring conversations with writers and...
Jan 3, 2017 9:30 a.m. to Jan 4, 2017- 9:00 p.m.