industry news
The Latest Industry News for the Exciting World of Production.
Creative Handbook puts together a bi-monthly newsletter featuring up-to-date information on events, news and industry changes.
Add My Email
Top film locations and film making destinations of 2017

By: PACKAIR
| November 30,2016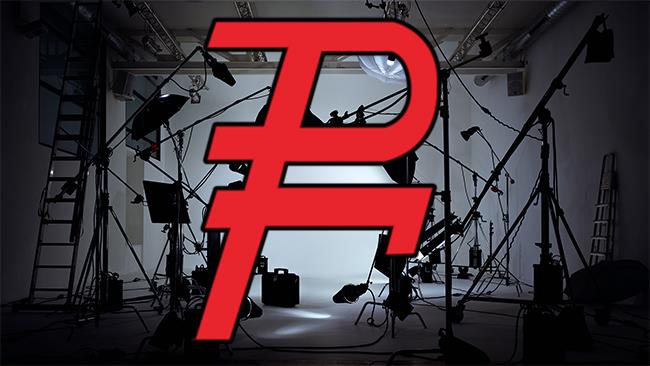 With 2017 quickly approaching, it is time to start planning film locations for upcoming projects, and Packair has the top film making destinations of 2017 ready for you.

NEW ZEALAND
Why film in New Zealand? Other than being the film location of some of the highest grossing films in history, namely Avatar, Lord of the Rings and The Hobbit, New Zealand makes the perfect film set, and has been said to be one of the most beautiful places in the world. According to many who have filmed in New Zealand, it comes closest to what they'd imagine paradise to look like. With its dazzling sunlight, views of curving lines of shining snow-capped mountains, verdant fields and undulating woods, and deep blue and turquoise lakes, the striking landscapes take your breath away.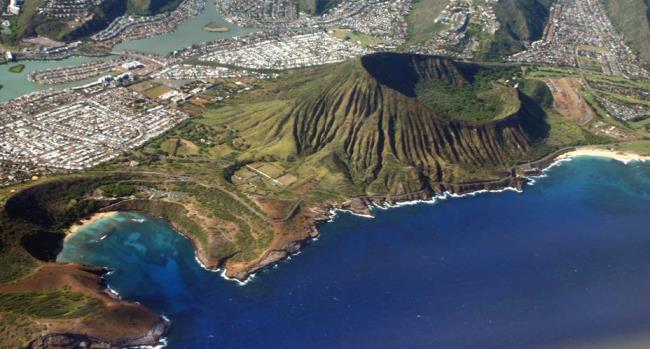 HAWAII
Known as "Hollywood's Tropical Backlot", Hawaii has much more to offer than its spectacularly lush tropical settings, fabulous weather, and golden light. Hawaii has competitive tax incentives, the only state-owned and operated film studio in the country and a growing list of production facilities, an experienced pool of crew and talent, a comprehensive local inventory of state-of-the-art equipment, a well-established one-stop process for state film permits, and a film-friendly government and community.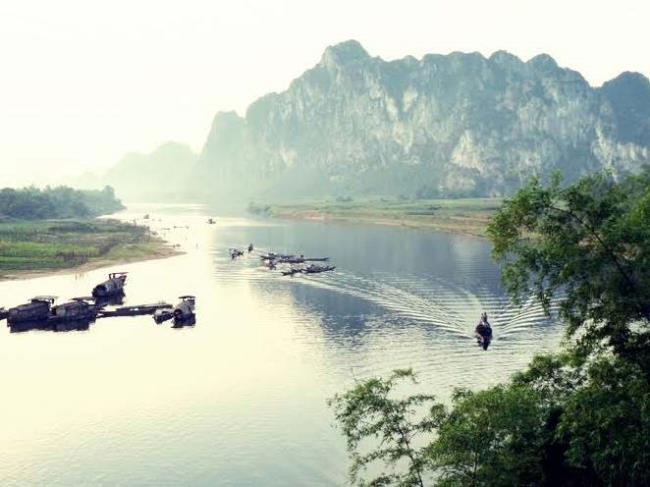 VIETNAM
With spectacular scenery, colonial cities and turbulent political history, it's obvious why Vietnam is such an attractive film location for film makers. Between its lush greenery, out of this world scenery, and so many previously unseen and unexploited locations, Vietnam has emerged to become a hot film location for 2017. Vietnam is an extremely straightforward place to film. Although filming permits are a necessity for any production, acquiring them is unproblematic. Vietnam has a very young film industry which allows for many productions to film all over the undiscovered and untouched region. Filming in Vietnam will leave you with a great feeling, with its fantastic array of locations and hard-working crews. Lighting, Grip and 35mm camera equipment is readily available.
Packair's expedited ATA Carnet services can help you acquire your carnet very quickly, and help you save money on moving your film production cargo all over the world - quickly, safely, and securely. Whether its weapons & ammo, exotic cars, or hand carrying rare and one-of-a-kind cargo, Packair's 24/7 dedicated white glove customer service comes standard, every time.
Packair has over 43 years of industry gold standard service excellence in film logistics and international transportation. Since 1973, Packair has expertly served over 1000 motion picture film productions all around the globe. Our five-star white glove service excellence has continued to assist film productions in doing the impossible. Our highly qualified and experienced agents are dedicated to moving your precious cargo promptly, safely and securely. To request your free quote, visit packair.com/rate-inquiry or call (310) 337-9993.
Why ship with the middle man when you can ship with the source?
DON'T JUST SHIP IT, PACKAIR IT!