industry news
The Latest Industry News for the Exciting World of Production.
Creative Handbook puts together a bi-monthly newsletter featuring up-to-date information on events, news and industry changes.
Add My Email
By: PACKAIR
| November 4, 2016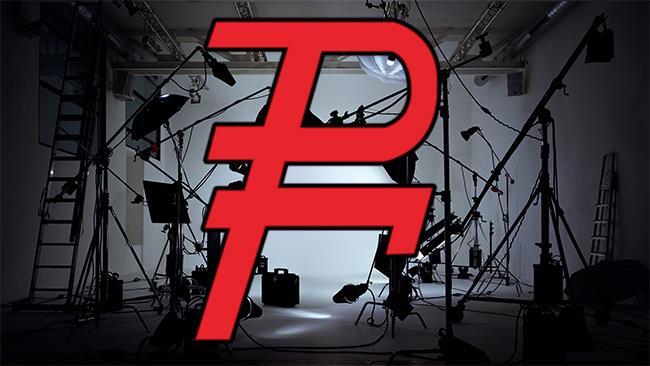 Now that Brazil has become the third Latin American country (in addition to Mexico and Chile) to allow carnets, it's a good time to review carnets: what they are, what qualifies, and the key limitations.

What are ATA Carnets?
The common lingo for an ATA Carnet is "Merchandise Passport" or "Passport for Goods". It is an international customs document that permits the temporary export of goods into a member country duty and tax free via a simplified customs entry procedure. Those same goods must be re-exported within one year. They save time and money.

What qualifies?
All types of goods that would normally qualify for import/export in the following three categories are carnet eligible, whether cargo shipped or hand carried:

•Professional Equipment necessary to perform one's work, as varied as scientific or aeronautic equipment, medical devices, construction material, musical instruments, camera and grip equipment, and the material necessary to maintain and service them.
•Commercial Samples used by sales representatives to demonstrate products or otherwise cultivate sales. Art, jewelry, personal technology or cutting edge inventions (think robotics!) all qualify.
•Exhibitions and Trade Show Supplies, from AV equipment to the booths and signs themselves. Supplies for sports competitions and theatrical performances qualify, as do short-term art loans from museums, as well as the more conventional meetings and conventions.

Even satellites and yachts qualify when their use fit into one of the general categories.

What doesn't?
Carnets are not able to cover: anything perishable/consumable, including food; anything intended to be left behind or sold; postal traffic; explosives.

What else should I know?
Carnets are itemized in detail, and everything that is exported using a carnet must be re-exported. Anything missing will incur what would have been the duties and taxes without a carnet, as well as possible fines.

Necessary permits and licenses are still required with a carnet.

Each carnet is valid for a maximum of one year. They cannot be extended, but reapplication is possible.

The benefits of Pack Air
Pack Air provides 48-hour turnaround on carnet service, and in some cases same day service. The number of countries in which carnets may be used is up to 85, and our ATA Carnet Preparation Service Agents can tell you whether the country you are planning on visiting is a carnet participating country, whether your shipment qualifies, and all that you'll need to know to get ready to ship.