industry news
The Latest Industry News for the Exciting World of Production.
Creative Handbook puts together a bi-monthly newsletter featuring up-to-date information on events, news and industry changes.
Add My Email
Transport Ban on Samsung Galaxy Note 7 Smartphone

By: PACKAIR
| October 28, 2016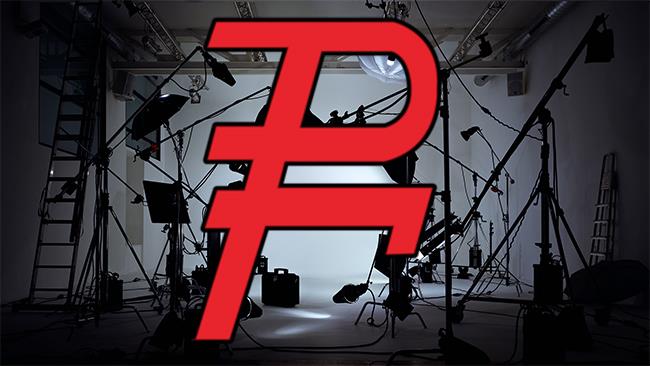 Effective immediately no airlines will accept any shipments containing Samsung Galaxy Note 7 smartphones, due to defective lithium batteries that can catch fire or explode.

Lithium ion batteries' appeal is their minimal weight and small size relative to the power they provide. Although most lithium ion batteries contain a liquid that is flammable, the manufacturing process protects the battery. With small percentage of the Galaxy Note 7 phones, however, the battery can short circuit due to a manufacturing error. When the battery short circuits, the liquid heats up. If it heats up quickly enough, the battery can catch fire and/or explode. It is the nature of the damage - fire - and the frequency (well over 100 incidents) that prompted the embargo.

Other unrelated lithium ion battery problems have resulted in recalls, most recently the highly publicized exploding hoverboards. Not too long ago, over 40 million batteries that Nokia deemed at risk for short-circuiting were recalled.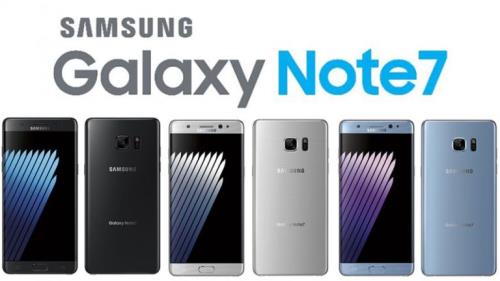 Samsung has stopped all sales of the smartphone and issued a worldwide recall. The specifics of the manufacturing error are being investigated by Samsung and the South Korean government.
This embargo is industry-wide, and is in compliance with IATA Dangerous Goods Regulations, which states: "Lithium batteries identified by the manufacturer as being defective for safety reasons, or that have been damaged, that have the potential of producing a dangerous evolution of heat, fire or short circuit are forbidden for transport (e.g. those being returned to the manufacturer for safety reasons)".