industry news
The Latest Industry News for the Exciting World of Production.
Creative Handbook puts together a bi-monthly newsletter featuring up-to-date information on events, news and industry changes.
Add My Email
By: Jules Sylvesters Reptile Rentals
| September 26, 2016

In honor of the 10 year anniversary of Snakes on a Plane, meet some of the movie's heroes...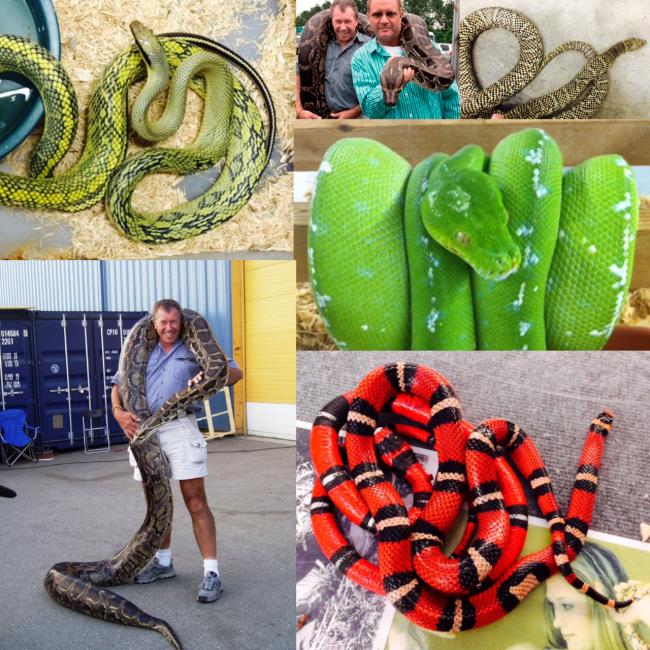 Many, many reptiles available for your production. Jules Sylvester's Reptile Rentals Inc., is highly regarded by the American Humane Association has become a "go to" company for snakes, alligators, lizards, spiders, scorpions, frogs, insects, rodents, tortoises, and many other animals. Reptile Rentals has an unrivaled safety record for the cast and crew as well as it's highly trained and experienced handlers- no bites, accidents or problems for over 32 years!
Contact us...