industry news
The Latest Industry News for the Exciting World of Production.
Creative Handbook puts together a bi-monthly newsletter featuring up-to-date information on events, news and industry changes.
Add My Email
By: Skye Photo Studio Rentals
| Septemeber 15, 2016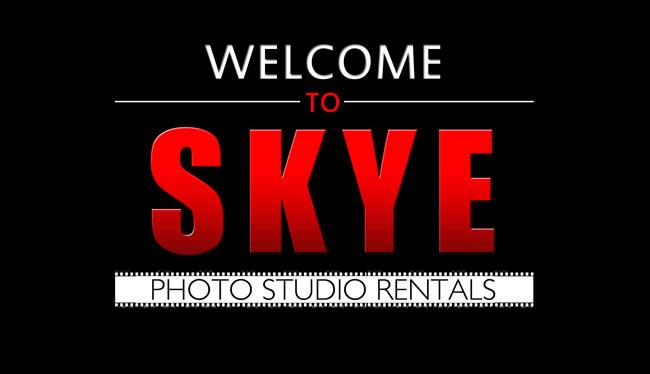 Skye Rentals would like to welcome you to our new photography studio in Burbank (Stage Five). This small, VIP boutique studio is for celebrity headshots, magazine covers, and product photography. The 1,000 sq. ft. stage is equipped with a grid system in the ceiling, a high tech conference room for the clients, a wardrobe room, hair and make up room and 24-hour security access and VIP parking. All your production supplies and other production services are located next door at Skye Rentals.

Please take a second to view what we have to offer starting at $800 / per day, prep day is free. We will comp. PSA's and Spec work to your photographers.

We also have a tier pricing system for returning clients. After the second shoot the rental drops down 30% and the third drops to 50%.