industry news
The Latest Industry News for the Exciting World of Production.
Creative Handbook puts together a bi-monthly newsletter featuring up-to-date information on events, news and industry changes.
Add My Email
ECLIPSE ADVERTISING EXPANDS BRAND STRATEGY AND MARKETING TEAM - NAMES LEILA AMIRSADEGHI AS VP, CLIENT DEVELOPMENT: IN ADDITION TO ENTERTAINMENT CLIENTS, AGENCY MAKING NEW INROADS WITH MAJOR BRAND CLIENTELE

By: ECLIPSE ADVERTISING
| June 13, 2016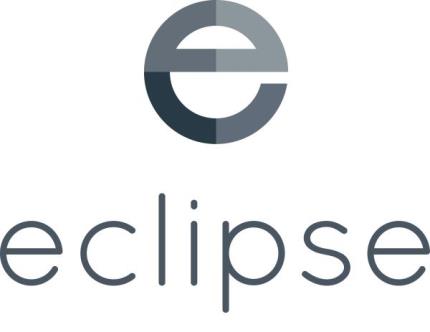 Burbank, CA - Eclipse Advertising, an award-winning, independent advertising and marketing agency is expanding its Brand Strategy and Marketing team. Concurrently, Eclipse has named Leila Amirsadeghi as Vice President, Client Development. The announcement was made today by Steve Dubb, CEO/President, Eclipse.

Amirsadeghi joins one of her former colleagues from Trailer Park who is based at Eclipse - Executive Creative Director, Glenn Sanders. The agency is adding to its entertainment industry experience by now offering its extensive creative marketing services to new major brand clients.

Eclipse recently partnered with Disney and Marvel to launch a global campaign for the blockbuster hit film "Captain America: Civil War" through conceptual, visual, and technological innovation. Sanders was at the helm leading the charge creating the official site for the film. Both the movie and the marketing campaign were centered on the face-off between Captain America and Iron Man. The Eclipse digital team combined those elements into a single, groundbreaking mobile user experience through its unique functionality. When the mobile device is upright, the site is dedicated to "Team Cap." When turned upside-down, it's concentrated on "Team Iron Man." Through extensive app development and design, Eclipse seamlessly made the site operate across all devices and browsers.

Said Dubb, "Leila's 18 years in digital marketing is a tremendous asset to our team as we continue to expand our reach into new arenas. She really understands her clients' needs and vision, and delivers a final product that exceeds expectations."

Adds Amirsadeghi, "I joined Eclipse for the people, talent, capabilities and opportunity. With a stellar team and our ability to rapidly develop high-end creative across channels, we are able to be true strategic partners with our clients. We support business and brand goals with integrated thinking, multi-platform content and resourceful execution for product launches and marketing campaigns."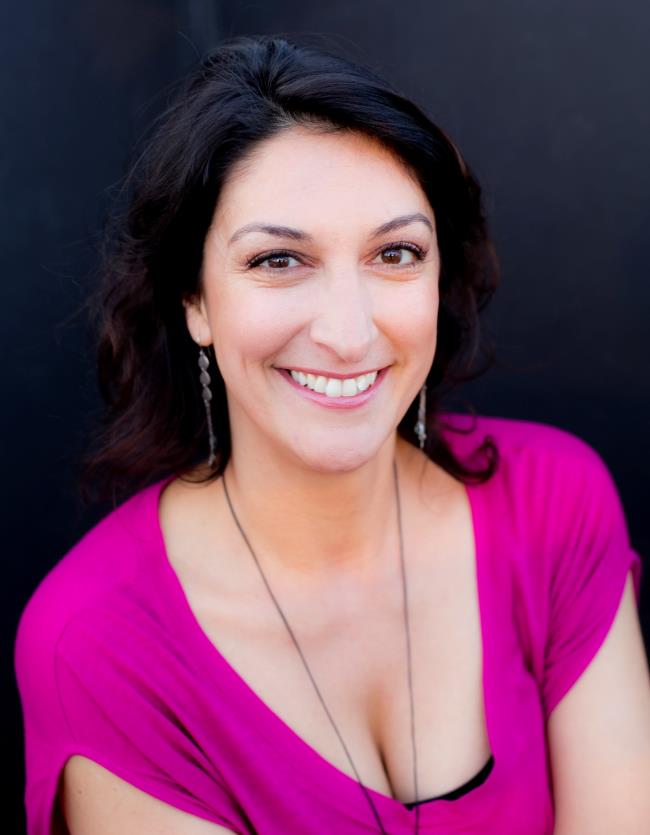 ABOUT LEILA AMIRSADEGHI:

Prior to joining Eclipse, Amirsadeghi was CEO/Founder of MESH, a consulting group focused on growth through strategy and relationships for diverse clients.
As VP of Client Engagement across Trailer Park & Goodness Mfg, Amirsadeghi led Business Development and Strategic Client Partnerships for brands and entertainment clients.

Prior to her tenure at Trailer Park, Amirsadeghi headed up Business Development at the digital agency BLITZ, with clients including Xbox, John Mayer, Alpine, Starbucks, Adobe, Activision, Better Place, Dell, Disney, Dole, Mattel, Microsoft and NBC. Earlier, she was Director of Business Development at the digital agency, iChameleon Group, until the agency's acquisition by Sapient.

ABOUT GLENN SANDERS:

Glenn Sanders is an award-winning creative who serves as Eclipse's Executive Creative Director. At Eclipse, Sanders leads a creative group that generates digital and social campaigns, key art, and original content creation.

Sanders was recently a featured speaker during the 2016 Digital Hollywood Spring conference on the panel discussion, "Branded Entertainment Marketing." At Eclipse, Sanders leads a creative group that generates digital and social campaigns, key art, and original content creation. In addition to "Captain America: Civil War," his other recent efforts include promotions for 20th Century Fox's hit film, "Deadpool" and 20th Century Fox's "The Peanuts Movie," among many others.

Preceding Eclipse, Sanders was the Group Creative Director at Trailer Park; spent six years on the creative team at TBWA\Chiat\Day; and freelanced at numerous advertising agencies throughout Los Angeles. Some of his past projects include the highly successful digital and social campaign for Universal Pictures' "Jurassic World;" 20th Century Fox's "Taken 3" LinkedIn social contest; Universal Home Entertainment's "Back to the Future: 30th Anniversary" DVD promotion, which generated more than 50 million views; numerous car campaigns for Nissan, Infiniti and Toyota, and several game launches for PlayStation.

ABOUT ECLIPSE:

Currently celebrating its 15-year anniversary, Eclipse is an award-winning, independent marketing and advertising agency that is driven by creative storytelling, brand strategy, visual design, and digital innovation.

Founded by Steve Dubb, the full-service creative agency promotes its clients' brands by communicating on a human level and creating messages that move and inspire. Eclipse develops campaigns that connect and deliver impressions that motivate action.

Eclipse's creative disciplines include: Creative Strategy, Adaptive Marketing, Digital and Social Media, Print Design, Original Content, Out-of-Home, AV/Content, Packaging, Branding, Special Venue Projects, Immersive Media, Experiential Marketing, Visual Effects, Motion Graphics Design, Live Action Production, Animation, and Post Production services.

Among the agency's clients are Amazon Games, Disney, Lucasfilm, Marvel, DreamWorks, NFL, Fox Sports, Sony Pictures, 20th Century Fox, Paramount Pictures, Warner Bros., New Line Cinema, DreamWorks Animation, The Weinstein Company, Lionsgate, Disney Channel, AMC Network, NBC, ABC Family, Ubisoft, IMAX, CW Network, and NCSoft.

Eclipse is headquartered at 2255 N. Ontario Street, Suite # 230, Burbank, CA, 91504.
Phone: 818/238-9388 / Web: http://eclipsead.com/about/
Email: info@eclipsead.com