industry news
The Latest Industry News for the Exciting World of Production.
Creative Handbook puts together a bi-monthly newsletter featuring up-to-date information on events, news and industry changes.
Add My Email
Planning to Take Your Production to Cuba?

By: Packair
| April 15, 2016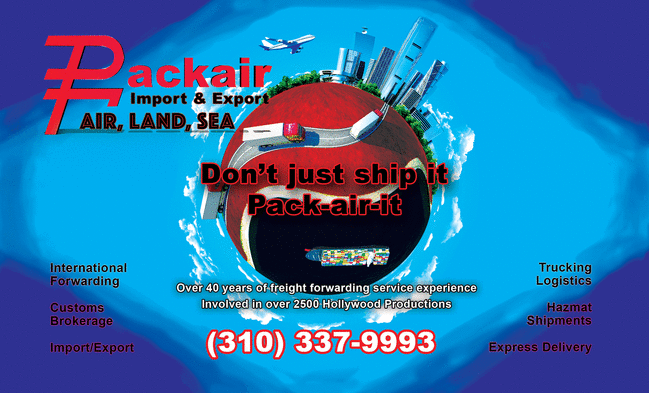 With the diplomatic opening, a growing number of films and series now want to shoot in Cuba.
As the cameras roll, there's also a sense of history being made.
Expect to see Cuba as the locale for more productions. Surely, Cuba is having its Hollywood moment!
Geographically, Cuba is an untouched paradise. In 2006, Cuba was the only nation in the world which met the World Wide Fund for Nature's definition of sustainable development; having an ecological footprint of less than 1.8 hectares per capita and a Human Development Index of over 0.8 for 2007. This makes the island an ideal backdrop for ecological and nature projects.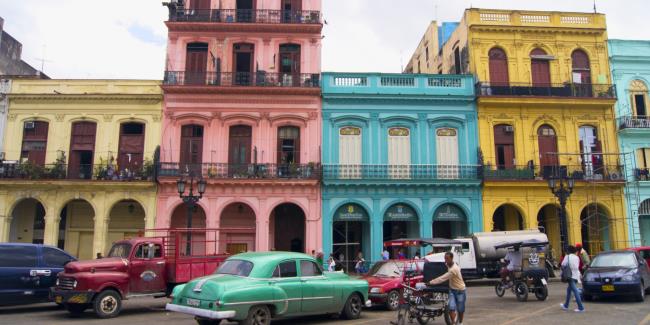 Cuba also has over 200 beaches, of which Varadero Beach, the Eastern Havana Beaches (Playas del Este) or the unexplored keys (Cayo Largo, Cayo Coco, Cayo Guillermo) are good examples. Out of the 588 kilometers of the beaches of Cuba, 256 of its foreshores are comprised in the country's twelve major tourist circuits, all of them outfitted with great hotel and nautical facilities for filming underwater or on sea.
Packair has already been to Cuba and has established a well-connected footing to facilitate all of your production needs! With Packair's 47 years of Freight Forwarding & Logistics experience, "A-Z" fully licensed staff providing certified all-in-one dedicated white-glove service, and insured on-time deliveries, rest assured your production is in the right hands!
Contact us at (310) 337-9993 or visit
Packair.com
for more information on how to take your production to Cuba!