industry news
The Latest Industry News for the Exciting World of Production.
Creative Handbook puts together a bi-monthly newsletter featuring up-to-date information on events, news and industry changes.
Add My Email
Graphics conundrum? The Force is strong with DesignTown USA

By: DesignTown USA
| March 28, 2016

For the past 18 years DesignTown, USA has served our family of clients with the look, feel, and texture they envision. Whether you are producing a hero prop, color correct art, or retooling your logo, DesignTown, USA will create the perfect design for your message. Heck we will even help you design something to raise money for your kids soccer team.
DesignTown, USA provides design solutions for the top studios, advertising agencies and directors in the United States. But when it comes down to brass tacks we design our Apple's off for the biggest and baddest production designers, prop masters and directors in the land.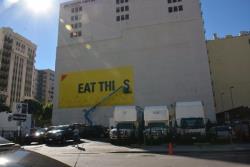 Vinyl wall wrap 81' x 39'
Printed and installed on wall for
Wheat Thins "EAT THIS" Commercial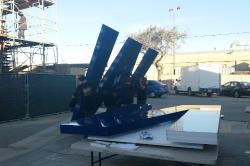 10' tall, 6" thick lettering to mount on top of Wheat Thins billboard.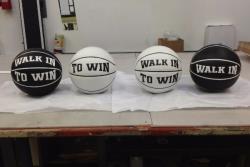 Custom painted basketball balls for H&R Block commercial.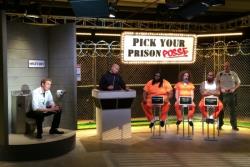 Custom signage for movie promo, "Get Hard"
http://www.ispot.tv/ad/7ecd/get-hard-vh1-promo-movie-trailer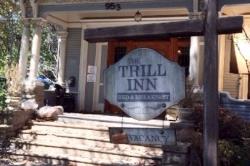 Aged sign for Time Warner Cable commercial.
https://www.youtube.com/watch?v=UmiLyAdaJ_k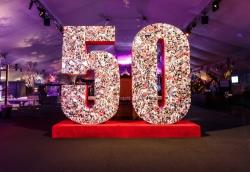 Netflix celebrates 50 million subscribers!
12 ft tall letters with faces wrapped in hundreds of snapshots.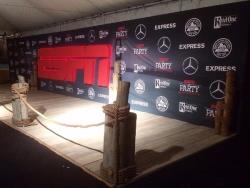 40' x 8' Fabric
Step and Repeat media wall for ESPN Super Bowl party.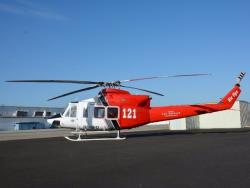 Helicopter wrap for the film,
San Andreas. Shout out to our friend, pilot Ted Stallings!
https://youtu.be/t20ULI0yxkw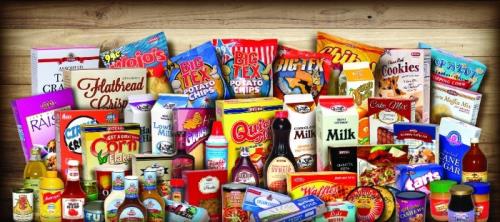 We Rock Packaging!
Color Correct, Hero, N.D. & Rental Products!