industry news
The Latest Industry News for the Exciting World of Production.
Creative Handbook puts together a bi-monthly newsletter featuring up-to-date information on events, news and industry changes.
Add My Email
By: Central Locations Inc.
| March 2, 2016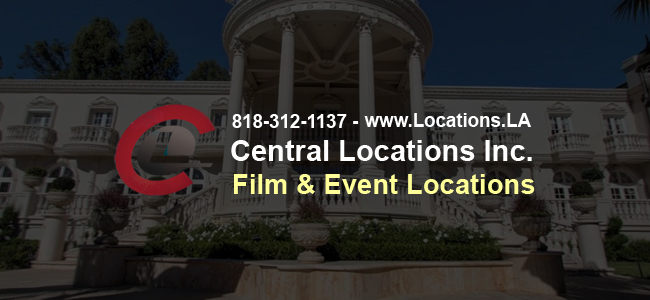 Fresh Locations for February!
Our little scoutlettes have been very busy now that the sun has come out and the days are getting longer. Check out some of the fresh locations they have shot below! Pilot season is upon us - there's something for every project, whether in this batch or in our vast inventory of amazing locations.
This Month's Featured Locations
File #3959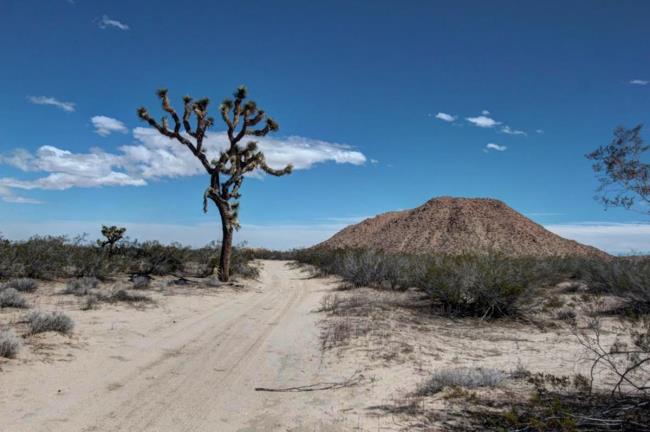 120 acres of do whatever the heck you want (within reason). Need to blow something up? Stage an epic battle scene? Set up a Coachella-sized music festival or maybe a place to build a Westerntown or Iraqi Village? If you can permit and insure it, do it here! No neighbors within a mile and a half - totally flat property with good access roads. This scenic raw land is only 90 minutes from Hollywood.
File #4008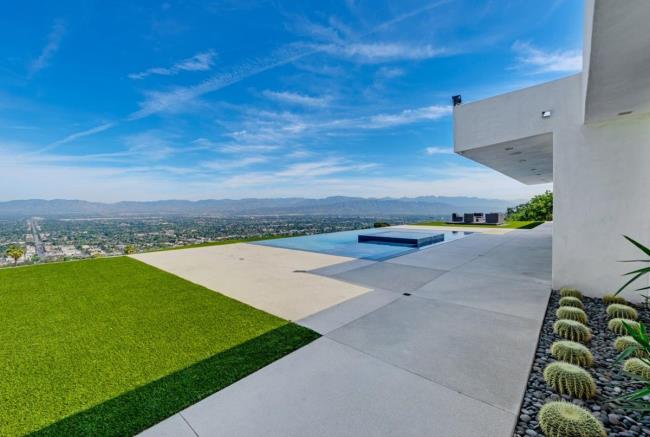 Mulholland estate with unbelievable views.
File #3909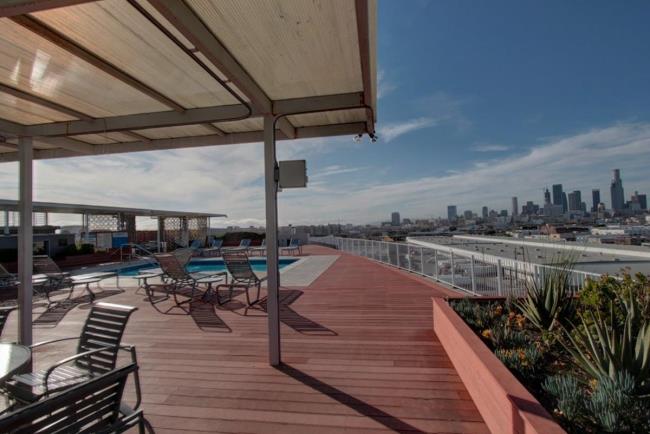 Rooftop pool with magnificient views of DTLA.
File #1407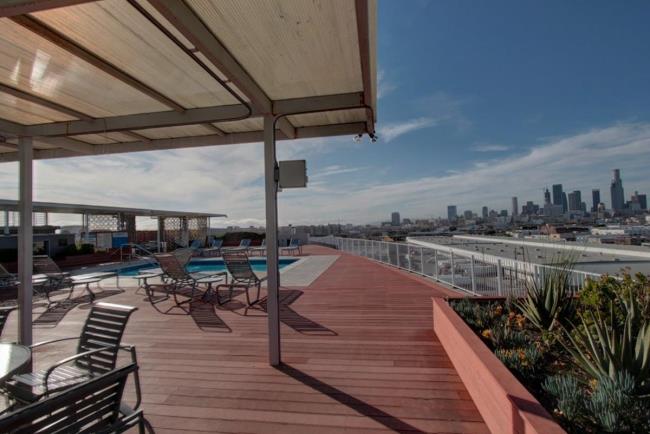 Heli-pad atop a major downtown office building.
File #3919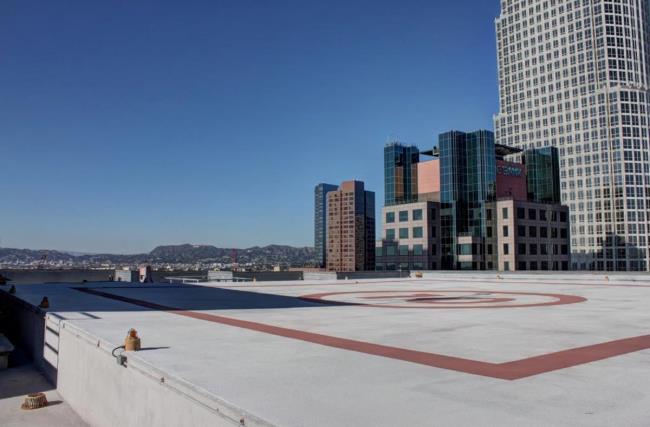 Splendid Pasadena Spanish villa.
File #4007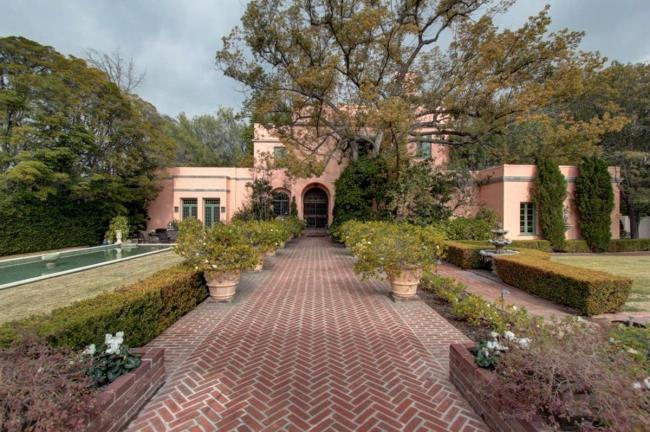 Unique Beverly Hills mid-century mansion.
File #3988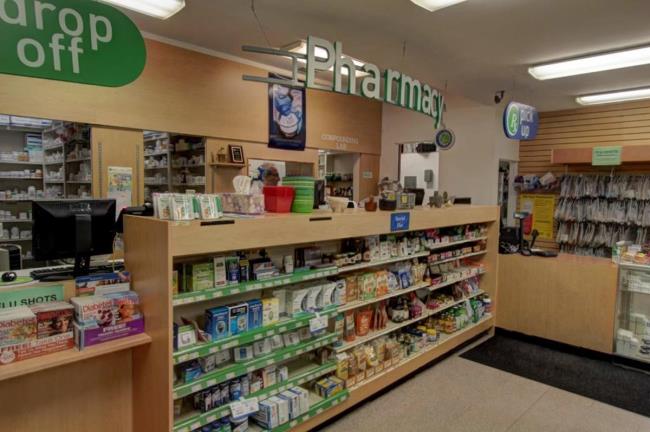 Film-friendly pharmacy on the westside.
Central Locations Inc.
www.Locations.LA
818-312-1137
Copyright (c) 1996-2016 Constant Contact. All rights reserved. Except as permitted under a separate written agreement with Constant Contact, neither the Constant Contact software, nor any content that appears on any Constant Contact site, including but not limited to, web pages, newsletters, or templates may be reproduced, republished, repurposed, or distributed without the prior written permission of Constant Contact. For inquiries regarding reproduction or distribution of any Constant Contact material, please contact legal@constantcontact.com.